Boiler Installation in Hudson: FAQs
A boiler is a system that can both heat your home and act as a hot water heater. It works by heating water in a tank or vessel, and then either distribute steam or hot water throughout the heating system in your home. There are several different types of boilers, including gas-fired, oil-fired, and electric boilers. Each type of boiler has its advantages and drawbacks, so it is essential to discuss the best option with a qualified heating contractor.
If you're considering a new boiler installation as a Hudson area homeowner, our heating contractors can advise you on the best choice for your home.
In Hudson, for a boiler replacement, it is crucial to ensure that all safety measures are taken when installing a new unit. This includes ensuring that the area is ventilated correctly, that the boiler is securely mounted, all electrical connections are properly connected, and that any combustible materials are kept away from the boiler.
This process is best performed by a licensed boiler installation technician. Additionally, it is important to have the boiler inspected and regularly serviced to ensure it is operating safely.
When considering whether to get a new gas or oil boiler installation in Hudson, your choice depends on your specific needs and budget. A high-efficiency boiler is recommended for this area because of the colder climate. Additionally, there are a few other factors to consider, such as the size of your home, the type of fuel you want to use, and if the new unit will be energy-efficient.
Residents of Hudson should consider replacing their boiler if they notice any signs of failing performance, including increased energy bills, strange noises coming from the boiler, leaks, or lack of hot water or heat. Additionally, it is recommended to have a boiler replaced every 15-20 years to ensure that it is functioning efficiently and safely.
In Hudson, for a boiler replacement, installation, or repair, our heating and cooling experts will inspect your unit and give you an honest opinion on whether it's time for a new boiler.
Choose Gervais for Boiler Installation & Other Heating Services in Hudson, MA
Commercial Services in Hudson
24 hour emergency services, 7 days a week
18 years in business, 100+ years of experience
Professional, trained staff for all your needs
A Professional Touch for All of Your Repair and Installation Needs
At our company, we specialize in providing boiler installation and repair services for various models and brands. Our technicians have years of experience in the industry and are equipped to handle all of your needs. Whether it's a minor fix or a new natural gas boiler installation in Hudson, we offer a professional touch to ensure the job is done correctly.
We use the latest tools and technology to ensure a safe and efficient installation or repair. Dedicated to providing our customers with the highest quality of service and the best value for their money, we're confident that our residential and commercial boiler installers in Hudson are the best in the area!
We Make Oil Boiler Installation in Hudson, MA Hassle-Free
We make oil boiler installation easy and hassle-free. We have years of experience in the industry and can guarantee that you will be delighted with our work.
Our team of experts is here to help you through every step of the process. We can provide detailed information on the different types of boilers available and which is the best option for you. After your new boiler is installed, we offer service plans to make sure your boiler is energy-efficient and reliable and to help you avoid any unexpected boiler repairs in the future. We'll make your local oil boiler installation in Hudson as stress-free as possible and ensure that it runs well for many years to come!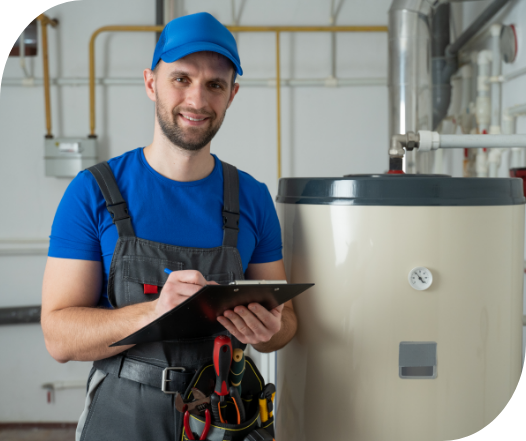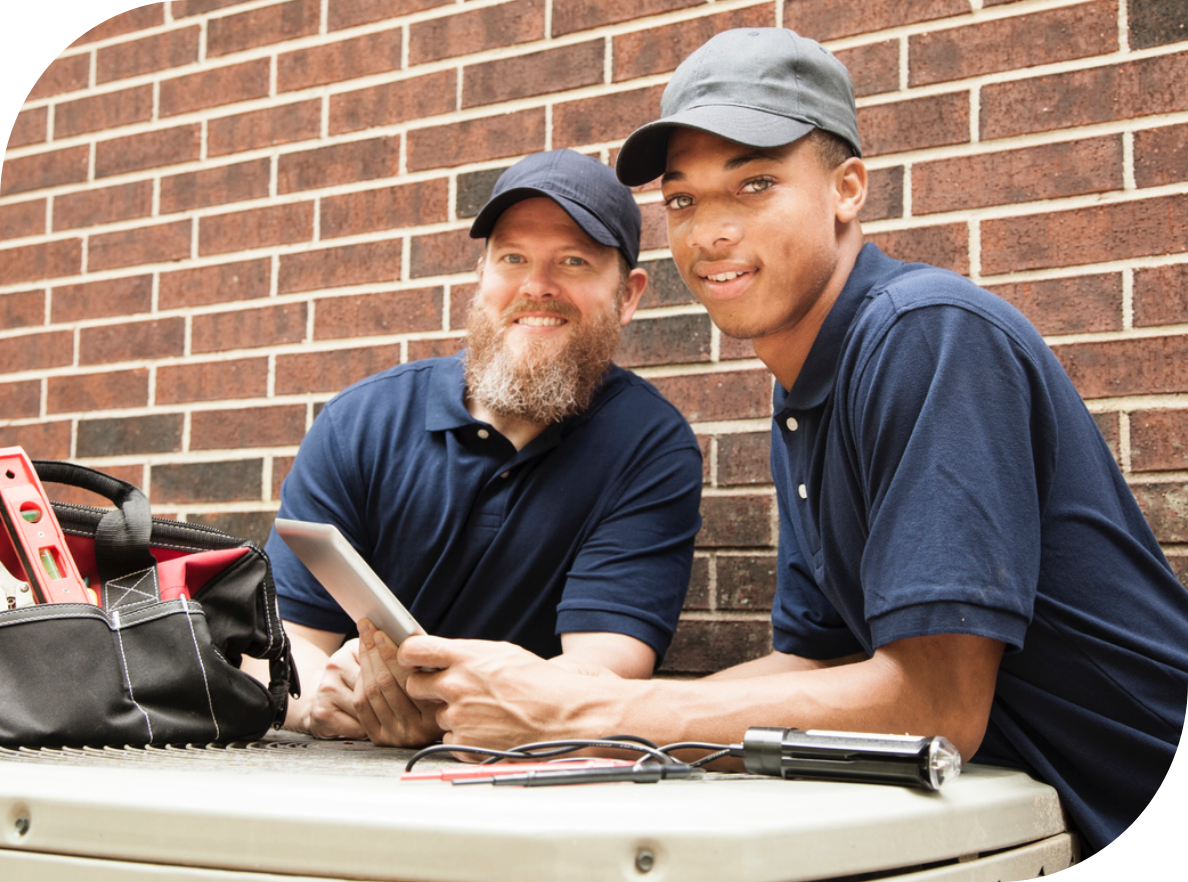 The Trusted Choice for Gas Boiler Installations in Hudson
We understand the importance of trust. Our team of highly-experienced professionals has been providing reliable gas boiler installation in the Hudson, MA area for years. We take pride in our work and understand the satisfaction of a successful installation. For new gas boiler installation in Hudson, our team is well known for their knowledge and experience.
We are committed to providing excellent customer service and will take the time to answer any of your questions and concerns. As all-around heating and cooling experts, we also have the expertise to diagnose and fix any issues that may arise. Servicing your whole home, we also offer air conditioning installation, duct cleaning, and electrical service. We aim to ensure that all of the systems in your home work together correctly and safely. So, if you are looking for a reliable, experienced, and trustworthy company for new gas boiler installation in Hudson, MA, call Gervais!
Commercial Boiler Installation in Hudson
Whether it's for new construction or you're upgrading your existing system, our commercial installers in Hudson are the team for you! We'll help you choose a unit that will reduce energy costs and increases the efficiency of your facility's heating system. A boiler also provides a reliable source of hot water, which is necessary for many businesses, such as restaurants and hotels.
We'll help guide you when you're considering whether to get an oil or commercial gas boiler installation In Hudson, it's necessary to choose the right type of unit when a business needs to upgrade its heating system or if its current system isn't functioning correctly. Additionally, a boiler installation may be required to bring the building up to code if the facility is in an older building. Finally, if a business expands, it may need to install a larger boiler to meet increased heating and hot water needs.
Commercial gas boiler installation in Hudson is a complex process that should only be undertaken by a professional. Here at Gervais Mechanical Services, we pride ourselves on delivering high-quality systems at fair prices!
Improve the Energy-Efficiency of Your Heating System
When choosing between oil and natural gas, the right boiler installation in Hudson can be expensive but also worth it in the long run. A reliable and efficient boiler is essential to keeping your home comfortable and your energy bills low. If you have access to the right fuel type, we recommend a new gas boiler. For your installation in Hudson, a gas boiler can provide improved energy efficiency, saving you money in the long run. With increasing energy costs, investing in a gas boiler can be a smart decision.
Commercial gas boiler installations in Hudson can also be a worthwhile investment. Businesses can benefit from the improved energy efficiency and cost savings that a natural gas boiler can provide. Not only will it reduce energy bills, but it can also help extend the life of secondary equipment and reduce the need for costly repairs. An experienced boiler installation provider can help you determine the most cost-effective and efficient solution for your business.
Finally, a new gas boiler installation in Hudson can provide peace of mind. Knowing that you have a reliable and efficient boiler, you'll be confident that your home will be comfortable and your energy bills will be manageable. It can also help prevent costly repairs down the line. Before investing in a new gas boiler installation in Hudson, it is crucial to consider the cost, energy efficiency, and long-term savings it can provide.
Once we've installed your new unit, check out our Gervais Preferred Club. With a service plan, you'll pay one flat rate for annual cleaning and heating services, and won't have to worry about a thing!
Gervais Mechanical provides service in these Massachusetts communities: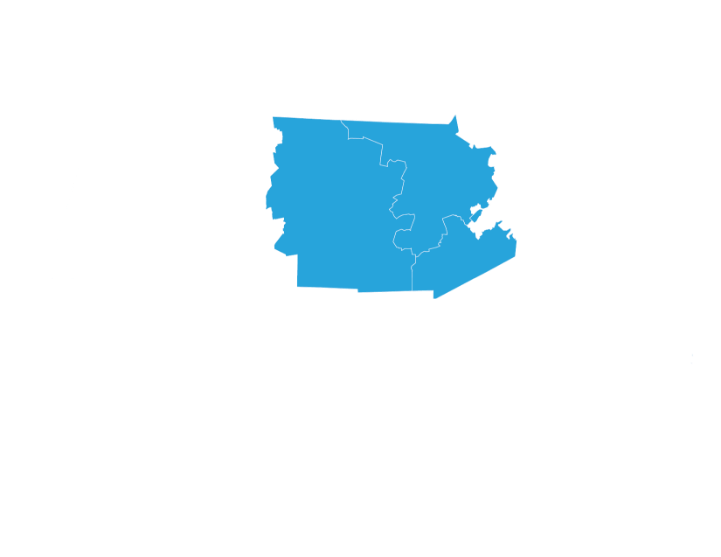 When air filters are designed, they're assigned a MERV rating. MERV stands for Maximum Efficiency Reporting Value. It's a valuable…
Introduction Your furnace plays a huge role in your home, and it is important to ensure it is always in…
The winter season is often accompanied by dry air, which may cause skin irritation, sore throats, and damage to wooden…