Residential and Commercial Air Conditioning Services in Massachusetts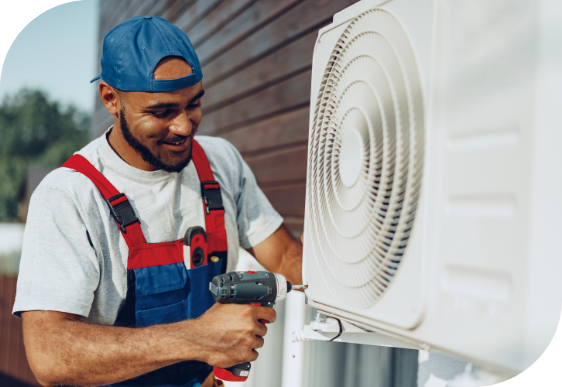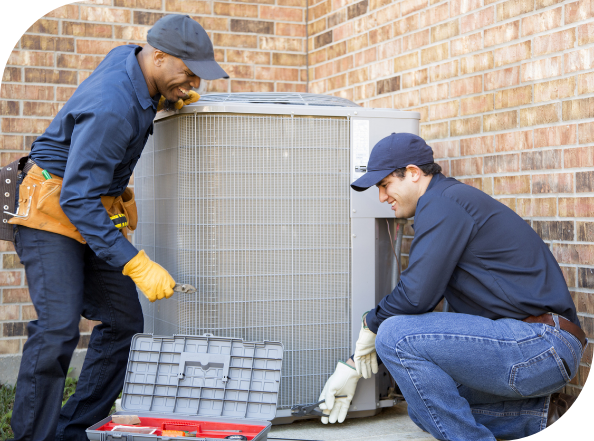 Get air conditioning install and repair from the local professionals.
Our reliable and experienced HVAC technicians can repair any type of mechanical fault. We have experience installing and repairing AC units of varying sizes, from standard size residential units to large scale rooftop commercial units. We know nothing is worse than a broken air conditioner, so we are here to make sure your AC is running smoothly so your remain comfortable!
Residential Repair or New Installation
Outdoor Condensers
The experts at Gervais Mechanical can help diagnose and repair issues to your outdoor condenser.