Outstanding HVAC, Plumbing, and Electrical Services in Newton, MA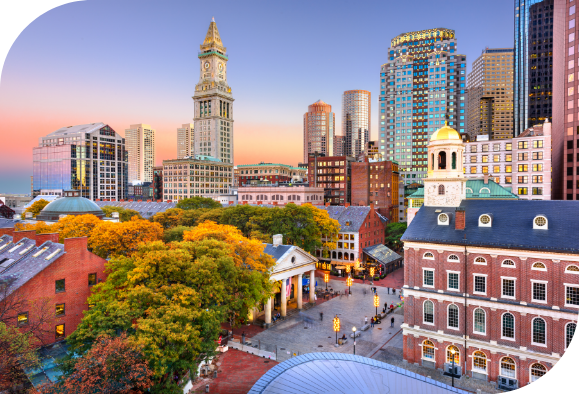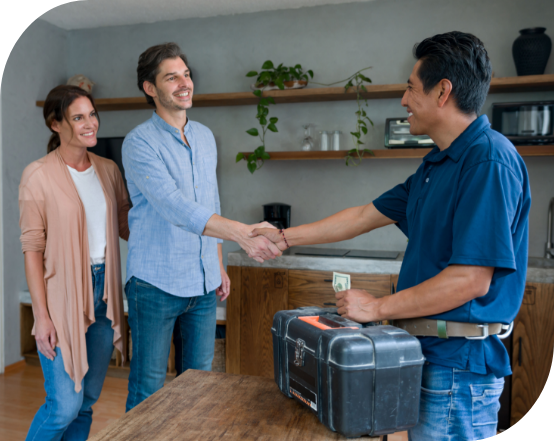 Leading HVAC, Plumbing, and Electrical Company in Newton, Massachusetts
Gervais Mechanical is proud to provide Newton, Massachusetts with the quality service you've come to expect from a top-tier home service company. We provide affordable electrical, heating, cooling, and plumbing options for commercial and residential properties
Trust our licensed and certified professionals to provide affordable and timely service whenever you need it most. Our team is available 24 hours a day for immediate assistance, and we provide same-day appointments for most services in Newton, MA.
Over a Decade of Excellence in Heating & Cooling
Regardless of the season, you rely on your HVAC system to keep your Newton, MA property at the perfect temperature. When you call Gervais Mechanical, we guarantee that we will provide the best rates for your heating and cooling system services. 
Our certified technicians are trained to service a multitude of systems, including air conditioners, heat pumps, furnaces, boilers, and more. Choose Gervais Mechanical to provide exceptional service so that you can remain cool in the summers and warm in the frigid winters.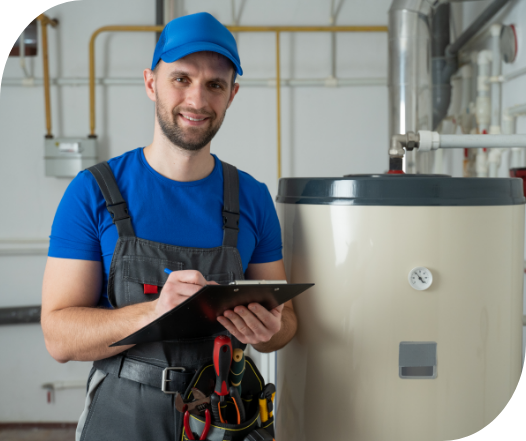 Call Gervais for Heating, Air Conditioning, Plumbing, & Electrical Contractors in Massachusetts
Boiler Heating System Installation & Repair
Furnace Installation, Repair & Replacement
Ductless Mini Split Heating Installation
AC System Installation & Repair
Ductless Mini Split A/C Installation
Rooftop HVAC Installation & Maintenance Experts
Complete Plumbing For Homes & Businesses
Complete Plumbing System Replacement
Water Heater Installation & Replacement
Residential Electrical Services
Call Gervais for Plumbing, Heating, Air Conditioning, & Electrical Contractors in Massachusetts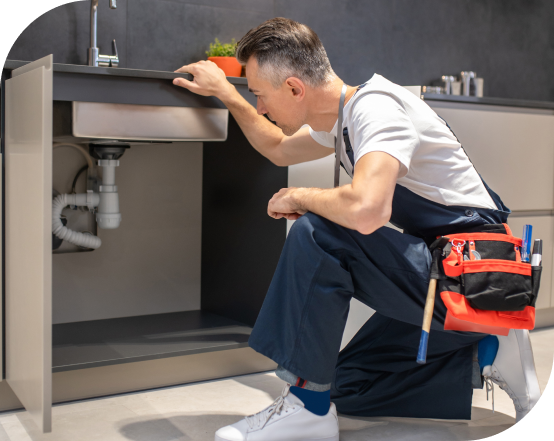 When rattling pipes and leaky faucets have you feeling drained, reach out to Gervais Mechanical. Our team offers competitive pricing for homes and businesses in Newton, Massachusetts. 
Our plumbers are dedicated to quickly solving any issues that your fixtures are experiencing and getting them back to achieving peak performance. Our technicians are licensed and available for routine maintenance and repairs on everything from water heaters to toilets, and everything in between.
Our team at Gervais Mechanical strives for quality workmanship in all we do. That is why when you call us for any electrical work, you'll know our trained and licensed technicians will approach the issues with care and expertise. 
Our electricians provide a wide array of services, from electric vehicle charging station installations to servicing lighting fixtures, building rewiring, and more. We'll provide a comprehensive assessment and ensure that your electrical needs are met safely and promptly.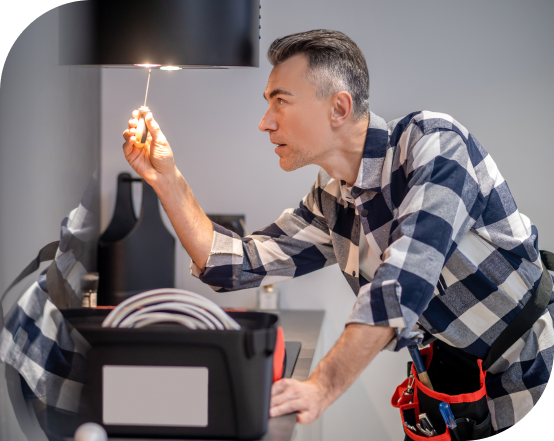 Gervais Mechanical provides service in these Massachusetts communities: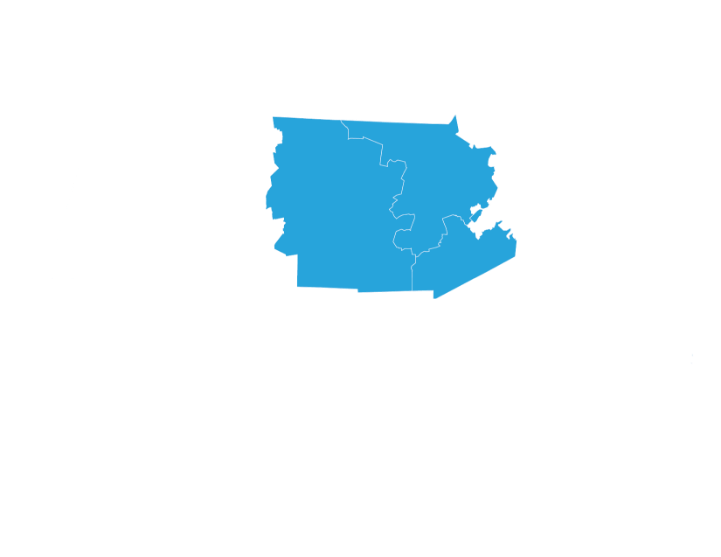 24 hour emergency services, 7 days a week
18 years in business, 100+ years of experience
Professional, trained staff for all your needs