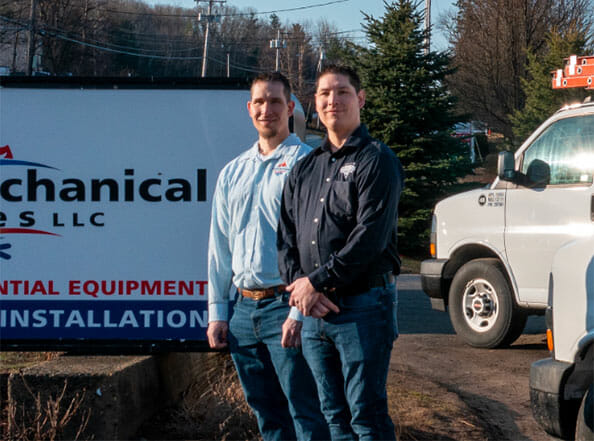 We're Hiring All Positions. HVACs, Plumbers, Electricians and Office Staff Now!
We are looking for experienced individuals who value hard work, passion, and excellence. We are proud to be a family-owned company that offers full-service Heating, Plumbing, Heating, Air Conditioning, & Electrical services throughout Massachusetts.
If you would like to hear more about what it takes to become part of our team, we'd love to hear from you.
Submit your application now!  
24 hour emergency services, 7 days a week
18 years in business, 100+ years of experience
Professional, trained staff for all your needs
Boiler Heating System Installation & Repair
Furnace Installation, Repair & Replacement
Ductless Mini Split Heating Installation
AC System Installation & Repair
Ductless Mini Split A/C Installation
Rooftop HVAC Installation & Maintenance Experts
Complete Plumbing For Homes & Businesses
Complete Plumbing System Replacement
Water Heater Installation & Replacement
Residential Electrical Services
Call Gervais for Plumbing, Heating, Air Conditioning, & Electrical Contractors in Massachusetts