Gervais Mechanical provides service to the Central Massachusetts region.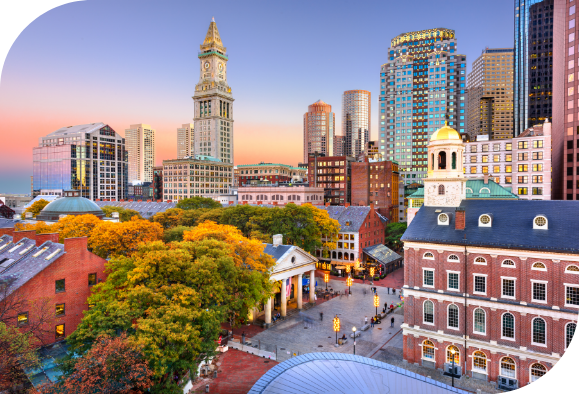 Gervais Mechanical provides service in these Massachusetts communities: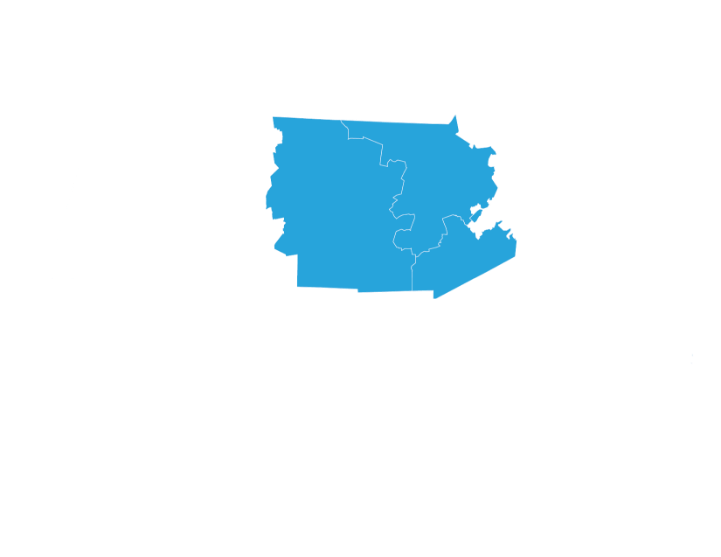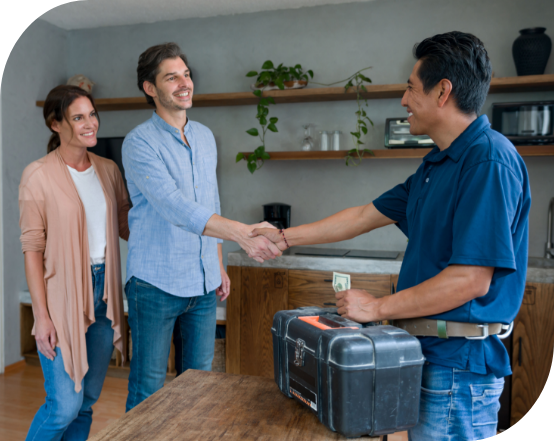 Massachusetts #1 Heating and Air Conditioning Company
Gervais Heating provides affordable residential and commercial heating system installation, repair, maintenance and heating system cleaning in Worcester County, Massachusetts: Boston MA, Middlesex County, Essex County and the North Shore.
EXPERT HEATING COMPANY SERVING MASSACHUSETTS FOR 10 YEARS
Gervais Heating is one of the most experienced residential and commercial heating companies in Massachusetts specializing in Oil & Gas Heating System Installation for homes and commercial buildings. Gervais offers the lowest rated for complete heating system repairs, maintenance and heating system cleaning for optimum performance.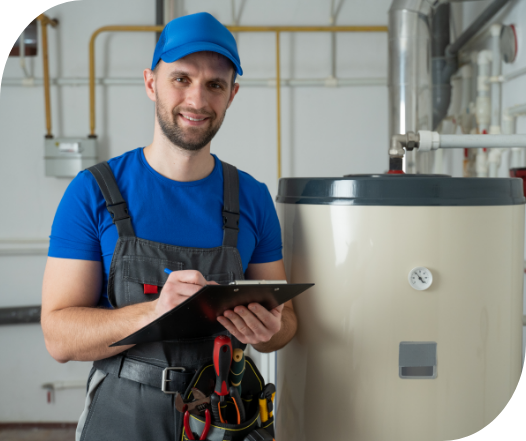 Quality HVAC Services in Auburn, MA
Gervais Mechanical Services LLC
Every home or business needs a good HVAC system to keep indoor areas comfortable throughout the year. With the right heating and cooling solutions, you can maintain a cozy indoor environment while improving air quality and energy efficiency. That's why it's important to get quality products and services from a reputable HVAC contractor. Gervais Mechanical Services LLC has been in business for over 18 years, and we are a fully-licensed, local and family-run company dedicated to providing high-quality HVAC services.
Areas We Serve
We are an HVAC company based in Auburn, MA, and we offer our professional HVAC services in the following areas and their nearby communities:
Millbury, MA
Sutton, MA
Worcester, MA
Leicester, MA
Oxford, MA
Grafton, MA
Charlton, MA
Spencer, MA
Shrewsbury, MA
Northbridge, MA
Webster, MA
Holden, MA
Dudley, MA
Westborough, MA
Southbridge, MA
Why Is Indoor Air Quality (IAQ) Important?
Indoor air quality is important because it can have a significant impact on the health and well-being of people that are inside your home or your business areas. Poor IAQ can result in a range of negative health effects, including respiratory problems, allergies, headaches and fatigue. Indoor air can be contaminated with a variety of pollutants, including mold, dust, allergens, volatile organic compounds (VOCs) and carbon monoxide. These pollutants can come from a variety of sources, including building materials, cleaning products and household appliances.
In addition to the health effects, poor indoor air quality can also have an impact on productivity and overall physical health. This can have a significant impact on any workforce, as reduced productivity can lead to increased absenteeism, lower job performance and increased healthcare costs. Not to worry though, as with the help of expert HVAC contractors like us, improving indoor air quality can be achieved with the right solution. Regular cleaning and maintenance of HVAC systems and appliances can also help to reduce the accumulation of pollutants.
Call Us!
Don't wait for HVAC problems to show up — be proactive and prevent them from happening by scheduling a regular HVAC maintenance session with us! Gervais Mechanical Services LLC offers reliable HVAC solutions, as well as electrical and plumbing services. Schedule an HVAC tune-up by filling out our contact form or calling us at (888) 603-4495.
Call Gervais for Heating, Air Conditioning, Plumbing, & Electrical Contractors in Massachusetts
RESIDENTIAL & COMMERCIAL HVAC CONTRACTORS SPECIALIZING IN HIGH EFFICIENCY HVAC SYSTEMS
Gervais HVAC is a highly experienced HVAC Company in Massachusetts adept at properly installing the most complex heating, ventilating and air conditioning systems seamlessly, on-time and on-budget, every time!
Gervais Plumbing, Heating, & Air Conditioning offers 100% customer satisfaction guarantee for all high efficiency HVAC repair and installation services.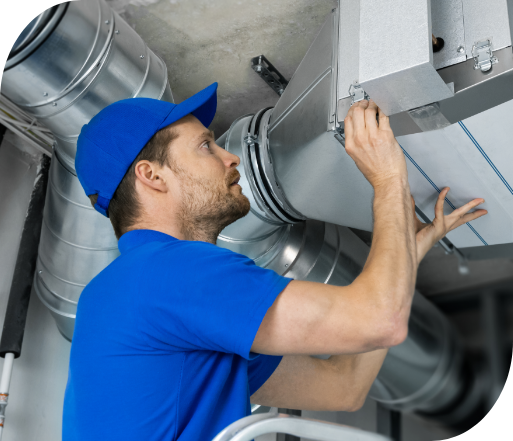 RESIDENTIAL & COMMERCIAL WATER HEATER & BOILER INSTALLATION & REPAIR IN Massachusetts
Gervais Plumbing & Heating Inc specializes in oil/gas fired furnace, boiler and hot water heater installation and repair service in Massachusetts. Gervais Plumbing & Heating Inc is one of the most experienced plumbing and heating contractors specializing in water heater and boiler installation and repair in Massachusetts offering online discount coupons for the lowest possible price for high quality workmanship coupled with first-in-class customer service for each and every customer.
Boiler Heating System Installation & Repair
Furnace Installation, Repair & Replacement
Ductless Mini Split Heating Installation
AC System Installation & Repair
Ductless Mini Split A/C Installation
Rooftop HVAC Installation & Maintenance Experts
Complete Plumbing For Homes & Businesses
Complete Plumbing System Replacement
Water Heater Installation & Replacement
Residential Electrical Services
Call Gervais for Plumbing, Heating, Air Conditioning, & Electrical Contractors in Massachusetts
24 hour emergency services, 7 days a week
18 years in business, 100+ years of experience
Professional, trained staff for all your needs