Gervais Mechanical provides service to the Central Massachusetts region.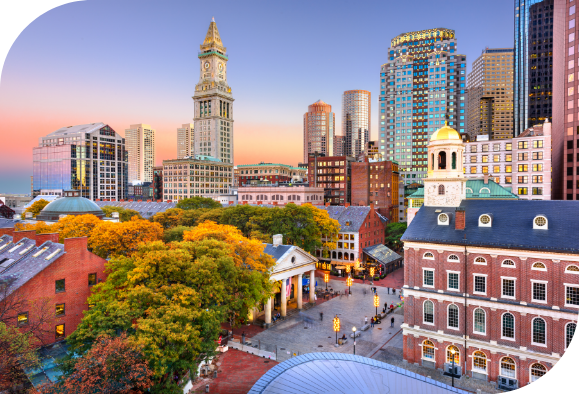 Gervais Mechanical provides service in these Massachusetts communities: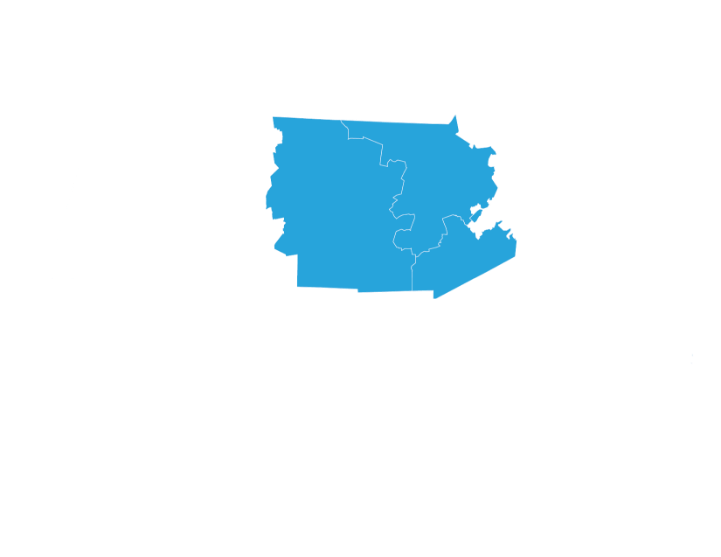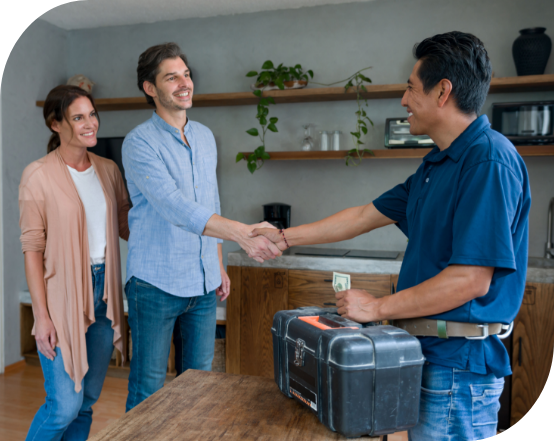 Massachusetts #1 Heating and Air Conditioning Company
Gervais Heating provides affordable residential and commercial heating system installation, repair, maintenance and heating system cleaning in Worcester County, Massachusetts: Boston MA, Middlesex County, Essex County and the North Shore.
EXPERT HEATING COMPANY SERVING MASSACHUSETTS FOR 10 YEARS
Gervais Heating is one of the most experienced residential and commercial heating companies in Massachusetts specializing in Oil & Gas Heating System Installation for homes and commercial buildings. Gervais offers the lowest rated for complete heating system repairs, maintenance and heating system cleaning for optimum performance.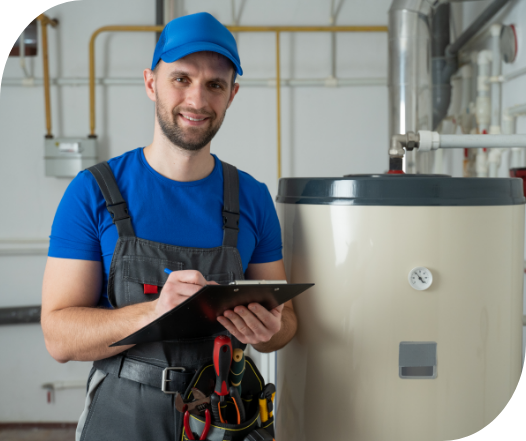 Call Gervais for Heating, Air Conditioning, Plumbing, & Electrical Contractors in Massachusetts
RESIDENTIAL & COMMERCIAL HVAC CONTRACTORS SPECIALIZING IN HIGH EFFICIENCY HVAC SYSTEMS
Gervais HVAC is a highly experienced HVAC Company in Massachusetts adept at properly installing the most complex heating, ventilating and air conditioning systems seamlessly, on-time and on-budget, every time!
Gervais Plumbing, Heating, & Air Conditioning offers 100% customer satisfaction guarantee for all high efficiency HVAC repair and installation services.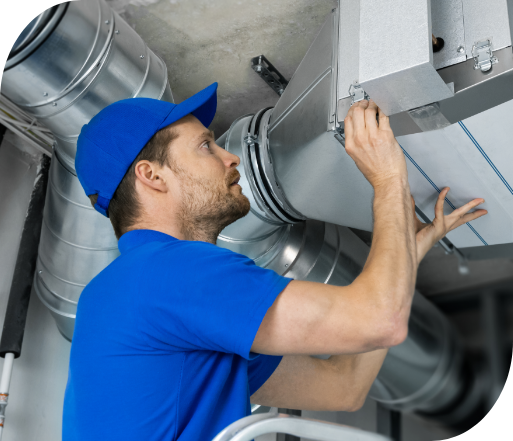 RESIDENTIAL & COMMERCIAL WATER HEATER & BOILER INSTALLATION & REPAIR IN Massachusetts
Gervais Plumbing & Heating Inc specializes in oil/gas fired furnace, boiler and hot water heater installation and repair service in Massachusetts. Gervais Plumbing & Heating Inc is one of the most experienced plumbing and heating contractors specializing in water heater and boiler installation and repair in Massachusetts offering online discount coupons for the lowest possible price for high quality workmanship coupled with first-in-class customer service for each and every customer.
Boiler Heating System Installation & Repair
Furnace Installation, Repair & Replacement
Ductless Mini Split Heating Installation
AC System Installation & Repair
Ductless Mini Split A/C Installation
Rooftop HVAC Installation & Maintenance Experts
Complete Plumbing For Homes & Businesses
Complete Plumbing System Replacement
Water Heater Installation & Replacement
Residential Electrical Services
Call Gervais for Plumbing, Heating, Air Conditioning, & Electrical Contractors in Massachusetts
24 hour emergency services, 7 days a week
18 years in business, 100+ years of experience
Professional, trained staff for all your needs