Residential And Commercial Plumbing Services in Massachusetts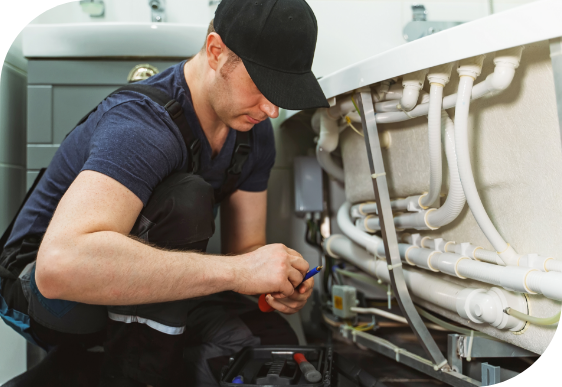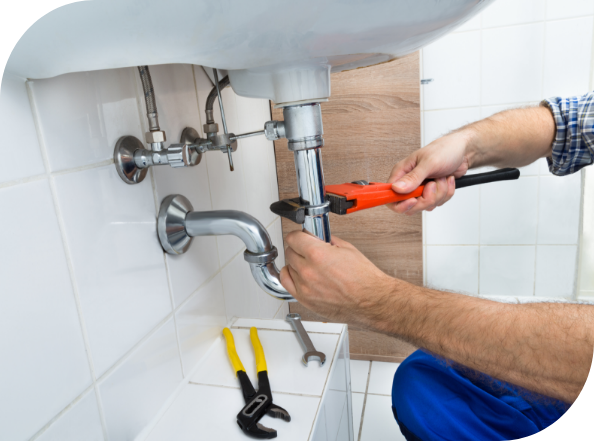 Comprehensive plumbing services just a phone call away!
Gervais Plumbing Heating & Air Condition is here to meet all your plumbing needs. Our pros have the know-how to complete both residential and commercial plumbing projects. We strive to quickly solve your plumbing problems and provide you with a long-lasting repair solution.
Residential Repair or New Installation
Drain Cleaning
Drain cleaning is an important preventive step that can stop plumbing issues down the road. If you are experiencing clogged drains, we are here to help!
Commercial Repair or New Installation
Drain Cleaning
Clogs and backups can make plumbing a mess and cause thousands of dollars in damage. Our drain cleaning services keep your drains free of clogs so you can have the ultimate peace of mind!