Top-Quality Electrical, Plumbing & HVAC Services in Auburn, MA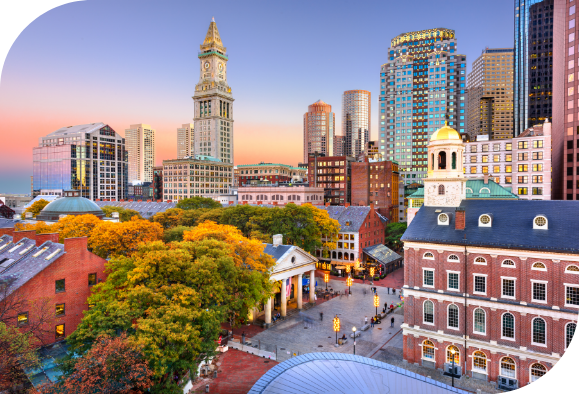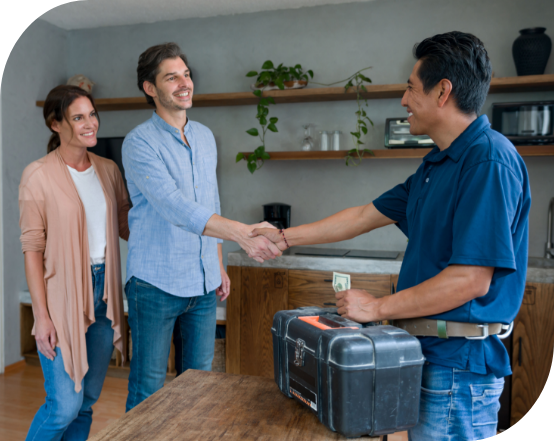 Fully Trained & Licensed Home Service Professionals
Gervais Mechanical has thrived due to our dedication to quality service and affordability. See why Auburn, Massachusetts residents trust Gervais for its plumbing, electrical, heating, and cooling needs. 
Our team is on standby to assist you whether your home or business is due for routine maintenance or in need of major repairs. Gervais will dispatch a certified technician who will accurately assess and repair a wide variety of issues. Keep your Auburn, MA property comfortable by calling Gervais Mechanical today!
Commercial and Residential HVAC Experts
No job is too big or too small for the heating and cooling team at Gervais Mechanical. Our HVAC technicians know the ins and outs of your air conditioner and heating system. So no matter how complex your HVAC system is, our team will provide comprehensive assessments and top-notch service for your home or business. 
At Gervais Mechanical, we believe in delivering seamless service at affordable prices so that your property can remain comfortable throughout every season. Contact us to schedule a seasonal HVAC system tune-up or for us to inspect any heating and cooling issues that you may have.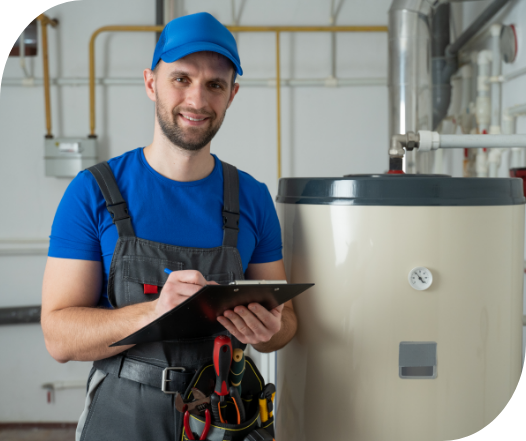 Call Gervais for Heating, Air Conditioning, Plumbing, & Electrical Contractors in Massachusetts
Boiler Heating System Installation & Repair Furnace Installation, Repair & Replacement Ductless Mini Split Heating Installation
AC System Installation & Repair Ductless Mini Split A/C Installation & Repair Rooftop HVAC Installation & Maintenance Experts
Complete Plumbing For Homes & Businesses Complete Plumbing System Replacement Water Heater Installation & Replacement
Residential Electrical Services Generators Panel Upgrades
Call Gervais for Plumbing, Heating, Air Conditioning, & Electrical Contractors in Massachusetts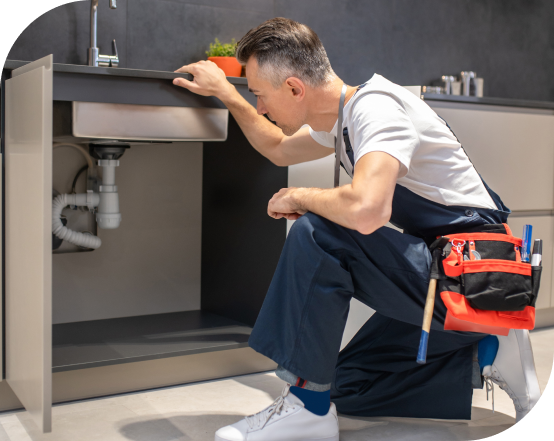 Our Plumbers Keep the Water Flowing in Auburn, MA
The team at Gervais Mechanical prides themselves in their dedication to quality workmanship and service to fit customers' needs. With affordability and satisfaction in mind, Gervais is committed to solving any plumbing issue thrown at them. 
Our plumbers specialize in a variety of services, including fixture replacement, backflow prevention, water heater installation, and drain cleaning. Sprung a leak? Contact us any time for immediate assistance in Auburn, Massachusetts.
Auburn's Brightest Electricians
The demand for certified, experienced electricians has increased as homes and businesses have become more and more technologically dependent. Gervais Mechanical has a trustworthy team of highly trained and experienced technicians to solve any issue found in commercial or residential properties. 
Our team always delivers honest, upfront assessments and competitive pricing backed by a 100% satisfaction guarantee. Keep your property's electrical systems up to date by contacting Gervais Mechanical today.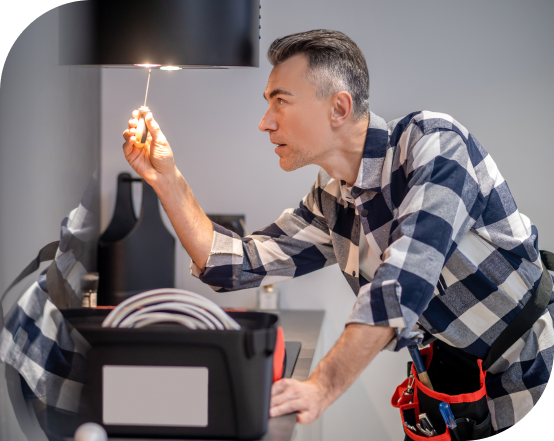 Gervais Mechanical provides service in these Massachusetts communities: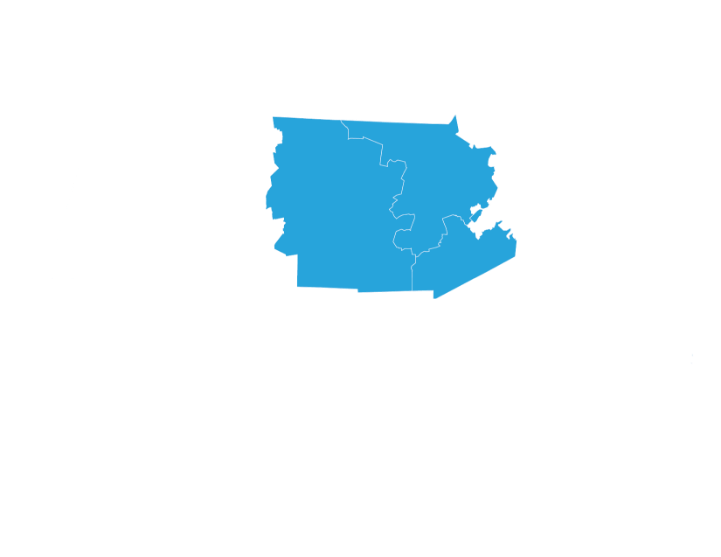 24 hour emergency services, 7 days a week
18 years in business, 100+ years of experience
Professional, trained staff for all your needs