Gervais Preferred Club Membership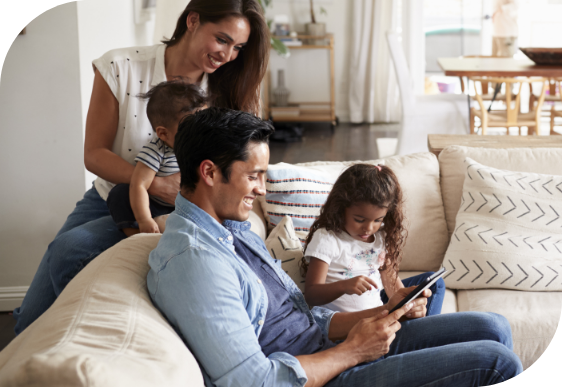 Why Should I have a Maintenance Agreement?
An HVAC Maintenance Contract can't eliminate all issues, but preventive maintenance can help detect a mechanical problem before it turns into an emergency. Learn about our comprehensive maintenance plans below.
Questions? Contact Us.
"*" indicates required fields
Request the Best plan:
"*" indicates required fields
Request the Better plan:
"*" indicates required fields
Request the Good plan:
"*" indicates required fields
This maintenance agreement is good for 1 year and will auto-renew unless canceled with a 30-day notice with an email, starting at the signing of the agreement. If this agreement is canceled and free cleaning has already been received, the remaining contract balance will be due in full. By agreeing to the maintenance agreement, you are agreeing to all of Gervais Mechanical Services, LLC's terms, and conditions. Payment is due upon signing of the contract or monthly all depending on the payment option. If an invoice goes more than 30 days past due 18% annual interest will be charged each month until the balance is paid off. By signing this agreement, you are locking your service rates for 1-year, locked rates will be listed above. The cost of this maintenance agreement is based upon the plan per year. Rates may change the following year. Maintenance agreements cannot be refunded once signed. If you are paying monthly and a payment is missed, you must catch up on payments to reactivate. Monthly payments will equal a higher dollar amount than contracts paid in full due to interest charges for stretching the payment out. A credit card will be secured to charge reoccurring on a monthly or yearly basis, which ever plan is chosen. If the card is accidentally charged upon cancellation, you will be reimbursed the charged amount. This agreement cannot be combined with any other offers or promotions that may be going on.