Plumbing, Heating, Air Conditioning, & Electrical Contractors
RESIDENTIAL AND COMMERCIAL SERVICE IN MASSACHUSETTS
Boiler Heating System Installation & Repair
Furnace Installation, Repair & Replacement
Ductless Mini Split Heating Installation & Repair
AC System Installation & Repair
Ductless Mini Split A/C Installation & Repair
Rooftop HVAC Installation & Maintenance Experts
Complete Plumbing For Homes & Businesses
Complete Plumbing System Replacement
Water Heater Installation & Replacement
Residential Electrical Services
NO PAYMENTS FOR 4 MONTHS ON ALL EQUIPMENT UPGRADES!
Worried about rising fuel cost this year to heat your home well Gervais has got your back. Install a high efficient heating system with No payments for 4 months that's basically the whole heating season worry free to enjoy your upgraded Heating / AC system. Also no money down is required. Get your free quote today.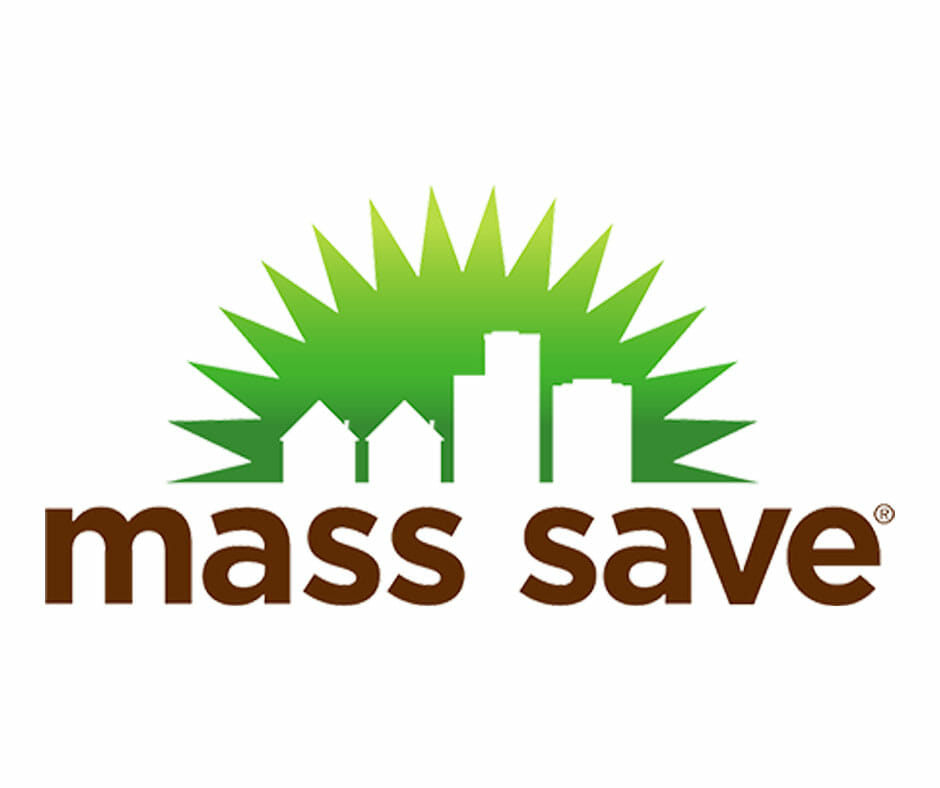 Contact Gervais and start saving today!
Take advantage of the generous Mass Save residential rebates, business incentives, and energy-efficient product benefits. We pay upfront, so you won't wait to be reimbursed.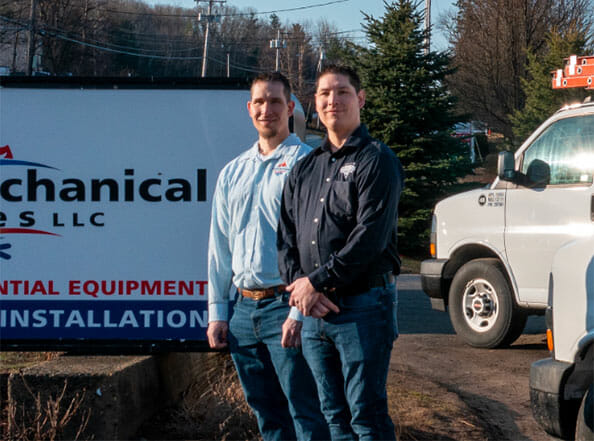 24 HOURS EMERGENCY HVAC SERVICE FOR CLIENTS IN MASSACHUSETTS!
From 0% interest loans (for qualified candidates) to long-term, low payment options, Gervais Mechanical is ready to work with you to finance your next repair or installation project. You can receive HVAC Financing even with bad credit. Get in touch today to learn more.
Questions? Contact Us.
"*" indicates required fields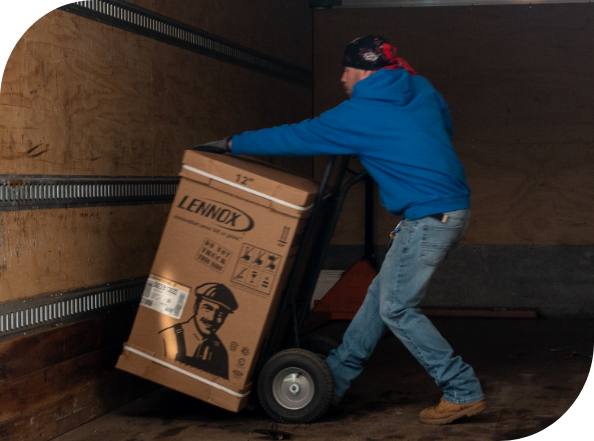 Gervais Mechanical is a family-oriented, fully-licensed and insured company. We proudly provide installation and repair services in Central Massachusetts and Boston, Massachusetts are. Whether you are a homeowner or business owner, we are here to help!
24 hour emergency services, 7 days a week
18 years in business, 100+ years of experience
Professional, trained staff for all your needs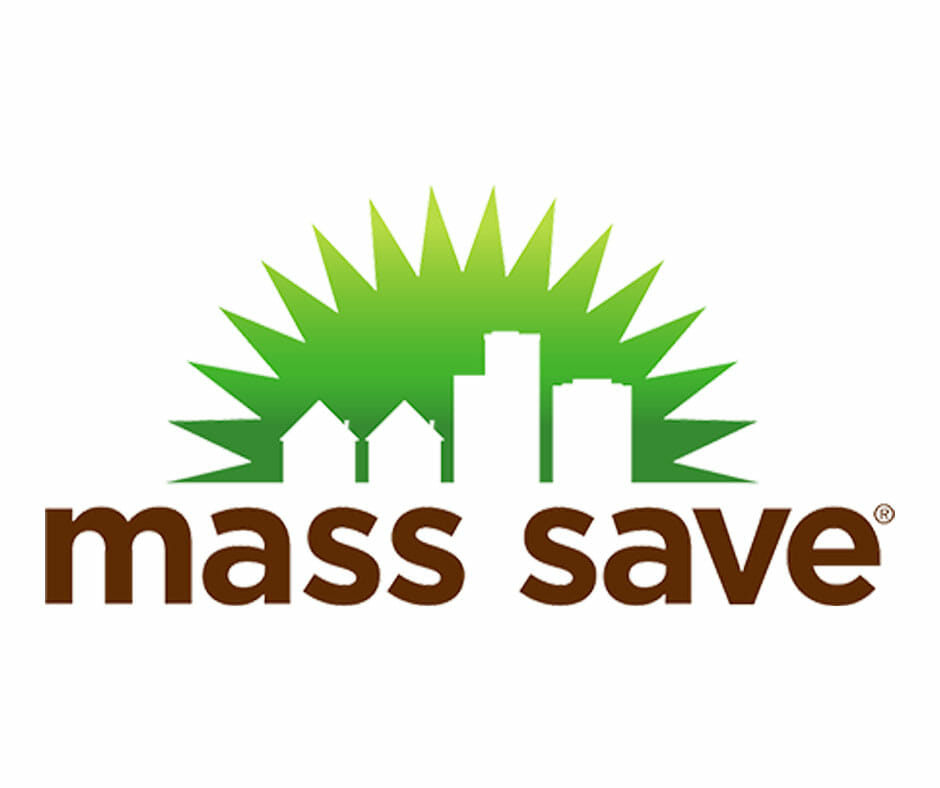 Mass Save has been growing over the past few years in Massachusetts. It is now a very powerful program with funding hundred's of Millions to the people of the common wealth. There are the obvious pros to Mass Save of getting big rebates such as the new $10,000 elimination of fossil fuel rebates. There is…
Call Gervais for Heating, Air Conditioning, Plumbing, & Electrical Contractors in Massachusetts