Plumbing, Heating, Air Conditioning, & Electrical Contractors
RESIDENTIAL AND COMMERCIAL SERVICE IN MASSACHUSETTS
Boiler Heating System Installation & Repair
Furnace Installation, Repair & Replacement
Ductless Mini Split Heating Installation & Repair
AC System Installation & Repair
Ductless Mini Split A/C Installation & Repair
Rooftop HVAC Installation & Maintenance Experts
Complete Plumbing For Homes & Businesses
Complete Plumbing System Replacement
Water Heater Installation & Replacement
Residential Electrical Services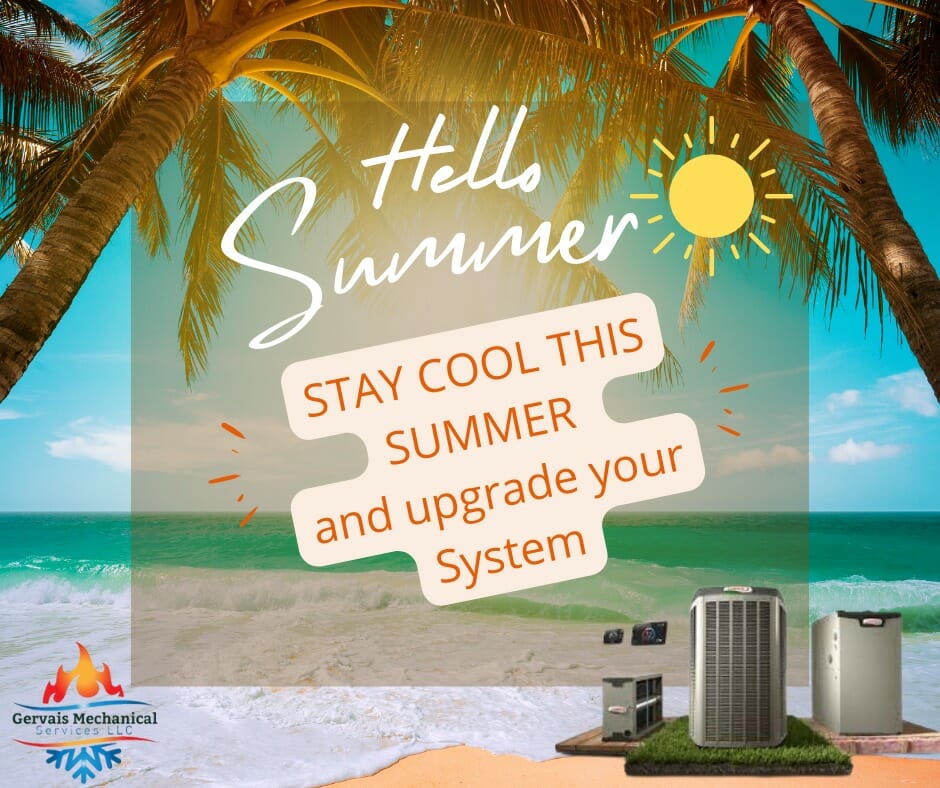 Get a free $500 gas card or iPad with every upgrade.
Take advantage of the chance to have your electric bill paid for one month
Send us a message with "Electric Bill Contest" in the message field to enter your chance to win. Here are the qualifying rules:
You must have a mini split pump purchased and installed by Gervais
You must pay in full by June 1st
Payment applies only to electric bills and cannot exceed $500
Contest winner will be drawn on June 1st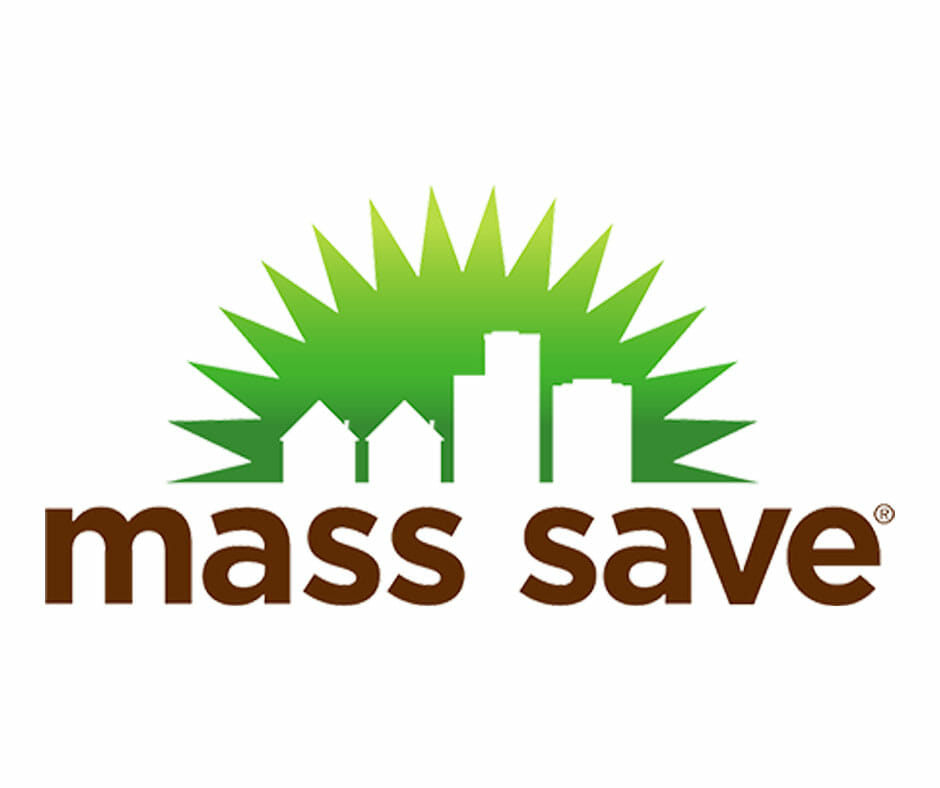 Contact Gervais and start saving today!
Take advantage of generous Mass Save residential rebates, business incentives, and energy-efficient product benefits. We pay upfront, so you won't wait to be reimbursed.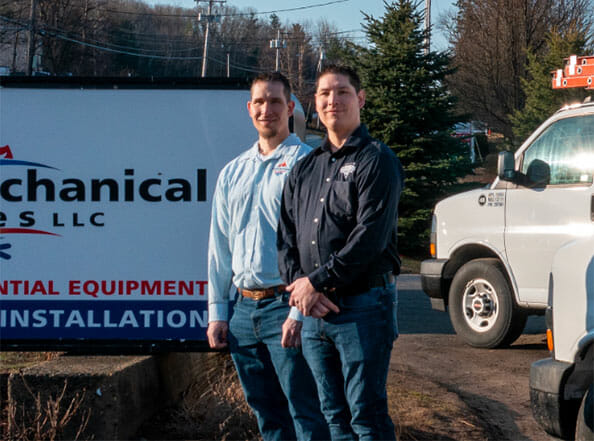 24 HOURS EMERGENCY HVAC SERVICE FOR CLIENTS IN MASSACHUSETTS!
From 0% interest loans (for qualified candidates) to long-term, low payment options, Gervais Mechanical is ready to work with you to finance your next repair or installation project. You can receive HVAC Financing even with bad credit. Get in touch today to learn more.
Questions? Contact Us.
"*" indicates required fields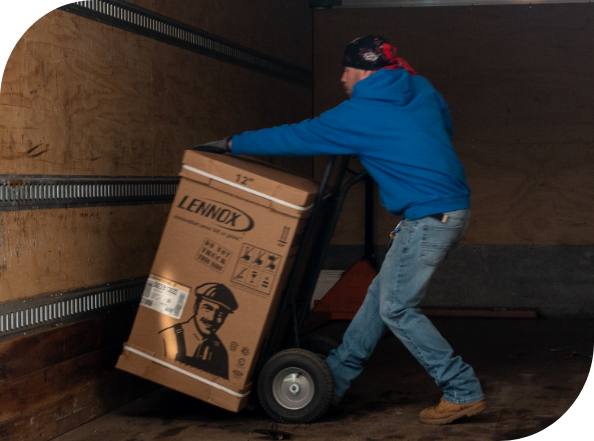 Gervais Mechanical is a family-oriented, fully-licensed and insured company. We proudly provide installation and repair services in Central Massachusetts and Boston, Massachusetts are. Whether you are a homeowner or business owner, we are here to help!
24 hour emergency services, 7 days a week
18 years in business, 100+ years of experience
Professional, trained staff for all your needs
Call Gervais for Heating, Air Conditioning, Plumbing, & Electrical Contractors in Massachusetts