Gervais Mechanical provides top-tier service to the Worcester, Massachusetts area.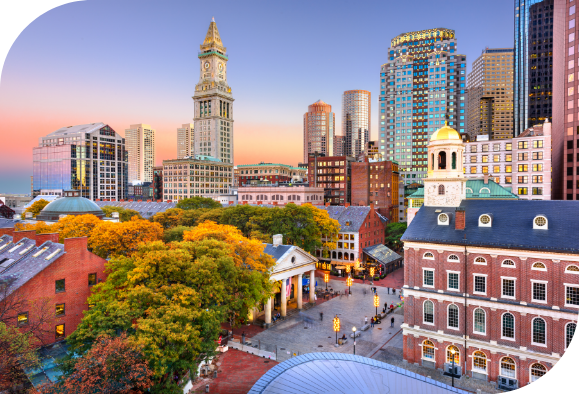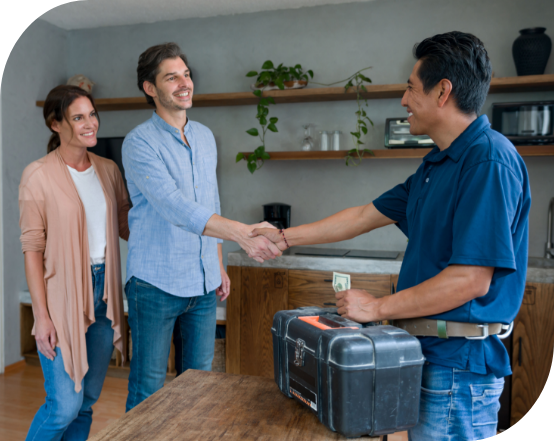 Providing the Pinnacle of Home Services in Worcester, Massachusetts
Are you looking for installations, repairs, or maintenance for your residential or commercial property? Gervais Mechanical has licensed and professional technicians for all of your property needs. 
Our licensed and certified technicians specialize in plumbing, electrical, heating, and cooling, and they are ready to take on every type of issue. When you call Gervais Mechanical in Worcester, MA, we guarantee punctuality, quality, and affordability. Can't wait? Call us anytime for around-the-clock services for immediate repair needs.
HVAC Services That Keep Your Worcester Property Comfortable
Losing the use of your AC or heating system in Worcester is not only inconvenient, but it's also downright uncomfortable. That's why our repair technicians at Gervais Mechanical will have your home or business at the perfect temperature quickly and efficiently. 
Our knowledgeable professionals have training in a multitude of AC devices and furnaces, assuring your property, big or small, will be operating at peak efficiency. We have experience in installations, repairs, and maintenance of standard-size residential units as well as large-scale rooftop units so that you can go about your day in comfort.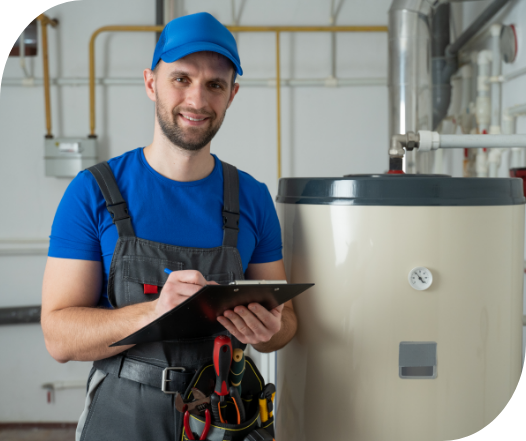 Call Gervais for Heating, Air Conditioning, Plumbing, & Electrical Contractors in Massachusetts
Complete Plumbing System Replacement
Call Gervais for Plumbing, Heating, Air Conditioning, & Electrical Contractors in Massachusetts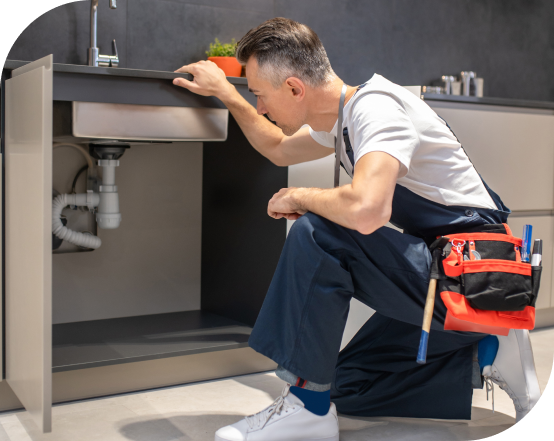 We Keep the Water Running … Where It Should
At Gervais Mechanical, we understand that plumbing is often the lifeline of any home or business. We want to ensure that every property in Worcester, MA has access to clean, running water to drink, wash, cook, and even play in. So when you encounter an unexpected rupture or leak, we also understand the importance of a quick and reliable repair. 
Not only do we offer our expertise in the installation or repair of water heaters, plumbing fixtures, drains as well as backflow prevention services, but we also provide peace of mind. We guarantee that our accurate assessment and services will be long-lasting so that the water flowing through your home will only come from where it should.
Providing Safe Solutions to Shocking Problems
Electrical work is very complex and can be extremely dangerous. In fact, most electrical issues are not the kind you should handle yourself. Simply placing the wrong wire in the incorrect fuse can cause damage to your property, or worse, a shock. That is why when you are in need of a licensed electrician in  Worcester, Massachusetts that you can trust. 
Our electrical experts have years of experience and can correct many common electrical problems within your home or business. Whether your property needs an update or just a day-to-day repair, Gervais Mechanical has the professionals you can trust.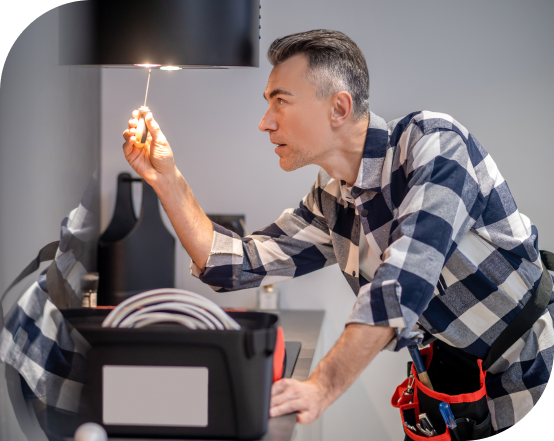 Gervais Mechanical provides service in these Massachusetts communities: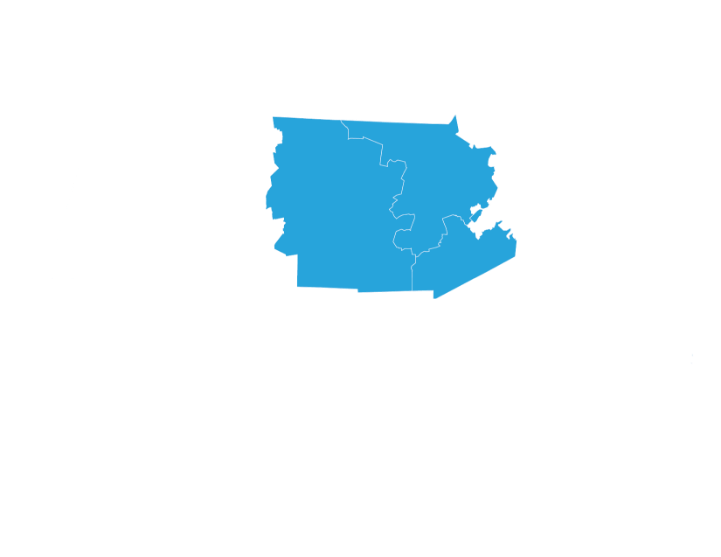 24 hour emergency services, 7 days a week
18 years in business, 100+ years of experience
Professional, trained staff for all your needs