Proudly serving Hudson, Massachusetts and surrounding areas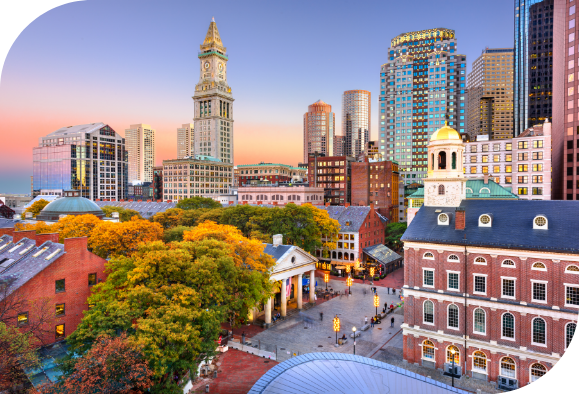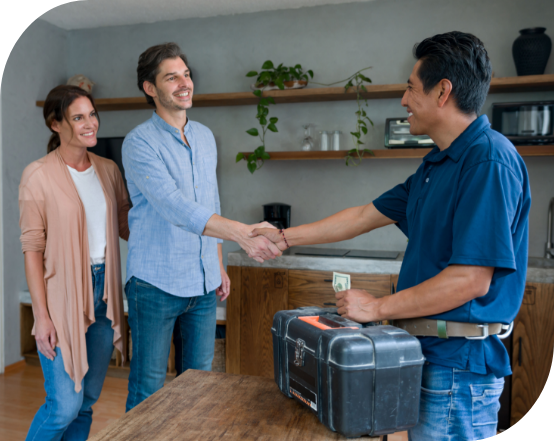 Comprehensive HVAC, Plumbing & Electrical Service in Hudson, Massachusetts
When quality and service matter, Gervais Mechanical delivers. If you are in need of an installation, repair, or just general maintenance in Hudson, MA, we've got you covered. 
Our team of experts is available for all electrical, plumbing, heating, and cooling needs in Hudson's residential and commercial properties. We will complete the job with care, and our technicians will tailor their service to meet the unique details of your home or business. Additionally, we at Gervais Mechanical offer some of the best rates in Hudson, and our work is backed by a 100% customer satisfaction guarantee.
We're Keeping Hudson's Summers Cool & Winters Warm
When the weather in Hudson, Massachusetts is unpredictable, you need HVAC specialists that you can count on. If you're AC or heat is on the fritz, don't wallow in discomfort for another minute. Call the heating and cooling professionals at Gervais Mechanical right away. 
Whether your HVAC system is hissing, knocking, squealing, or grinding our technicians can ensure your heater or AC unit is operating at peak capacity so that you can go about your day in comfort.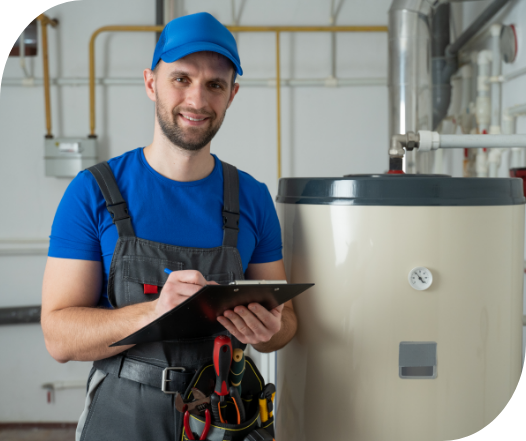 Call Gervais for Heating, Air Conditioning, Plumbing, & Electrical Contractors in Massachusetts
Boiler Heating System Installation & Repair
Furnace Installation & Replacement
Ductless Mini Split Heating Installation
AC System Installation & Repair
Ductless Mini Split A/C Installation
Rooftop HVAC Installation & Maintenance Experts
Complete Plumbing For Homes & Businesses
Complete Plumbing System Replacement
Water Heater Installation & Replacement
Residential Electrical Services
Call Gervais for Plumbing, Heating, Air Conditioning, & Electrical Contractors in Massachusetts
Helping Hudson, MA Keep the Lights On
Gervais Mechanical wants to help prevent shock – sticker and electrical. If your residential or commercial property in Hudson, MA is in need of reliable and safe panel upgrades, fixture updates, rewiring, or any other electrical service, you can rely on Gervais Mechanical to complete the job without a hitch. 
Whether it's money in your wallet or electricity in your devices, don't get shocked! Choose Gervais Mechanical to get your space fully operational again.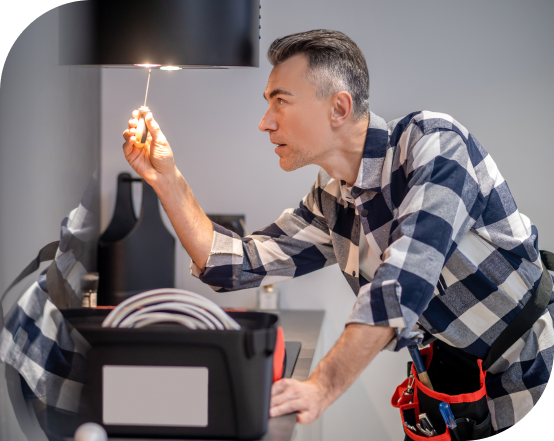 Gervais Mechanical provides service in these Massachusetts communities: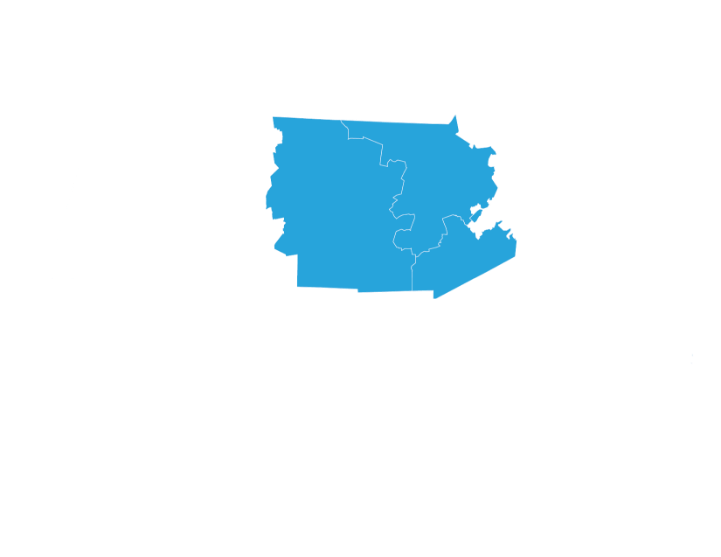 24 hour emergency services, 7 days a week
18 years in business, 100+ years of experience
Professional, trained staff for all your needs