Residential And Commercial Heating Services in Massachusetts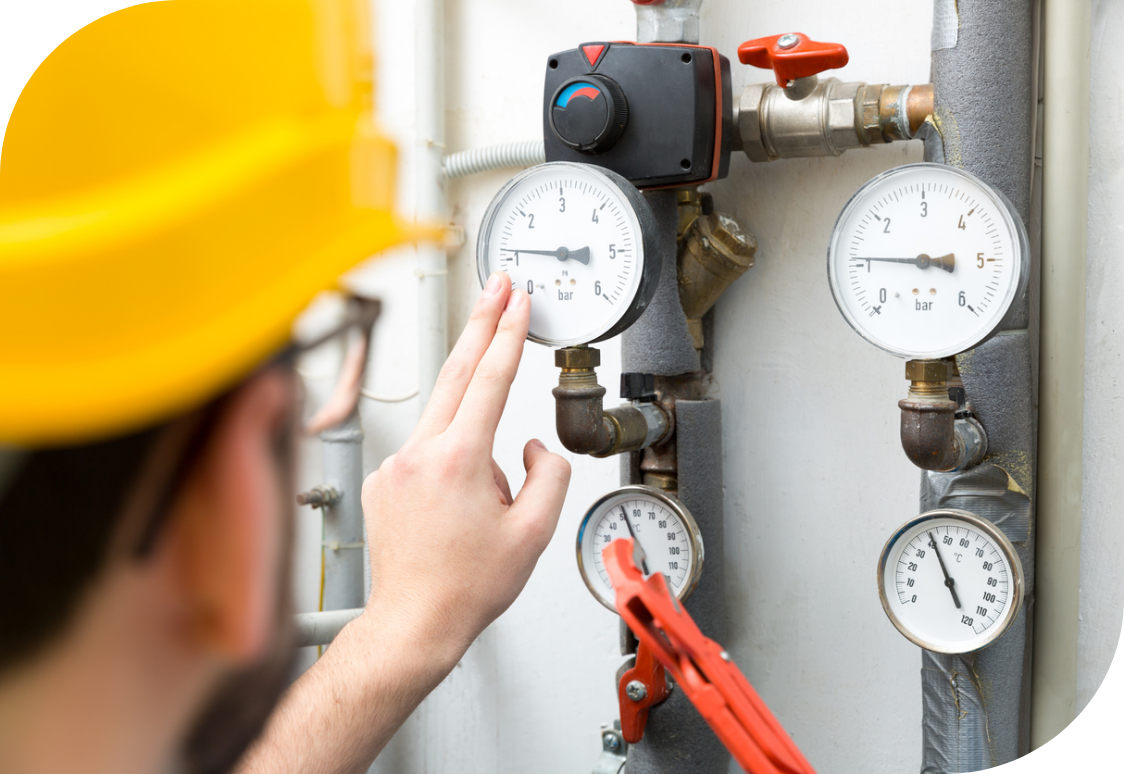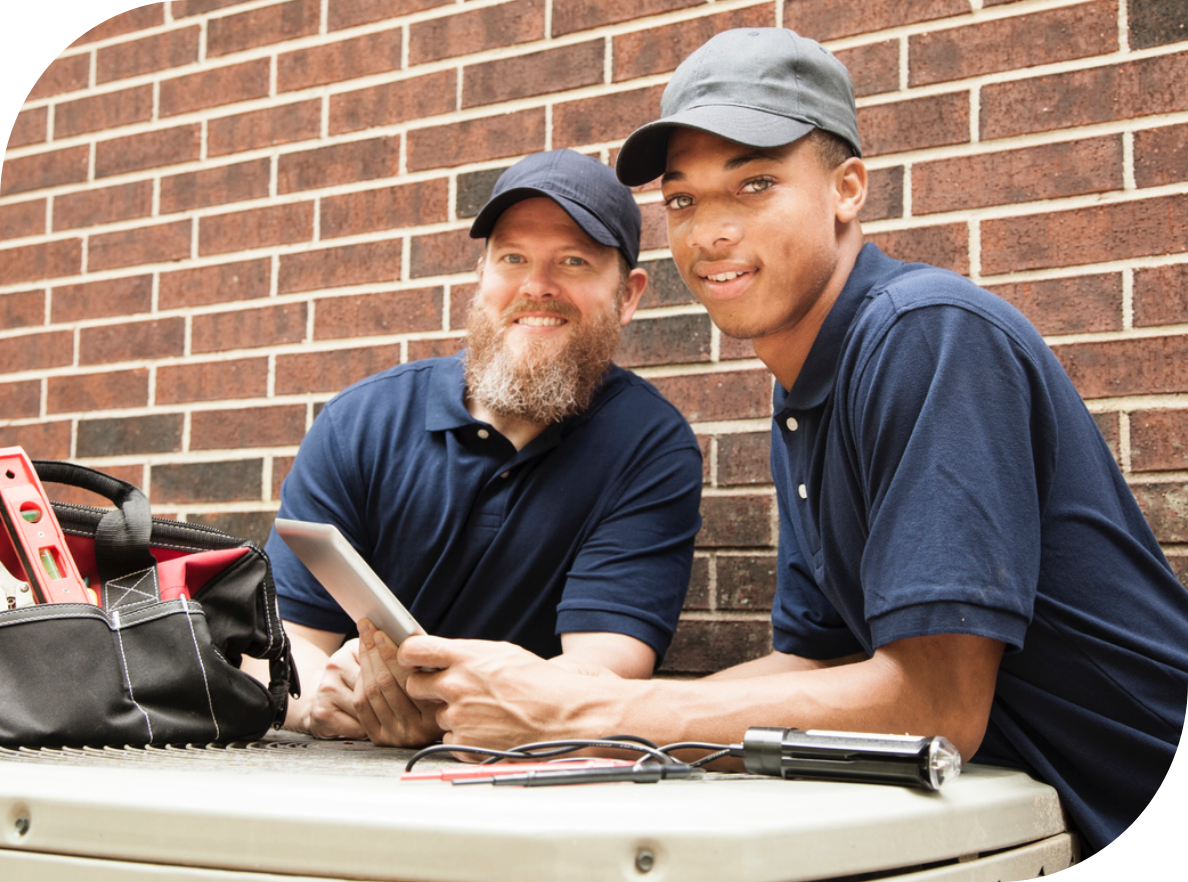 Enjoy our expert heating repair services.
Gervais Plumbing Heating & Air Conditioning is Massachusetts go-to heating repair service provider. Offering exceptional service and competitive rates, we have earned the reputation as one of the regions most accomplished heater installation and service providers.
Residential Repair or New Installation
Electric Heat
We install electric heating to help you heat your room quickly, and it's affordable too. We offer heat solutions for bathrooms, bedrooms, small offices and home additions. Whether it is supplement heat or the sole heat source, we can help you find right electric heating solution for your requirements.
Commercial Repair or New Installation
We go to great lengths to ensure that Boston area businesses are ready for all New England seasonal temperatures. Whether you need a new furnace or a check-up on your existing heating equipment, we can help. We provide a range of services for furnaces, heat pumps, and boilers and we also offer a variety of units.
Gas & Oil Boilers
Gervais Mechanical is an expert when it comes to repairing and replacing gas and oil boilers.
Heat Pumps
A commercial heat pump delivers year-round comfort for your business. We offer best-in-class and name-brand heat pumps from the premier manufacturers.
Furnaces / Air Handlers
We can help identify issues with the function of your furnace, providing repair or installation services to restore its operation.
Roof Top Units
We can install and repair roof-top heating units, helping you increase energy efficiency and improve performance.