Auburn Heating Services FAQs
The three most frequent heater issues involve the thermostat, pilot light, or furnace. If your house isn't warming up and you've checked that the thermostat is on and set to heat, then the next step is relighting the pilot light. 
Often, this solution will take care of things quickly - just refer to your owner's manual for guidance. If your furnace continues not operating as it should, you might need to call a heating company in Auburn for help.
Schedule an appointment with a qualified heating contractor in Auburn, MA at the start of each heating season to check your system. This will help prevent any problems that could occur later on down the line. 
On top of that, be sure to change your furnace filter frequently. A clogged filter can put extra strain on your system and make it work less efficiently.
First, it's important to remember that heating systems typically have a lifespan of 15-20 years. If your furnace is approaching this age, it may be time to start considering replacement. 
Second, take a look at your energy bills. If you've noticed a sharp increase in your heating costs, it could be due to an inefficient system. 
Finally, listen for strange noises coming from your furnace. If you hear banging, popping, or whining, it's time to call a heating company in Auburn.
The cost of a new heating system depends on a number of factors, including the size and age of your home, the type of heating system you choose, and the location of your home. 
Ultimately, the best way to get an accurate estimate of the cost of a new heating system is to consult with a qualified heating contractor in Auburn, MA.
Expert Heating Services Company Serving Auburn for 10+ Years
Residential Heating Services Auburn, Mass
commercial repair/installation
24 hour emergency services, 7 days a week
18 years in business, 100+ years of experience
Professional, trained staff for all your needs
Worried About the Cost of Heating Services? See if You Qualify for 0%
If you're worried about the cost of heating services, you may be eligible for 0% financing. We understand that unexpected heating services can be costly, so we offer this financing option to help our customers get the necessary services without breaking the bank. 
What to Expect During Your Service Call
Gervais Mechanical Services employs trained professionals who are more than qualified to take care of any Auburn heating services you need, including repairs, replacements, installations, and maintenance.
We pride ourselves on providing speedy and respectful service. Our technician will arrive at the scheduled time, quickly diagnose the problem, and present options for specific heating services. 
In addition, they will be happy to answer any questions you may have about your system or its maintenance and discuss financing options.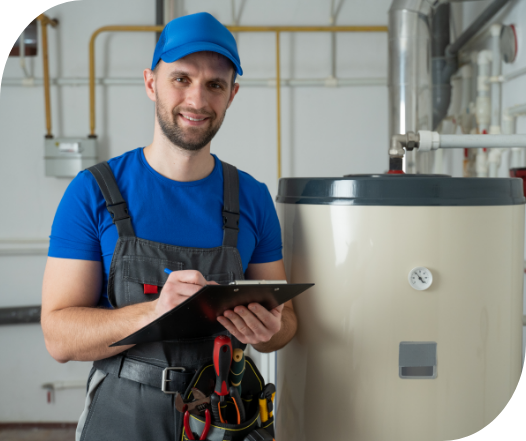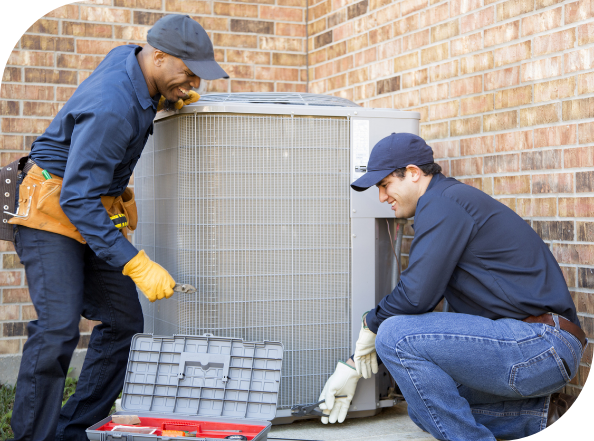 Gervais Mechanical – Reputable Heating Services in Auburn, MA
At Gervais, we pride ourselves on being transparent with our customers. We think it's important that you understand every detail of the job and service we provide before making any commitments. 
Surprises are never fun, so keeping our customers informed helps to avoid them altogether.
We strive to provide the best possible experience for our customers from start to finish. Our five-year standard labor warranty and ten-year parts protection plan are some of the most comprehensive in the industry. 
You won't find another heating contractor in Auburn, Mass that offers such great coverage.
Increase Furnace Longevity with Timely Heating Services
Here are a few tips to follow to help you keep your furnace running longer.
Keep up with Maintenance
One of the best ways to keep your furnace running longer is to keep up with its maintenance. This means having it serviced by a professional annually and changing the filter regularly.
Address Problems Early
If you notice a problem with your furnace, it's important to address it immediately rather than letting it go. The longer you wait to have repairs done, the more likely the problem will get worse and cause further damage to your furnace.
Choose a Reputable Heating Service Company
When you need heating services done, make sure to choose a reputable company to do the work. Do your research to find a company with a good reputation that you can trust to do a good job on your furnace.
Gervais Mechanical - First-Rate Auburn Heating Installation & Replacement Service
For nearly 20 years, Gervais Mechanical has been the go-to heating company in Auburn. We're a family business that takes pride in every job we do. Our number one priority is giving our customers the best possible experience and highest quality results – something we've been able to achieve time and time again. 
Make an appointment with us today to get the Gervais treatment!
Gervais Mechanical is the only heating contractor in Auburn, MA you'll need for heating services. We offer top-of-the-line repair and installation services for anyone in the area. 
With nearly 20 years of experience providing heating to the surrounding areas, our heating company in Auburn is unrivaled in expertise. 
You can always trust that we'll get great results because we know exactly what needs to be done!
Gervais Mechanical provides service in these Massachusetts communities: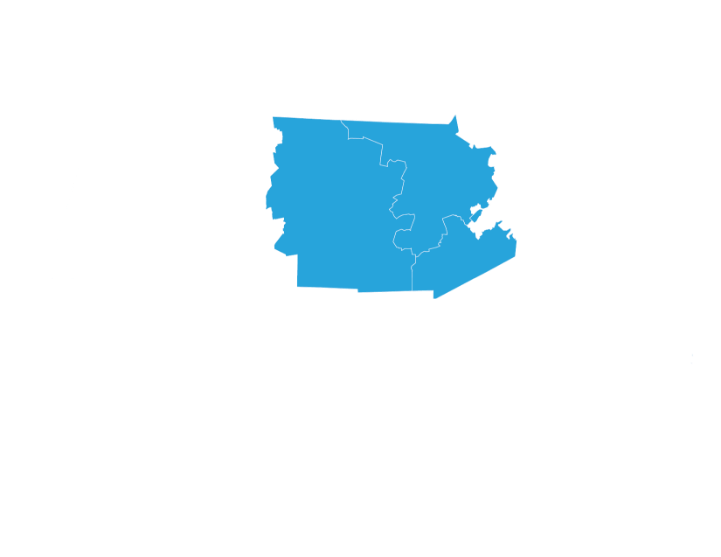 When air filters are designed, they're assigned a MERV rating. MERV stands for Maximum Efficiency Reporting Value. It's a valuable…
Introduction Your furnace plays a huge role in your home, and it is important to ensure it is always in…
The winter season is often accompanied by dry air, which may cause skin irritation, sore throats, and damage to wooden…