Furnace Repair Auburn, MA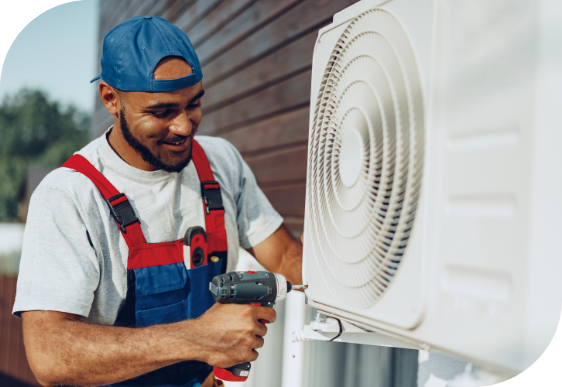 4.9/5 | Read reviews


5/5 | Read reviews
Heating Services Promotions
NEW A/C OPTIONS
Furnace Repair
You'll Be Glad You Did!
$30 OFF
NEW A/C OPTIONS
First-Time Customers
You'll Be Glad You Did!
$25 OFF
NEW A/C OPTIONS
Services for All Military Personnel
You'll Be Glad You Did!
FOR 10% OFF
Frequently Asked Questions (FAQs)
If your furnace has been giving you trouble, here are four possible explanations and their solutions:
The furnace makes odd noises.

If your furnace starts making unusual noises, it may be coming from the blower belt or burners. To check if the noise originates from the blower, see if the belt is tight and clean of any particles. If the burners are dirty, they can often be cleaned with a wire brush.

Your furnace won't turn on.

If no power is going to the unit, then the problem could be with either the igniter or the pilot light. If it's just a case of needing a replacement for the latter, great! However, if otherwise stated in your owner's manual, follow those instructions on how to relight it.

There's uneven heat distribution throughout your home.

Uneven heat distribution in your home can indicate problems with your ductwork. Ducts are susceptible to damage as they age, which can impede the proper circulation of warm air. If you suspect this might be the case, contact a furnace repair company in Auburn for assistance.

Your furnace won't stay on.

If you're having this issue, it may be because your filter is blocked or your sensor is dirty. To resolve the problem, find the cleaning/replacement instructions in your owner's manual.
Get professional assistance for your furnace repair if:
Your furnace is over 15 years old.

If your furnace is over 15 years old, you should get it inspected or repaired.

Your energy bills are on the rise.

Your furnace working overtime is an indication that there might be a problem. By taking care of the issue now, you'll not only save money but also avoid future frustration!

The furnace is making much more noise than usual.

If your furnace starts making grinding, banging, or squealing noises, a part is likely loose and needs replacing.
If you identify with any of these issues, don't hesitate to contact an expert specializing in furnace repair in Auburn.
Most furnaces need to be serviced at least once a year. However, high-efficiency models can often go for two years without needing any servicing.
The cost of repairing a furnace average $300, but this number could increase depending on other materials and fees.
24 hour emergency services, 7 days a week
18 years in business, 100+ years of experience
Professional, trained staff for all your needs
Gervais Mechanical: Worry-Free Furnace Repair Services in Auburn, MA
At Gervais, we firmly believe that knowledge is power. We want our customers to feel confident and secure about their furnace repair in Auburn. 
Our company wants to establish long-term relationships with our customers. The comfort and safety of your family are our top priorities, which is why we only send certified, drug-free technicians to service your home with the utmost care and consideration.
To prove that we stand by our work, we offer a five-year standard labor warranty and ten-year parts protection plan - an offering that few other furnace repair companies in Auburn can match.
Compassionate & Competent Furnace Repairs. Guaranteed.
Gervais Mechanical Services is the best place for residential and commercial furnace repair in Auburn, bar none. We're always ready and willing to take on jobs of all sizes, and we're dedicated to providing our customers with exceptional service in the process. In addition to repairs, we also assist with upgrades, replacements, and new installations.
Reach out to us today and let Gervais Mechanical Services provide the solution to your problem!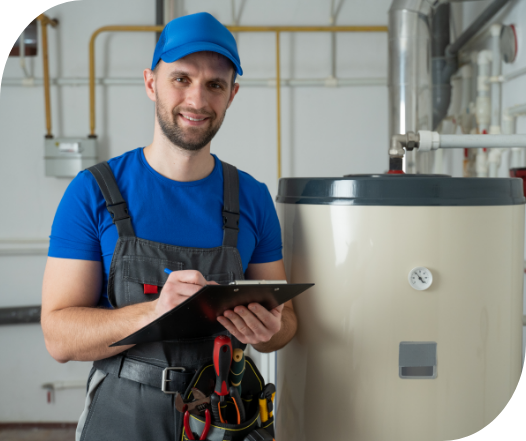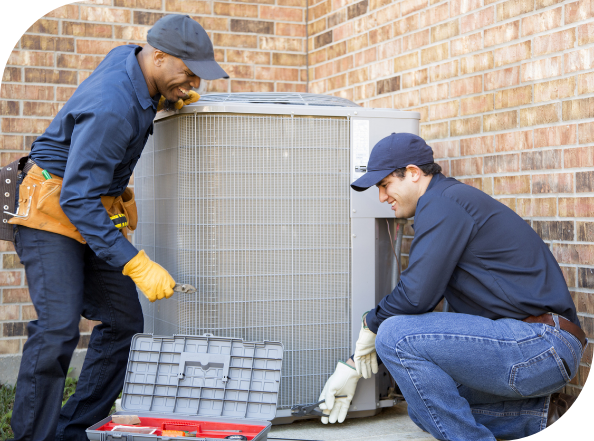 Check if You're Eligible for 0% Financing on Auburn Furnace Repair!
In an effort to help our customers during these difficult times, we're pleased to offer different financing opportunities so you can still get your repairs done.
We understand that costly repairs can be worrisome, so we provide 0% financing options to customers who may need it.
Your Gervais Service Call Goes Like This…
The experts at Gervais Mechanical Services have the training and experience needed to handle any Auburn furnace repairs, replacements, installations, or maintenance needs you might have.
Step 1: Diagnosing Your Furnace
When you reach out to us, one of our experienced Auburn furnace repair technicians will come to your home. They'll evaluate the situation and provide you with customized options for either repairs or replacement.
Step 2: Reviewing Your Options
The tech will go over all of the financing and maintenance plans with you so that you can make an informed decision.
Step 3: On-the-Spot Furnace Repairs
We can fix your furnace issue immediately, or if you need replacement parts, we'll quickly order them and schedule a time for installation that works for you.
Our emergency Auburn furnace repair service is also available 24/7, so you can always be confident that your house and family are taken care of.
Extend Your Furnace's Life with Routine Maintenance
Though it may seem like a pain, regularly servicing your furnace is vital to maintaining both its longevity and the level of comfort in your home. Follow these simple guidelines to get the most out of your furnace:
Consistent maintenance is key
By scheduling an annual service with a professional and regularly replacing the furnace filter, you can help your furnace last longer.
Don't wait to fix your furnace.
If you notice your furnace is damaged, don't procrastinate in getting it repaired. If you wait, the problem will only get worse and further damage your furnace - meaning more costly repairs later on.
Choose a furnace repair company you can count on
You must choose a dependable company to take care of your furnace repairs to avoid any issues down the line. The quality between companies doing furnace repair work varies, so be sure to investigate them before allowing them into your home or business.
Gervais Mechanical provides service in these Massachusetts communities: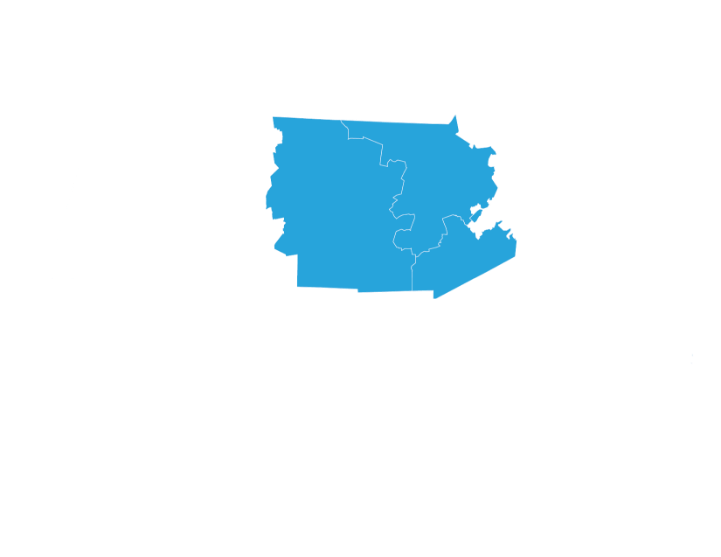 Can you cut energy costs with on-demand water heaters? Before we get to the details on on-demand water heaters, let's take a look at a few telling facts: The average household uses 64 gallons of water each day The average household spends $400 to $600 on water each year Water accounts for 14%…