FAQs Boiler Repairs in Auburn
Problems you might run into with a boiler that needs to be repaired are boiler leaks, low boiler pressure, boiler kettling, no heat or hot water, strange noises coming from the boiler, and pilot light going out.
It is more cost-effective to get a boiler repair rather than a boiler replacement. Generally speaking, the average lifespan of many boilers is around 15 years. If your boiler is older than this, then you may want to consider upgrading your system.
These steps are crucial to take if you want to prolong your boiler's life and lessen the chances of having to get an emergency boiler repair.
Frequently observe the pressure gauge.

  If the boiler is being strained, it will show in the pressure gauge. An easy way to check this is by looking at the boiler gauge every now and then to see if it's getting too high.

Take time to bleed the radiators.

  Regularly bleeding the radiators will help remove air bubbles that can build up within your boiler. If enough bubbles build up in your boiler, it can cause it to overheat.

Regularly get your boiler serviced.

You can trust a certified and experienced technician to identify any potential issues that your boiler might face, and take the necessary steps to avoid those issues.
100+ Years Combined Experience in Boiler Repairs for Auburn Homeowners
Other Residential Repair Services
Commercial Services Available
24 hour emergency services, 7 days a week
18 years in business, 100+ years of experience
Professional, trained staff for all your needs
Speedy Service for Emergency Boiler Repairs in Auburn
Northeast winters can be harsh. The last thing you want to do is be without heat and hot water. Gervais provides 24 emergency boiler repairs in Auburn to make sure that families aren't left in the cold. We offer fast, easy, and transparent inspection of heating and cooling systems to get you back on track.
Check Out Financing Options for Your Boiler Repair in Auburn
We know times are tough economically. An inconvenience like repairing or replacing your heating system can really put you in a hard spot financially. That's why Gervais Mechanical offers competitive rates in Auburn, MA, and the surrounding areas, on boiler maintenance and heating system repair (financing options are also available).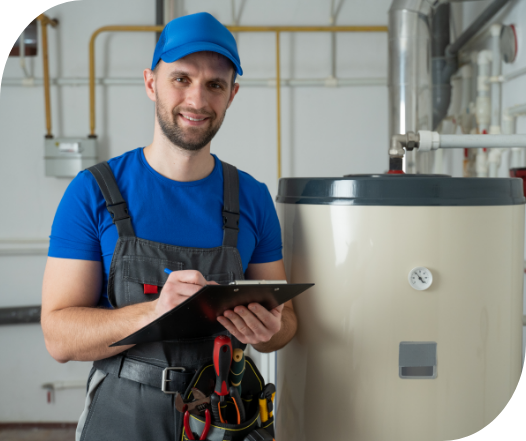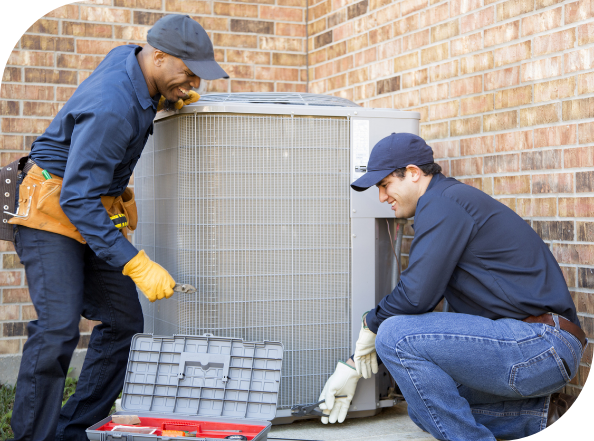 What to Expect During Your Service
During your service, you can expect our experts to provide transparent communication. We'll take the time to tell you about the job in detail. 
The first thing we do after you contact us is diagnose the exact problem that you're facing. One of our expert HVAC contractors will come to your residence and examine your boiler. Then they'll inform you of the problem and present you with possible solutions for an honest and transparent boiler repair service.
If your situation isn't too dire or complicated, we'll be able to complete your boiler repair on-the-spot with the tools and parts that we have available. If the situation calls for a rare/unusual fix, we'll put in an order for the necessary parts right away so that you won't have to wait long for a completed boiler repair service.
Most Common Emergency Boiler Repairs in Auburn Homes
In our over 18 years of service in Auburn, MA, and the surrounding areas, we've seen it all when it comes to boiler repair. 
Some of the most common issues we've seen include: low water pressure, no heat coming from the radiators, banging or gurgling noises, pilot light going out, leaking boilers, frozen condensate pipe, and the boiler not responding to the thermostat. 
Most issues, like low water pressure, can be resolved with a part being replaced. Others require more attention, like gas mixtures or a buildup of substances finding their way into the boiler system. These emergency boiler repairs in Auburn homes are prioritized, especially when it's a safety concern. 
Our experts will assess the problem and communicate the best and most effective way to resolve your issue and have your boiler back to performing at its best.
Gervais Mechanical is a fully licensed, local, family-run business. We've been servicing Auburn, MA, and the surrounding areas for over 18 years. With more than 100 years of combined experience from all of our technicians, we strive to bring our customers exceptional emergency repairs, maintenance, and installation services they can rely on. 
We offer turnkey solutions for both residential and commercial customers. Whether it be HVAC and heating repairs or heating and cooling system installation—no job is too large or complex for our expert team.
Reliable 24-Hour Gas Boiler Repairs
Auburn homeowners can rely on Gervais around-the-clock. Open 24 hours, we get out for any gas boiler repair that Auburn homeowners need, especially during the winter months. Not only do we care about your personal safety, we care about your comfort too!
Emergency Oil Boiler Repairs for Auburn Homes
Oil boiler repairs require a certain level of expertise–one that Gervais Mechanical brings to the table. We can assess the health of your oil boiler, whether repairs for your Auburn home are required or not, and we'll give you a full update before we leave.
Electric Boilers
Electric boiler repairs for Auburn homeowners shouldn't be complicated. Getting the runaround from your boiler repair contractor? Let us come out and assess your home's boiler. We'll check the efficiency, safety, and health of your electric boiler. If repairs for your Auburn home's boiler are necessary, we'll give you a comprehensive overview of the services required, the costs, and everything you need to know.
Gervais Mechanical provides service in these Massachusetts communities: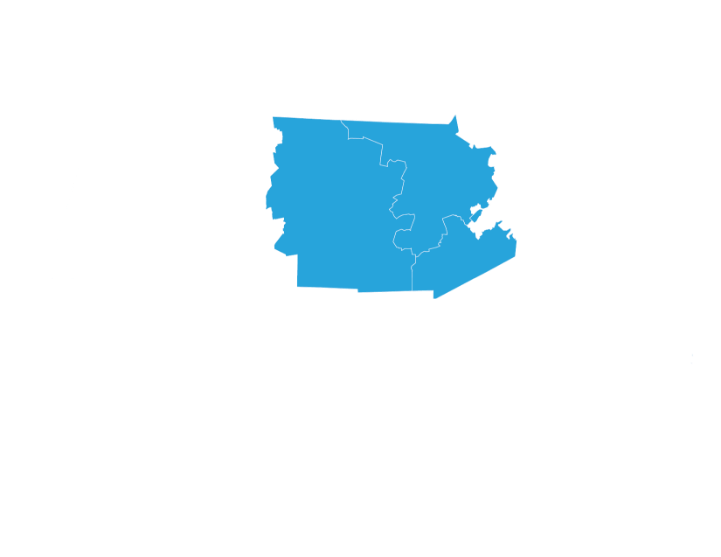 When air filters are designed, they're assigned a MERV rating. MERV stands for Maximum Efficiency Reporting Value. It's a valuable…
Introduction Your furnace plays a huge role in your home, and it is important to ensure it is always in…
The winter season is often accompanied by dry air, which may cause skin irritation, sore throats, and damage to wooden…