Furnace Repair in Worcester FAQs
There are a range of factors that may account for how long your furnace will last, such as the quality of the installation, the date of manufacture, or how often it is used. Generally, most gas furnaces have an average life expectancy of 15 to 20 years, and most electric furnaces have an average life expectancy of 25 years.
Maximize the lifespan of your furnace by keeping it serviced regularly. If you notice the average length between furnace repairs in your Worcester, MA home is becoming shorter, then you may need to begin planning to replace your unit.
To ensure your furnace runs efficiently and at its best, we recommend having your furnace professionally serviced at least once a year. With regular servicing, you can save money on energy bills and help minimize the chance of potential safety hazards.
Don't wait to contact us to schedule your furnace repair in Worcester, MA. Your furnace's life could depend on it.
We provide quick and reliable services and repairs on both residential and commercial heating systems. Our team in Worcester are experts in caring for gas and electric furnaces, as well as ductless systems.
Your satisfaction is important to us. During your scheduled service, we'll walk you through every step of our repair process and answer any questions you may have.
If your furnace suddenly stops working, it may be due to a few simple settings. One of the first things to check is the thermostat. Test the switches and ensure that everything is functioning properly.
Another common problem could be that the power switch may have been switched to the "off" position. Check the circuit breaker too!
If it's been a while since you've replaced your furnace's air filter, it could be possible that there is buildup on the filter, causing congestion. We recommend replacing your air filter with a new one as soon as you can.
We provide gas furnace repair in Worcester, MA as well as electric furnace repair. If your Worcester, MA furnace is due for service, don't wait to schedule your appointment.
Our furnace repair contractors in Worcester, MA are experts in commercial furnace repairs. In Worcester, we understand how important it is for business owners to receive the service they need in a timely manner. We've trained our staff with our customer's individual needs in mind and we can confidently say that there's no job too big or too small for us.
If you're in an emergency, we're standing by ready to provide 24 hour furnace repair. Your Worcester furnace will be repaired within a moment's time. Don't hesitate to act in an emergency. Furnace repair in Worcester, MA is our top specialty and you can count on us!
Heating Services Available in Worcester, MA
Commercial Heating Services
24 hour emergency services, 7 days a week
18 years in business, 100+ years of experience
Professional, trained staff for all your needs
We Are Here To Serve Worcester Every Step Of The Way
Whether you have financial concerns or are in an emergency, our Worcester, MA furnace repair contractors are trained professionals ready to help at a moment's notice. With our 24 hour furnace repair, Worcester city can count on Gervais Mechanical for any situation.
Plus, we offer 0% financing plans for those who qualify. Check out our plans here.
In An Emergency? Our Furnace Repair Team In Worcester, MA Is Available 24 Hours A Day.
Accidents happen. We'll stand by your side if you are experiencing a heating emergency. Furnace repair in Worcester, MA shouldn't have to be hard to find if it's urgent. We'll quickly respond to your situation and ensure that your system is safely up and running again, leaving you worry free.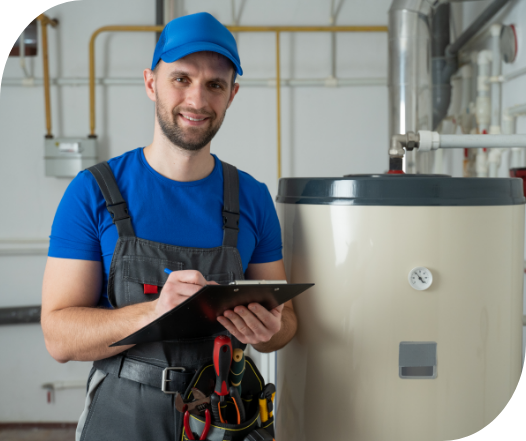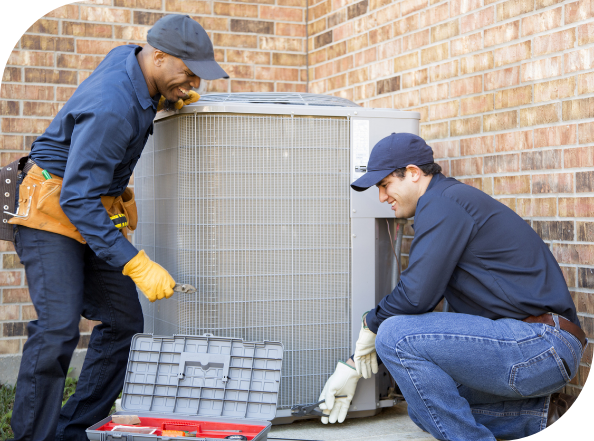 Our Experts Rank #1 for Furnace Repairs! Worcester, MA Homeowners Agree
Our team is extensively trained with the industry's best tools to ensure that your HVAC system will be repaired quickly and safely, with your satisfaction as our first priority. We mean it when we say that our team is the best in Worcester. After almost 2 decades in the business, we ought to be!
Don't neglect your heating system. By planning ahead for furnace repairs, your Worcester, MA home can continue running efficiently, while drastically increasing the lifespan of your unit.
Pro tip: Set a month in your calendar to schedule a service call before the winter chill hits.
Why should I trust Gervais Mechanical with my Worcester, MA furnace repair needs?
Our highest priority is to ensure that our customers are safe, comfortable, and satisfied in the Worcester area. We're a family owned (and oriented) business, and we pride ourselves on being the most dependable source for furnace repair in Worcester, MA. Our carefully trained contractors are professional and reliable. Nothing gets missed with our team, and we make sure to check every detail with you personally.
Don't leave your commercial or residential heating needs to just anybody. Our team has your best interests in mind, and we guarantee your satisfaction. You can count on us!
Waiting could cause more damage! Schedule your furnace repair in Worcester, MA ASAP
At the first sign of malfunction or poor performance, it's important to contact us right away to get your furnace repaired. By ignoring or putting off repair, you may cause more damage to your unit.
Furnace repairs may start out as a minor issue, but they can turn into lots of damage if left unchecked. Schedule ahead to make sure your system doesn't hit you with any surprises. Our team is here for you, 24 hours a day.
Gervais Mechanical provides service in these Massachusetts communities: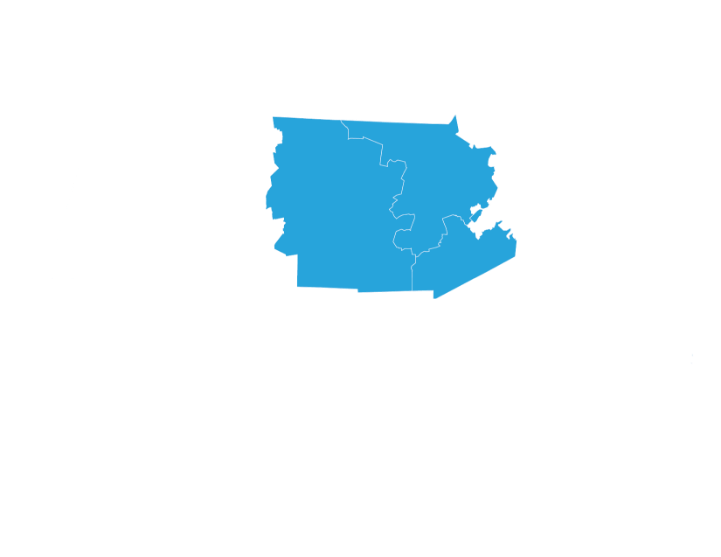 When air filters are designed, they're assigned a MERV rating. MERV stands for Maximum Efficiency Reporting Value. It's a valuable…
Introduction Your furnace plays a huge role in your home, and it is important to ensure it is always in…
The winter season is often accompanied by dry air, which may cause skin irritation, sore throats, and damage to wooden…