Frequently Asked Questions (FAQs)
Furnaces can sometimes act up. Here are some common problems:
Strange noises: Loose blower belts or dirty burners could be the culprits. Check the blower area and clean the burners. If these issues persist, consider contacting a furnace repair service.
Furnace doesn't ignite: Ensure power supply first. If the pilot light or igniter is the issue, you might need electric furnace repair. If you're unsure, consult your manual or reach out to a furnace repair contractor.
Uneven heating: Damaged ductwork can cause this. An experienced furnace repair company in Newton can assist in fixing the ducts.
Frequent shut-offs: A clogged filter or dirty sensor might be responsible. Check your manual for guidance or contact a furnace repair service for assistance.
Emergency furnace repair might be required if your unit meets any of the following criteria:
Furnace age: If it's over 15 years old, it might be time for a thorough check or even a replacement.
Rising energy bills: An unexpected spike could indicate the necessity for emergency furnace repair, especially if the system is overworking without providing adequate heat.
Unusual sounds: These often hint at potential issues. Grinding or whining noises, in particular, could indicate the need for electric furnace repair. If you hear loud bangs or pops, it's crucial to seek emergency furnace repair immediately.
Contact an emergency furnace repair contractor in Newton for guidance.
For optimal performance, consult a furnace repair company annually. If you have a high-efficiency electric model, it may require specialized attention or electric furnace repair if issues arise between routine check-ups.
If your furnace is blowing cold air, several factors might be contributing. One potential reason is a malfunctioning thermostat. Always ensure it's set correctly. If the thermostat isn't the issue, the pilot light might be out, which would necessitate intervention by a furnace repair contractor. Over time, filters can become clogged, restricting airflow and causing the system to blow cold air; for this, you should consult a reputable furnace repair company.
Additionally, a malfunctioning ignition system could be the root of the problem. Whenever you're facing such issues, it's wise to approach a furnace repair contractor or furnace repair company promptly. Regular checks and maintenance from a furnace repair service can also help in preventing these common hitches.
On average, a furnace repair may cost around $300. However, electric furnace repair or emergency furnace repair, given their specific nature, might have different pricing. Always consult a dedicated furnace repair company for an accurate estimate.
Newton's Go-To Furnace Repair Service for Over a Decade
Top-notch Residential Heating Solutions in Newton, MA.
Commercial Furnace Repairs Available in Newton, MA
24 hour emergency services, 7 days a week
18 years in business, 100+ years of experience
Professional, trained staff for all your needs
Newton's Top Electric Furnace Repair Service by Gervais
Gervais Mechanical isn't just another furnace repair company in Newton; we stand out as a leading furnace repair contractor known especially for our proficiency in electric furnace repair.
Facing an emergency furnace repair situation? We've got you covered. Our transparency and genuine commitment make clients feel well-informed, almost like experts themselves! Beyond our furnace repair service, we build lasting ties with our patrons. One way we do this is by offering an unmatched five-year labor warranty and a ten-year parts protection plan in Newton. With Gervais, you choose unwavering quality and trust.
Leading Furnace Repair Service in Newton: Gervais Mechanical
For top-notch furnace repair service, Newton residents turn to Gervais Mechanical Services. Whether it's an electric furnace repair or an emergency furnace repair, our expertise is unmatched. We don't just handle repairs; we're your go-to furnace repair contractor for upgrades, replacements, and fresh installations too. We pride ourselves on being the furnace repair company that always prioritizes exceptional customer service, because that's what you truly deserve.
Need furnace solutions? Reach out today and experience the Gervais Mechanical difference!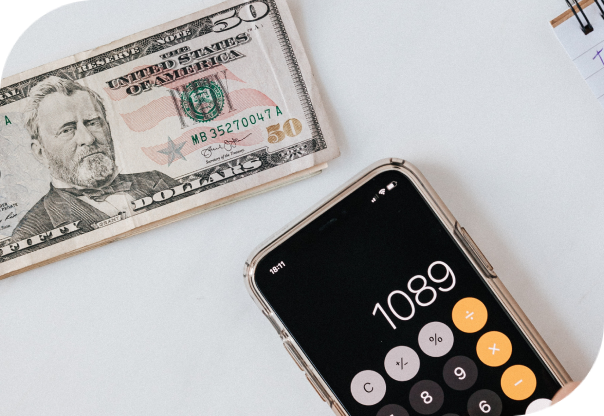 Are You Eligible for 0% Financing on Furnace Repair? Find Out Now!
Facing a heating malfunction? Worried about the cost? Gervais Mechanical, your trusted furnace repair contractor, understands these concerns. That's why we offer 0% financing options for those unexpected electric furnace repair needs. We're not just any furnace repair company; we care about easing your financial burdens during trying times.
If you're in need of an emergency furnace repair or any other furnace-related service, reach out to us. We're dedicated to providing high-quality furnace repair service without breaking your budget. Discover the Gervais difference and our accommodating financial solutions today!
What to Anticipate During Your Gervais Service Appointment
When you schedule with Gervais Mechanical Services, you're not just getting a standard furnace repair service; you're investing in the expertise of a seasoned furnace repair contractor. Right from Newton, our team specializes in electric furnace repair and stands ready for any emergency furnace repair situations.
Recognizing the significance of your family's well-being, we ensure only certified professionals—upholding a drug-free standard—attend to your heating needs. Our commitment doesn't just end at addressing immediate issues; our technicians are keen to impart knowledge, discussing maintenance schedules and, if necessary, financing options.
So, when an emergency arises or your system just needs a tune-up, trust our furnace repair company to prioritize both your comfort and safety, delivering prompt, proficient service with every call.
Enhance Your Furnace's Lifespan Through Routine Maintenance
For optimal furnace lifespan, consider:
Consistent Maintenance: Schedule annual checks with a furnace repair contractor. Regular filter replacements by a furnace repair service are crucial. Ignoring this can lead to issues requiring emergency furnace repair.
Immediate Issue Resolution: Delaying electric furnace repair can lead to more issues. Opt for emergency furnace repair for swift fixes.
Choose a Trusted Furnace Repair Company: The caliber of the furnace repair service you select is crucial. Ensure you're entrusting your heating needs to professionals.
Call us today for expert furnace repair services in Newton!
Gervais Mechanical provides service in these Massachusetts communities: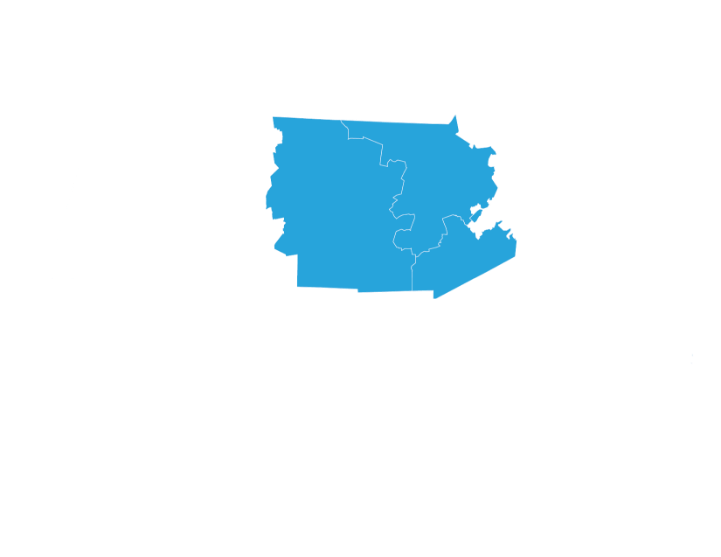 Now is the time to perform furnace and boiler maintenance We may still be in the thick of summer…
Gervais Mechanical Services LLC. Are experts when it comes to your boiler with rising oil prices a high efficient gas…
Mass Save has been growing over the past few years in Massachusetts. It is now a very powerful program with…