Frequently Asked Questions (FAQs)
If your furnace isn't working properly, here are four potential causes and their solutions:
The furnace emits strange sounds:

If your furnace is making strange noises, it might be because the blower belt is loose or the burners are dirty. To check if the noise comes from the blower area, see if the belt is secure and free of debris. If the burners are dirty, they can usually be cleaned with a wire brush.

Your furnace doesn't start:

You should first check to see if there's any power going to the unit. If there is, the problem could be with the igniter or pilot light. If it turns out that it's just a case of the latter, all you'll need is a replacement. However, if the instructions in your owner's manual say otherwise, relight it according to the manual.

Uneven room heating:

If you're not feeling even heat distribution in your home, it might be time to look at your ductwork. With age and wear, ducts can break or get damaged, preventing proper circulation of warm air. You'll need a Newton furnace repair company to fix the ductwork.

Your furnace keeps turning off:

This problem might occur if your filter is clogged or your sensor is dirty. To fix it, refer to your owner's manual and follow the instructions for cleaning/replacing the filter and sensor.
If any of the following is true of your furnace, it's time to get professional assistance for your furnace repair:
It has been more than 15 years since your furnace was installed.

If your furnace is over 15 years old, it may be time for an inspection or repair.

Energy costs are spiking.

If your furnace is working overtime, it's a sign that there might be an issue. By addressing the problem now, you'll save money and additional anguish down the road!

Your furnace is making scary sounds.

Any grinding, banging, or squealing noises from your furnace likely mean a part is loose and needs replacement.
If any of these issues resonate with you, don't be afraid to reach out to a furnace repair expert in Newton.
On average, most furnaces need to be serviced yearly. If you have a high-efficiency model, it can often run fine for two years without being serviced.
The average furnace repair costs $300 but may be more depending on the labor, materials, and other fees.
Expert Furnace Repair Company in Newton for 10+ Years
Residential Heating Repairs Available in Newton, Mass
Commercial Furnace Repairs Available in Newton, Mass
24 hour emergency services, 7 days a week
18 years in business, 100+ years of experience
Professional, trained staff for all your needs
Hassle-Free Furnace Repair Services in Newton, MA
At Gervais, we pride ourselves on our transparency and communication with customers. We always want you to feel comfortable and confident in your decisions about your home, so part of our job is to ensure you have access to all the information about the products and services we offer. 
When working with us, you should never feel like anything less than an expert (don't take our jobs, though!).
We not only care about the quality of our craftsmanship but also want to build lasting relationships with our customers. That's why we also offer a five-year standard labor warranty and ten-year parts protection plan - something that few other furnace repair services in Newton can claim.
Only the Best in Furnace Repairs. Guaranteed.
Gervais Mechanical Services is the best place for furnace repair in Newton. We don't shy away from big jobs and are always ready and willing to help solve your problem! In addition to repairs, we can also assist with upgrades, replacements, and new installations. Exceptional customer service is a given with us — it's what you deserve!
Reach out to us today and find out what Gervais Mechanical can do for you!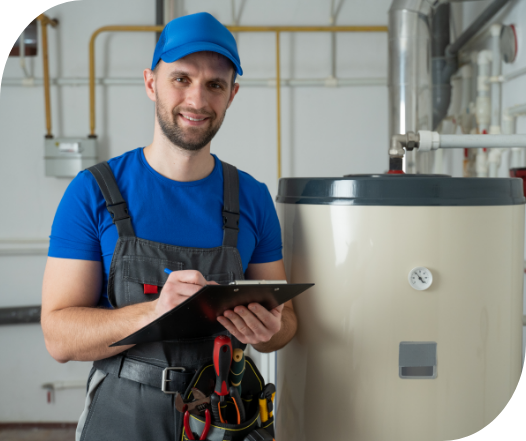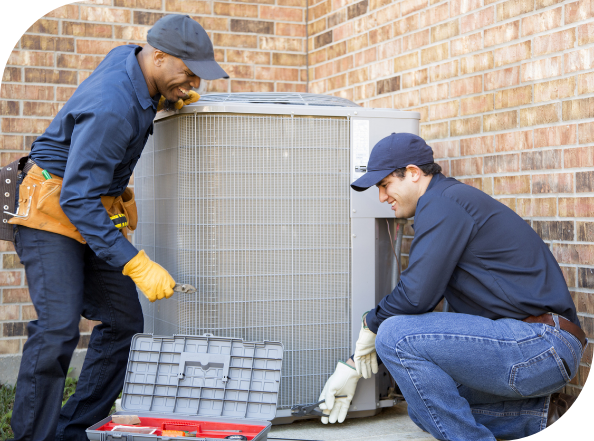 Heating Repairs on a Shoestring Budget? Check if You're Eligible for 0% Financing!
We know that hefty repair costs can be scary, which is why we offer 0% financing options to customers who may need it. No one likes unplanned expenses, especially when they throw off the family budget.
To help our customers in these difficult times, we're happy to provide different financing opportunities so you can still get your repairs done.
Here's What You Can Expect During Your Service Call
With years of experience and training, the experts at Gervais Mechanical Services know how to handle any Newton heating repairs, replacements, installations, or maintenance needs you have. 
We understand that your family's comfort and safety are important to you. That's why we only send certified, drug-free technicians to service your home with the utmost care and consideration. Our emergency furnace repair service provides peace of mind at all hours, so you can rest assured knowing that your decision is best for your house and your family.
We promise to provide excellent and prompt service every time. Our technician will arrive as soon as possible, assess the situation, and offer you various options for repairs or replacement.
They will also answer questions about your system and discuss maintenance and financing options.
Prolong the Life of Your Furnace with Regular Maintenance
These tips will help you get the most out of your furnace and make it last longer:
Keep Up with Maintenance
If you want your furnace to last, you should get it serviced by a professional every year and regularly replace its filter. Neglecting your furnace will make it more likely to break down prematurely.
The Sooner You Address Furnace Problems, the Better.
Don't wait to repair your furnace if you notice a problem. If you do, the problem will most likely worsen and cause more damage to your furnace, costing you more money in repairs down the road.
Go with a Reliable Heating Repair Company
It's essential that you select a reputable company to handle your heating repairs. Companies doing furnace repair work vary considerably in quality, so be sure to vet them carefully before trusting them with your home or business.
Gervais Mechanical provides service in these Massachusetts communities: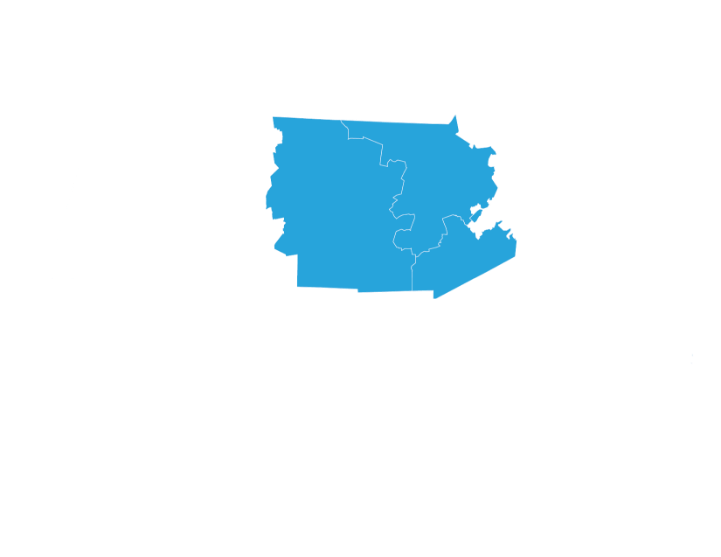 A good mattress can help you get a good night's sleep, but it's only as good as the temperature in…
Introduction Caring for your HVAC system requires continually checking for signs of trouble. Never assume any slight hints of issues…
5 Tips for Better Indoor Air Quality Having clean air in our homes is incredibly important to our health and…