Newton Heating Services FAQs
Any problem that stops your furnace from giving enough heat in subzero temperatures, or increases the risk of fire or carbon monoxide poisoning, is generally a heating services emergency and should be resolved promptly.
Some common reasons to contact your trusted heater contractors include a cracked heat exchanger, faulty gas valve, or broken blower motor.
One of the most frequent heating services emergencies is the blower motor. The blower motor has to circulate air through the furnace. If it ceases to operate as it should, the furnace cannot do its job and warm up your home.
Another common furnace failure that might make you call the heater contractors is the ignition system. The igniter is tasked with lighting the gas in the furnace. Without it, your home won't be heated. If the igniter isn't working, you may need to replace the ignition system.
Lastly, there is the thermocouple. Its purpose is to shut off the gas if the furnace gets too heated. If it doesn't work correctly, a fire could start.
If you aren't sure what the problem is, it's always best to call a professional heating company in Newton, MA, for help.
The first thing you should do if your furnace stops working is to check your thermostat. Check to see that it's set to "heat" mode and the temperature is at a point where the furnace would turn on.
After you've checked the thermostat, if it appears fine, the next step is to check the furnace's power supply. Make sure the furnace is plugged in and that there hasn't been a circuit breaker tripped.
If everything is in order, you'll need to call your trusted heater contractors or specialists in heating services to look at your furnace. In the meantime, you should use a space heater to stay warm (especially if your furnace breaks down in extremely cold weather).
If you experience a spike in your energy costs, it could be because your heating system is working overtime to compensate for an issue. Higher utility bills are one of the most obvious signs that you require heating inspection or a new, more energy-efficient central heating system.
Is your furnace making odd noises? If so, this may also indicate you need your reliable heater contractors to set up a new heating system. Banging, popping, or whistling sounds could mean something is wrong with your current units. Don't hesitate to call a Newton heater services professional if you notice any of these signs.
The cost of a new heating system for your home will be influenced by various factors such as its age and size, the type of central heating system you go with, and your home's location.
Ultimately, the best way to get an accurate estimate of the cost of a new heating system is to consult a Newton heater services company.
Trusted Heating Company Providing Services to Newton for 10+ Years
24 hour emergency services, 7 days a week
18 years in business, 100+ years of experience
Professional, trained staff for all your needs
Gervais: Heater Contractors in Newton, MA with a Glowing Reputation
At Gervais, we pride ourselves on not only providing high-quality heating in Newton, MA but also backing each product and appointment with a five-year standard labor warranty and ten-year parts warranty. How many heater contractors can say the same?
Not only that, but we believe in total transparency. We'll always make sure to explain the job and our attentions in full so you know what you're getting into.
You Might Qualify for 0% Financing on Heating in Newton, MA!
We understand that paying for Newton heating services can be difficult, especially during these unprecedented times. To help ease the financial burden, we are now offering 0% financing on all of our services.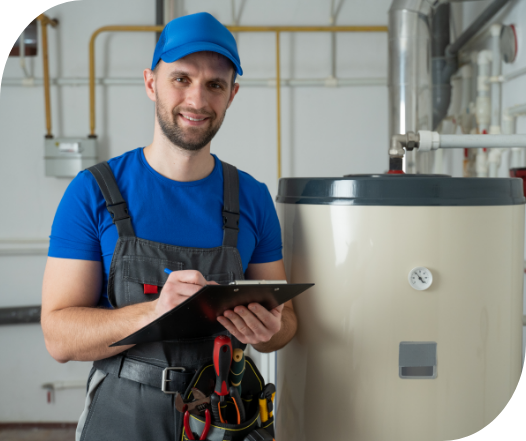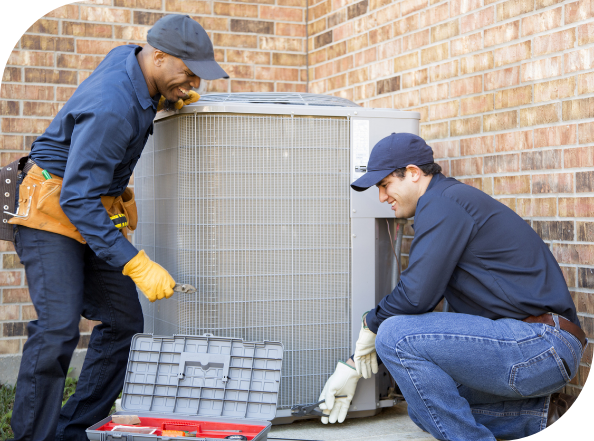 Help Your Heating System Live a Long Life with Regular Inspections
Don't neglect inspections.
Newton heater services professionals can do this for you and spot any issues that could arise, ensuring that your heating system always performs at its best.
Address issues promptly.
Ignoring issues with your heating system will only cause the problems to worsen and, in turn, be more expensive to fix later. It's important to address any concerns as soon as possible.
Select from the trustworthy heater contractors.
When entrusting your home's central heating to someone, make sure to pick a reputable company. Not all heating companies are the same, so do some digging to find one you trust.
Get a Preview of a Gervais Appointment
The experts at our central heating services in Newton, MA are experienced, certified, qualified, and ready to take on any job you need.
Step 1: Diagnosing the Problem
If you reach out to us, a Newton heating MA team member will pay you a visit. They'll thoroughly assess your situation and give you options based on their findings- whether that be fixing an existing unit or setting up a new one.
Step 2: Reviewing Your Options 
The tech will explain all of the financing plans to you thoroughly so that you can make an informed decision.
Step 3: On-the-Spot Fixtures
From quick fixes to brand-new parts, we can help with all your heating Newton MA needs.
We'll order the replacing parts you need right away and work with you to schedule a time for Newton heater services that is convenient for you.
Gervais Mechanical has been the preeminent heating provider in Newton, MA, for nearly 20 years. Our family business takes pride in each job we perform, and our number one priority is giving our customers the best possible experience with outstanding results – something we've accomplished time and time again.
Our technicians are not only experts in their field, but they also have the credentials to back up their abilities. To ensure that you receive the best support possible, we require that all of our technicians become NATE and EPA-certified before entering your home.
By choosing Gervais, you are selecting the best heating company in Newton, MA, because we provide a level of protection and peace of mind that is unmatched. You and your family deserve to feel confident in your home, so let us take care of the details.
Gervais Mechanical provides service in these Massachusetts communities: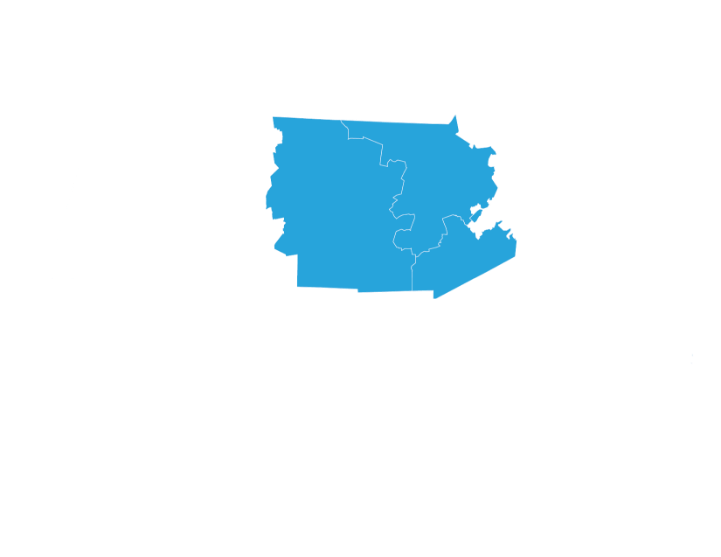 When air filters are designed, they're assigned a MERV rating. MERV stands for Maximum Efficiency Reporting Value. It's a valuable…
Introduction Your furnace plays a huge role in your home, and it is important to ensure it is always in…
The winter season is often accompanied by dry air, which may cause skin irritation, sore throats, and damage to wooden…