Worcester County's leading HVAC and mechanical service provider!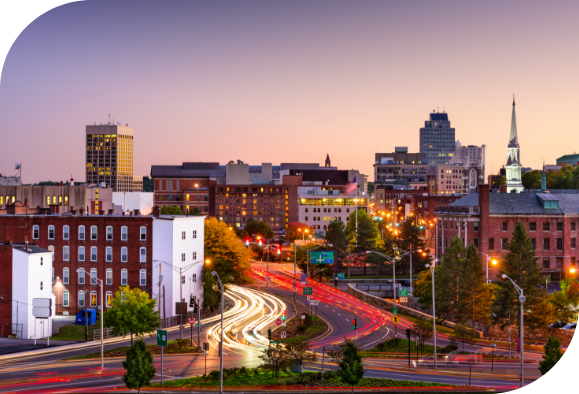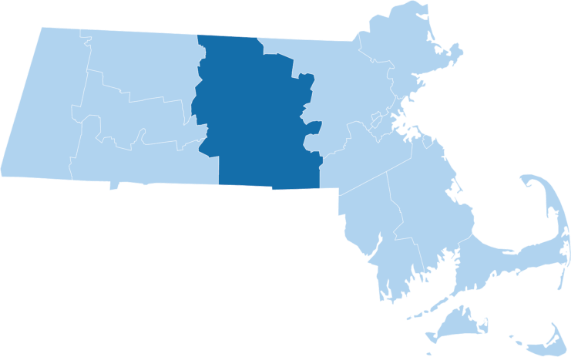 Expert Service Backed By A Decade Of Experience.
Gervais proudly provides service to Worcester County homeowners and the local business community. With a decade of experience, you can count on our knowledge and expertise to get the job done right!
We Serve The Following Cities In Worcester County:
Call Gervais for Plumbing, Heating, Air Conditioning, & Electrical Contractors in Worcester County
We Are HVAC Repair And Installation Experts.
When your HVAC system requires service, turn to the pros at Gervais! We can repair mechanical faults and install new systems to get you back up and running. Our team has helped Worcester County customers just like you for years — so get in touch today so you can get back to living and working in comfort.
Heating, Cooling, And Electrical Services Available In Worcester County:
Boiler Heating System Installation & Repair
Furnace Installation, Repair & Replacement
Ductless Mini Split Heating Installation
AC System Installation & Repair
Ductless Mini Split A/C Installation
Rooftop HVAC Installation & Maintenance Experts
Complete Plumbing For Homes & Businesses
Complete Plumbing System Replacement
Water Heater Installation & Replacement
Residential Electrical Services
24 hour emergency services, 7 days a week
18 years in business, 100+ years of experience
Professional, trained staff for all your needs