Hudson, MA Plumbing Services


4.9/5 | Read reviews


5/5 | Read reviews
Plumbing Services Promotions
NEW A/C OPTIONS
Furnace Repair
You'll Be Glad You Did!
$30 OFF
NEW A/C OPTIONS
First-Time Customers
You'll Be Glad You Did!
$25 OFF
NEW A/C OPTIONS
Services for All Military Personnel
You'll Be Glad You Did!
FOR 10% OFF
Hudson Plumbing Services FAQs
The plumber is responsible for repairing and installing pipes, fixtures, and other plumbing equipment. In addition to fixing leaks and unclogging drains, the plumber may also be called on to install new pipes, heaters, water tanks, or toilets. 
Plumbers are trained to work with various materials, including copper, cast iron, galvanized steel, PVC, and PEX. They must also be familiar with plumbing systems' various fixtures and fittings. Sometimes, the plumber may also be responsible for installing gas lines or performing sewer line repairs.
Ensure that the contractor is licensed and insured. This will protect you in case of any damage or accidents that may occur during the course of the project. 

Ask for references from previous clients. This will give you a sense of the contractor's quality of work and whether or not they're likely to meet your expectations. 

Be sure to get a written estimate before work begins. This will help you avoid any unexpected costs down the line.
For most homes, drain cleaning should be done every one to two years. If you have a slow drain or notice bad odors coming from your drains, however, you may need to have them cleaned more often.
Generally speaking, expect to pay by the hour, with rates ranging from $45 to $200 per hour. Sometimes, a flat rate may be offered for simple drain cleaning jobs. However, if the clog is more severe, you may be charged by the foot, with prices starting at around $100. In either case, getting a quote is important before work begins.
Expert Plumbing Company Serving Worcester for 10+ Years
Residential Plumbing Services Available in Hudson, Mass
Commercial Plumbing Services Available in Hudson, Mass
24 hour emergency services, 7 days a week
18 years in business, 100+ years of experience
Professional, trained staff for all your needs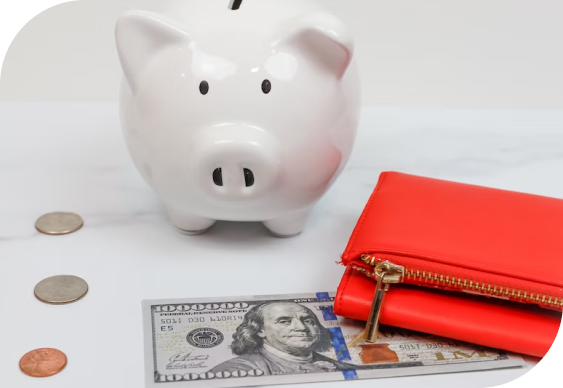 Trusted Plumbing Services in Hudson, MA
Gervais believes in complete transparency. We want to ensure you're comfortable with the process before making any commitments or final decisions. Getting misled by a contractor after trusting them is never fun; we want our customers to have all the information they need.
We are committed to your satisfaction long after your service date has passed. We have a ten-year part protection plan and a five-year standard labor warranty that is unparalleled in the HVAC industry. 
You would be hard-pressed to come across another plumbing contractor in Hudson, MA offering this comprehensive coverage.
What Our Customers Can Expect during Their Service Call
At Gervais Mechanical Services, our professionals have the skills and experience needed to handle all of your Hudson plumbing service needs, including repairs, replacements, installations, and maintenance.
We promise to provide you with the best, most efficient service possible. A qualified technician will arrive on time and evaluate the situation before offering repair or replacement options.
Talk to your plumbing service technician for the answer to any questions you have about your system, as well as learn your options for financing and maintenance.
See if You Qualify for 0% Interest on Hudson Plumbing Services!
We understand that expensive repairs can be daunting, so we provide 0% financing options to customers who may need it. No one likes unplanned expenses.
To help our customers during these trying times, we're pleased to offer different financing options so you can still get your plumbing repairs.
How to Increase the Longevity of Your Plumbing with Timely Plumbing Service
By keeping up with plumbing repairs and having them done promptly, you can keep your plumbing system working at full capacity and your home free of water damage. 
These tips will help your plumbing system remain functional:
Stay on Top of Maintenance
Having a professional technician service your plumbing appliances annually is an excellent way to prolong their lifespan. A well-cared-for plumbing system is less likely to break down than one that isn't.
Don't Wait to Address Plumbing Problems
If you have doubts about your plumbing, don't risk ignoring it. The more time passes, the likelier the issue will grow and hurt your home further down the line. By then, you'll rack up an even higher repair bill than if you had just taken care of it immediately.
Select a Quality Plumbing Service
When you need plumbing services, choosing a reputable and qualified company is important. Plumbing businesses differ in quality, so be sure to find one with good reviews that you can trust. Doing a little research now will save you time and money later.
Unmatched Expertise, Unbeatable Prices, Unquestionable Integrity
Gervais Mechanical has been providing top-notch plumbing services to the Hudson community for nearly two decades. We are a family-owned and operated business and take pride in our workmanship. We're dedicated to providing our customers with the highest quality plumbing services possible, and we're always here to help in any way we can.
Most importantly, we offer 24-hour emergency service so that you know we'll always be there for you.
Schedule your service appointment today to experience the Gervais difference!
Gervais Mechanical provides service in these Massachusetts communities: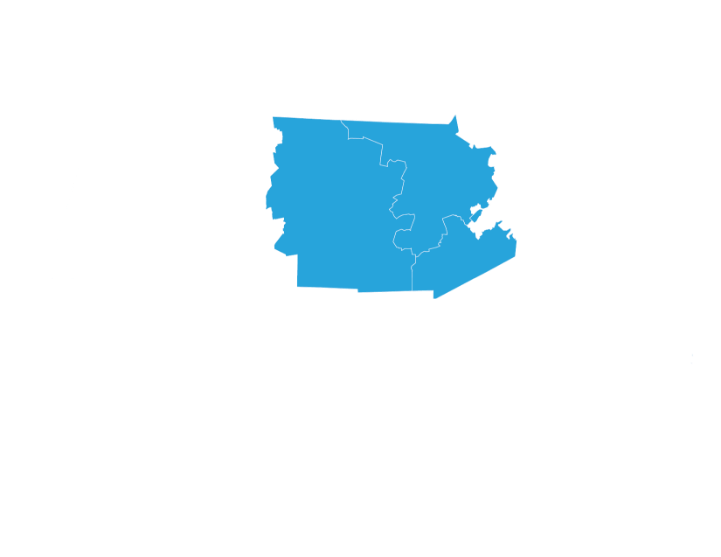 Can you cut energy costs with on-demand water heaters? Before we get to the details on on-demand water heaters, let's take a look at a few telling facts: The average household uses 64 gallons of water each day The average household spends $400 to $600 on water each year Water accounts for 14%…