FAQs: Plumbing Repair & Plumbing Installation Services in Worcester
Let's be honest, plumbing problems will happen to homeowners and business owners at some point. Many of these problems may be due to aging fixtures, how often the plumbing system is maintained and used, or natural wear and tear. Fortunately, Gervais Mechanical has the expertise needed to deal with many common and uncommon 24 hour emergency plumbing repairs in Worcester. A few of these include:
Running Toilets

- this happens when the flapper valve on the toilet breaks when the float is not balanced, or if the fill tube is loose. As a result, the toilet bowl is constantly filled with water, while the tank does not accumulate any.

Dripping Faucets

- while you may be able to temporarily stop the faucet from leaking, it is best to have a professional plumber in Worcester diagnose the problem for a more long-lasting solution.

Clogged or Slow Drains -

usually happens in residential plumbing systems because hair, soap, and other foreign objects are backed up in a drain.

Pipe Burst & Leaks -

this can be caused by clogs, cracked seals, excessive water pressure, or incorrect plumbing installation services.

Sump Pump Failure -

too much water after heavy rain, a clog, or aging can cause system failure.
In Worcester, MA., Gervais Mechanical believes having a plumbing inspection performed once every two years is a good guideline to follow. However, it is important to keep in mind that this is just a general recommendation and the actual frequency of inspections may vary depending on the specific circumstances of your plumbing system. If you have any concerns about the condition of your plumbing or are experiencing any issues, it is always a good idea to contact one of our plumbing contractors for a Worcester home inspection and to discuss your options for repair or maintenance in the event that you may need emergency plumbing repair services in Worcester.
During a plumbing inspection, our professional plumbers in Worcester will thoroughly examine your plumbing system to identify any issues or potential problems. This may involve visually inspecting pipes, fixtures, and appliances for signs of wear, damage, or leaks and testing the water pressure and flow to ensure that everything is working properly. The plumber may also use specialized tools and equipment, such as pipe cameras and pressure gauges, to help diagnose and assess the plumbing system's condition. If any issues are identified during the inspection, the plumber will typically provide recommendations for maintenance or home plumbing repairs for your Worcester home to address the problem.
There are several situations in which you may want to contact Gervais Mechanical for your Worcester residential plumbing repair service needs:
If you have a leak or dripping faucet that you cannot fix on your own, it is a good idea to contact our plumbing repair service. In Worcester, a leak can waste a significant amount of water and lead to higher water bills.

If your toilet is constantly running or clogged and you are unable to fix it, it is time to call a plumber. Worcester homes can have old plumbing and fixtures. As a result, running toilets are a common problem that can waste a lot of water and a clogged toilet can be a major inconvenience.

If your water pressure is low or there is no hot water, it is a good idea to contact our plumbing contractors in Worcester, Ma. These issues can be caused by a variety of factors, and only a professional will be able to diagnose and fix the problem.
In general, if you are experiencing any type of plumbing emergency that you are unable to fix on your own, it is a good idea to contact Gervais Mechanical for help.
We're available 24/7 to take your calls! If you have any emergency plumbing questions, an operator is waiting to speak with you. Our team is highly trained and experienced to handle a variety of Worcester residential and commercial plumbing repair service questions.
Call Gervais Mechanical in Worcester For Your Plumbing Services
Plumbing Services in Worcester MA
Commercial Plumbing Services in Worcester MA
24 hour emergency services, 7 days a week
18 years in business, 100+ years of experience
Professional, trained staff for all your needs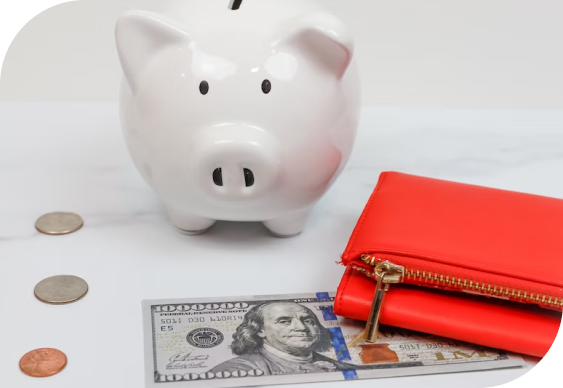 Protect Your Home in Worcester with our Plumbing Services Warranty
We are 100% confident that you'll be happy with our plumbing contractors and your Worcester residential plumbing service. The labor completed in your residence will be top-of-the-line every time! All parts and labor are backed by our 5-year warranty. We take genuine pride in delivering the best service, quotes, and more for you to trust the expert plumbers in Worcester.
Don't Wait, Financing Available for Your Business in Worcester: Commercial Plumbing Repairs & Installations
Listen, we understand that plumbing repairs can sometimes be a burden on Worcester business owners. Don't worry, we offer financing to ensure your plumbing system is working properly so you can keep business operations running smooth! 
We have 0% interest loans, low payment options, and more for qualified candidates. We can work with any budget and are ready to work with you on financing options to meet your needs:
Commercial plumbing installations for Worcester properties

Commercial plumbing repair services-24-hour emergency plumbing repair for your Worcester business!
We offer 24-Hour Emergency Plumbing Repair in Worcester, MA
Our team is on call and available for 24/7 emergency plumbing repair services for Worcester homeowners. Get the help you need, when you need it the most. With over 10+ years of experience serving the Worcester, MA area, you can be confident that our experts will work with you and quickly to address your concerns.
Home plumbing repairs in Worcester are often unexpected. Be sure to check out the financing options available to you to keep your home's pipes healthy. There are many plumbing companies in Worcester, but you won't be disappointed when choosing Gervais!
Safety is Our Highest Priority: We Have the Best Plumbers in Worcester Mass!
With Gervais Mechanical, we understand the importance of hiring a licensed and insured plumbing contractor to ensure the safety of your Worcester home. All of our contractors are well-trained and backed by insurance, keeping safety to the highest of standards with all your plumbing repairs and installations.
Why Choose Gervais Mechanical in Worcester for your Plumbing Repairs?
Gervais Mechanical is the most trusted, reliable, and experienced in the Worcester area. Homeowners and business owners alike call for our dependable work. With over 100 years of combined experience from our team, you are getting the best specialist in town.
Gervais Mechanical provides service in these Massachusetts communities: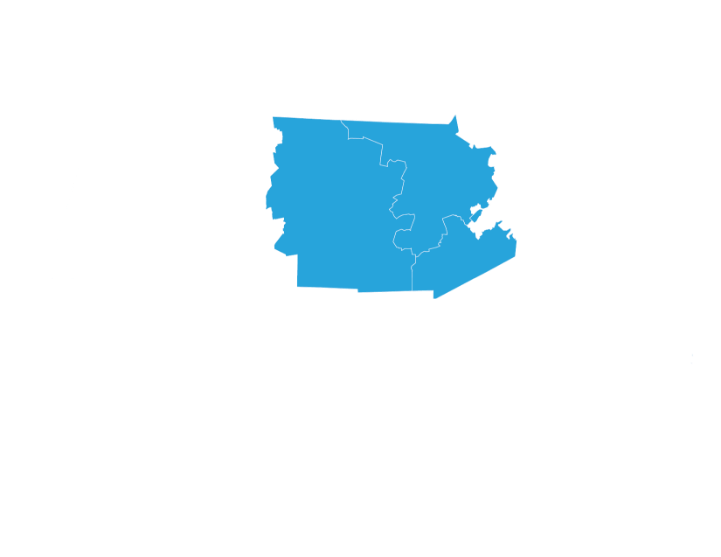 When air filters are designed, they're assigned a MERV rating. MERV stands for Maximum Efficiency Reporting Value. It's a valuable…