Worcester Heating Services FAQs
Generally speaking, any issue that prevents your furnace from providing adequate heat or poses a risk of fire or carbon monoxide poisoning should be considered an emergency. 
If you're ever in doubt, it's always best to err on the side of caution and call a heating company in Worcester for help.
The most common furnace repair is the blower motor. The blower motor is responsible for circulating the air through the furnace. If the blower motor fails, the furnace will not be able to circulate the air, and the house will quickly become cold. 
Another common repair is the igniter. The igniter is what lights the gas in the furnace. If the igniter fails, the furnace will not be able to produce heat. In some cases, the entire ignition system will need to be replaced. 
Finally, there's the thermocouple. The thermocouple is a safety device that turns off the gas if the furnace gets too hot. If the thermocouple fails, it can cause a fire.
If your furnace stops working, the first thing you should do is check your thermostat. Ensure it's set to "heat" and the temperature is high enough for the furnace to kick on. 
If the thermostat is fine, the furnace's power supply is the next thing to check. Ensure the furnace is plugged in and the circuit breaker hasn't been tripped. 
If everything is in order, you'll need to call a professional to look at your furnace. In the meantime, you can try using a space heater to stay warm.
One of the most common signs that you need heating repair is increased utility bills. If your energy costs are suddenly higher than normal, it could be because your heating system is working overtime to compensate for a problem. 
Another sign that you may need heating repair is strange noises coming from your furnace or vents. If you hear banging, popping, or whistling, it could indicate that something is wrong with your system. When you notice these telltale signs, it's time to call a professional.
Several things will affect the cost of a new heating system for your home, such as its size and age, the type of heating system you select, and where your home is located.
Ultimately, the best way to get an accurate estimate of the cost of a new heating system is to consult with a qualified Worcester heating contractor.
Top Heating Company Serving Worcester for More than a Decade
24 hour emergency services, 7 days a week
18 years in business, 100+ years of experience
Professional, trained staff for all your needs
Gervais – Reputable Heating Services in Worcester, MA
Gervais stands out from other heating services in Worcester because each product and service is backed by a five-year standard labor warranty and a ten-year warranty on parts. How many companies offer that kind of protection? 
Additionally, we believe in complete transparency. We'll always take the time to ensure you understand exactly what the job entails and the nature of the service we provide. It's important that our customers be as informed as possible so there are never any surprises.
Worried About the Cost of Heating Services? See if You Qualify for 0%!
Heating services can sometimes be expensive and unexpected, so we offer 0% financing to ease the financial burden many of our customers face during this unprecedented time.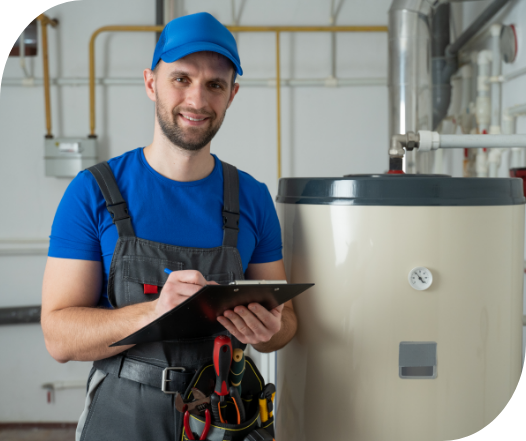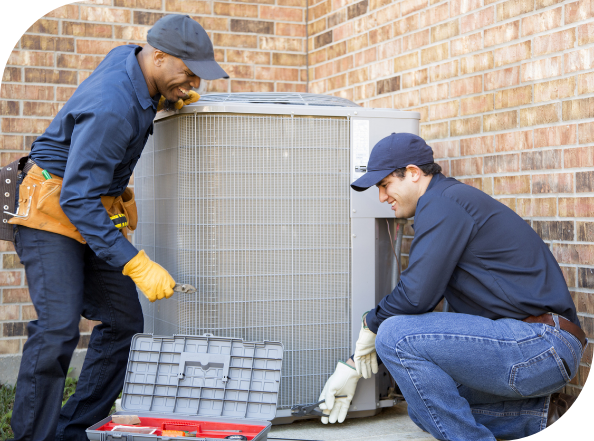 Increase Your Heating System's Longevity with Timely Heating Services
Schedule routine maintenance. 
Worcester heating service professionals can service it and spot any potential issues, ensuring that your heating system will break down less often and perform at optimal capacity.
Address issues promptly. 
Ignoring issues with your heating system will only cause the problems to worsen and, in turn, be more costly to repair; address any concerns as soon as possible.
Select a trustworthy heating service provider. 
When entrusting your home's heating to someone, make sure to pick a company that has a great reputation.
What to Expect During Your Service Call
At Gervais Mechanical Services, we only work with the best of the best. Our Worcester heating services professionals are experienced and qualified to take on any repair, replacement, installation, or maintenance job you need.
Step 1: Diagnosing the Problem
Once you contact us, one of our Worcester heating service team members will visit your home. They'll assess your heating system's situation and then give you individualized recommendations on either repairs or replacement based on their findings.
Step 2: Reviewing Your Options 
The tech will explain all of the financing and maintenance plans to you in detail so that you can make an educated decision.
Step 3: On-the-Spot Repairs 
Whether your heating system just needs a quick fix or new parts, we can help. We'll quickly order the replacement parts you need and schedule a time for installation that works for you.
Superior Worcester Heating Installation & Replacement Service
If you need a Worcester heating contractor, look no further than Gervais Mechanical Services. No matter what your heating needs are, we're here to help! We specialize in various heating services, including repairs, upgrades, replacements, and installations. 
All of our technicians are experts in the field and have the certifications to back it up! No Gervais techs are allowed in your home without NATE and EPA certifications. 
No other Worcester heating company can provide this level of protection or peace of mind. When you choose Gervais, you can be confident that you're making the best decision for your home and your family. Contact us today to schedule a consultation!
Gervais Mechanical provides service in these Massachusetts communities: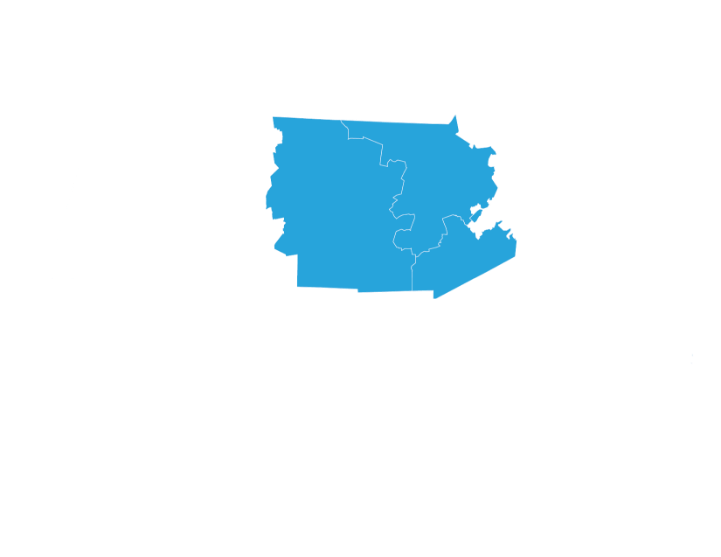 When air filters are designed, they're assigned a MERV rating. MERV stands for Maximum Efficiency Reporting Value. It's a valuable…
Introduction Your furnace plays a huge role in your home, and it is important to ensure it is always in…
The winter season is often accompanied by dry air, which may cause skin irritation, sore throats, and damage to wooden…