AC Services in Worcester: FAQs
If your air conditioner is leaking water, it could be a sign of a clogged condensate drain line or a dirty air filter. It's important to turn off your AC unit to prevent further damage and check for any clogs in the drain line. You can also replace the air filter yourself if needed.
However, if the problem persists, it may indicate a more serious issue, such as a broken condensate pump or evaporator coil. In this case, it's best to seek the help of a licensed AC company that offers residential and commercial AC services in Worcester.
It can be hard to tell if your air conditioner is broken, but there are a few signs to look out for. If your AC is blowing warm air or not blowing air at all, it's a clear indication that something is wrong. You may also notice strange noises, such as banging or rattling, coming from your unit. Another sign of a malfunctioning air conditioning system is an increase in your energy bills, which may indicate that your unit is working harder than it should be. 
If you notice any of these signs, it's important to schedule a service appointment with a licensed AC company that offers AC maintenance services in Worcester to diagnose and fix the problem as soon as possible.
The most common problem with air conditioning is a dirty air filter. Over time, filters can become clogged with dirt, dust, and other debris, reducing airflow and making your AC work harder than it needs to. This can lead to higher energy bills and even cause your unit to break down.  Other common issues include clogged condensate drain lines, faulty thermostats, and refrigerant leaks.
To prevent these issues from occurring, it's important to schedule regular maintenance with a licensed AC company that offers commercial AC contractors in Worcester. Regular maintenance can help extend the life of your air conditioning system and prevent costly repairs down the line.
On average, air conditioners can last anywhere from 10 to 15 years. However, the lifespan of your AC system depends on several factors, such as how well it's maintained, the quality of installation, and the frequency of use. Regular maintenance, including changing the air filter and scheduling annual check-ups with a licensed HVAC technician, can help extend the life of your air conditioner.
It's important to keep in mind that as your unit ages, it may become less efficient and require more frequent repairs. If your AC system is over 10 years old and you're experiencing frequent issues, it may be time to consider replacing it with a newer, more efficient model.
Call the Experts: Gervais Mechanical in Worcester for AC Services
Residential Services in Worcester
Commercial Services in Worcester
24 hour emergency services, 7 days a week
18 years in business, 100+ years of experience
Professional, trained staff for all your needs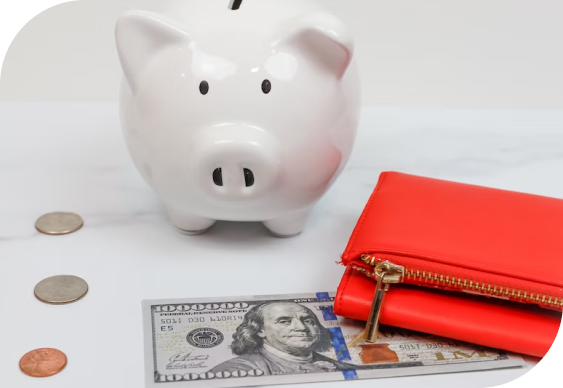 We Provide the Longest Warranties in Worcester
At Gervais Mechanical, we're proud to offer the longest warranties in Worcester on all of our products and services. Whether you're looking for AC installation, repair, or maintenance services, we've got you covered with our 5-year standard labor warranty and 10-year warranty on parts.
We understand that air conditioning units, heat pumps, and other HVAC components can be a significant investment. That's why we believe our customers deserve peace of mind knowing that their investment is protected for years to come. Our warranties also cover essential components such as evaporator coils and air filters.
We have years of experience in the industry, providing fully licensed and insured services to residential and commercial clients. Our team of experts has extensive knowledge of all aspects of heating and cooling systems, and we're equipped to handle any job size.
Financing Options Available for Upgrading Your AC
We understand that upgrading or replacing your AC system can be a significant expense. That's why we offer a variety of financing options to make it easier for you to invest in your home's comfort. We believe that everyone deserves access to top-quality HVAC services, which is why we offer flexible payment plans that fit your budget.
Our financing options include 0% interest loans for eligible customers, so you won't have to worry about paying extra fees or interest. Let us help you improve your home's indoor air quality and keep your family comfortable all year round without breaking the bank. 
Contact us to learn more about our financing options and how we can help you with all your heating and cooling needs in Worcester.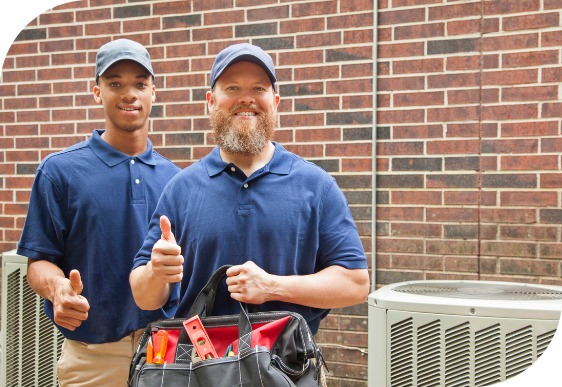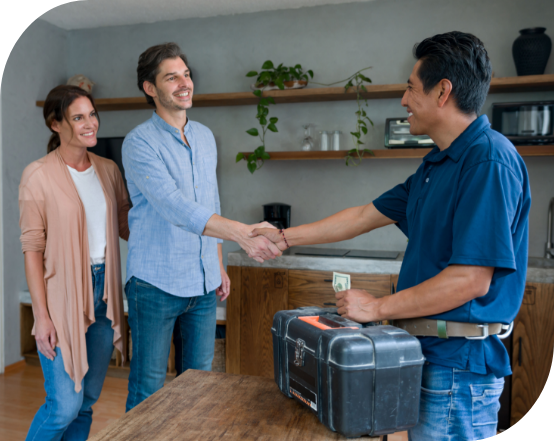 The 24/7 AC Company You Can Count On in Worcester
Gervais Mechanical is dedicated to ensuring that our customers in Worcester always have access to reliable air conditioning services. We know that air conditioning breakdowns can happen at any time, which is why we offer 24/7 emergency services. Our team of skilled professionals will arrive promptly to diagnose and repair any issues with your air conditioning system.
Rest assured, we take pride in our ability to quickly respond to emergency calls and provide the dependable service that our customers need. Whether it's a broken condenser or a malfunctioning evaporator coil, you can count on us to restore your air conditioning system to optimal function.
The Benefits of Regular Air Conditioning Maintenance: How We Keep Your System Running Smoothly
We believe that regular air conditioning maintenance is essential to keeping your system running smoothly and efficiently. That's why at Gervais Mechanical we offer comprehensive AC maintenance services to help you ensure that your indoor air is clean and healthy. Without regular maintenance, your air conditioner can accumulate dust and allergens, which can reduce the overall lifespan of your system and affect your health.
Our expert technicians are trained to provide a range of services, including changing air filters, cleaning coils, and checking refrigerant levels. By investing in regular maintenance, you can also save money in the long run by preventing major repairs and ensuring that your system operates at peak efficiency.
Save Money and Stay Comfortable with Energy-Efficient AC Solutions
Regular AC maintenance is crucial the longevity and efficiency of your system, as well as for your health and comfort. Neglecting maintenance can cause a buildup of dust, dirt, and debris in your HVAC system, leading to clogged filters, reduced airflow, and higher energy bills.
By scheduling your routine maintenance with Gervais Mechanical, we can help prevent major issues down the road, saving you money on costly fixtures. Our maintenance services include thorough inspections, cleaning, and checkups, ensuring that your system runs smoothly and efficiently. We also offer air filter replacement, evaporator coil cleaning, and heat pump inspections.
Whether you're a homeowner or a commercial property owner, we can provide you with reliable and affordable AC maintenance services. Contact us today to schedule an appointment with our HVAC experts to keep your air conditioning system running at its best.
Gervais Mechanical provides service in these Massachusetts communities: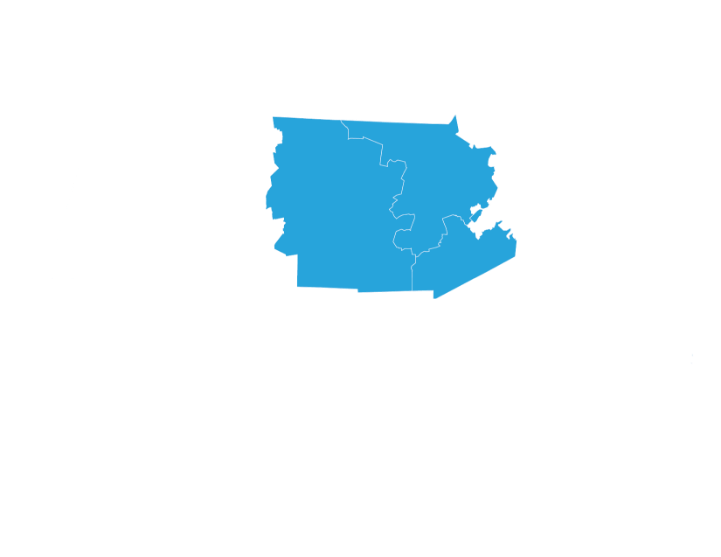 When air filters are designed, they're assigned a MERV rating. MERV stands for Maximum Efficiency Reporting Value. It's a valuable…