Electrical Services in Newton: FAQs
Your electrical systems, whether residential or commercial, should ideally undergo an inspection every 3-5 years. The advantage of choosing 24/7 electricians like those at Gervais Mechanical in Newton, is that they can provide regular checks on your system at your convenience, ensuring optimal efficiency and safety at all times.
Signs of electrical issues in a property might include frequent circuit breaker trips, unusual buzzing sounds, flickering lights, or discolored outlets. Our professional electricians in Newton are experts in identifying and addressing these issues, offering immediate, urgent solutions.
Electrical work can significantly enhance energy efficiency with services such as installing energy-saving appliances and smart home technology, optimizing electrical systems, and making necessary adjustments to reduce unnecessary power consumption. As a residential and commercial electrical contractor, Gervais Mechanical specializes in creating more energy-efficient environments.
Absolutely! Fully licensed and insured, our residential and commercial electrical contractors are well-versed in local and national electrical codes. They ensure that all electrical installations and upgrades are done correctly and safely, meeting all code requirements in Newton.
Look for licensed and insured professionals with a solid reputation for quality work and friendly, reliable service. Also, consider their availability for emergency situations - a company that has electricians on hand 24/7 will provide added peace of mind.
Call the Experts: Gervais Mechanical in Newton for Electrical Services
All Electrical Services in Newton
24 hour emergency services, 7 days a week
18 years in business, 100+ years of experience
Professional, trained staff for all your needs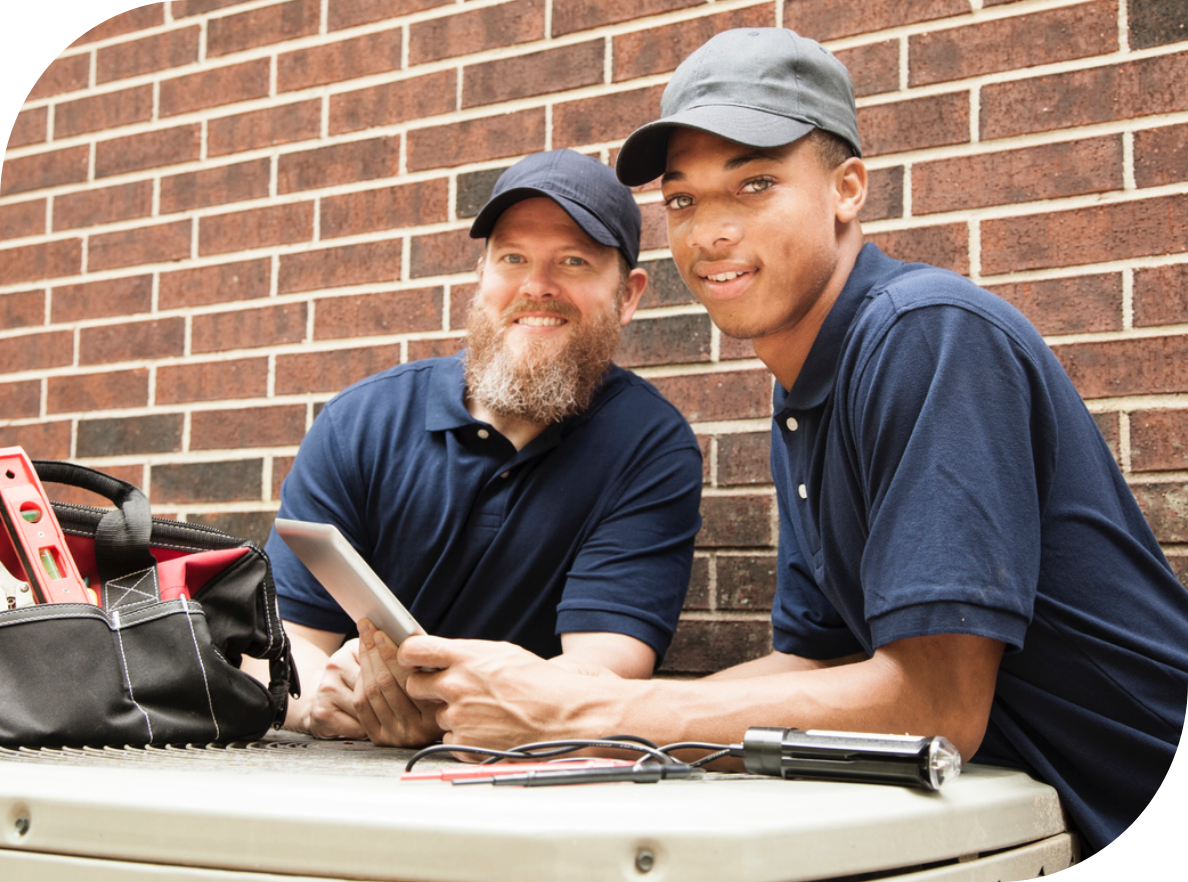 Experienced & Reliable Electrical Contractors in Newton, MA
When it comes to servicing the electrical systems in your home or business, you need trusted electricians who prioritize safety, quality, and prompt service. At Gervais Mechanical, our team is equipped to handle all your electrical needs, including 24/7 support in the Newton area, for when you need an electrician the most.
Our comprehensive offerings include, but are not limited to:
Panel and sub-panel upgrades
Electric vehicle charging station installation
Lighting fixtures upgrades
Generator supply and installation
Ceiling fan installation
Switch and outlet installation
Wiring and rewiring
Appliance hookups
New construction electrical work
With more than 18 years of serving community members in Newton, our electricians have built a reputation for delivering top-notch electrical services. From simple ceiling fan setups to complex commercial projects, our professional electricians are dedicated to getting the job done right the first time.
Electrical Safety and Code Compliance? Check!
At Gervais Mechanical, safety is our top priority. Our professional electrical contractors in Newton go the extra mile to ensure your property is safeguarded against potential electrical hazards. We also believe in transparency and education, so we'll provide you with valuable information on best practices for safety.
Surge Protection and Electrical Grounding: By installing surge protectors, you'll prevent damage from power surges and ensure the safety of your electrical equipment. In addition, electrical grounding solutions help minimize the risk of electrical shock and ensure property safety.
Smoke and Carbon Monoxide Protectors: For early detection of smoke and harmful gases, we use reliable detectors that comply with safety regulations, ensuring maximum coverage to protect you and your loved ones.
Commercial and Residential Safety Inspections: Our electrical contractors conduct thorough assessments to identify hazards and code violations. From evaluating wiring to checking electrical panel functionality, we provide detailed reports with recommended solutions to maintain a safe environment.
In addition, our expert electricians, available 24/7, ensure that all electrical work completed is compliant with NFPA 70 and local regulations, providing Newton residents and business owners with the peace of mind they deserve.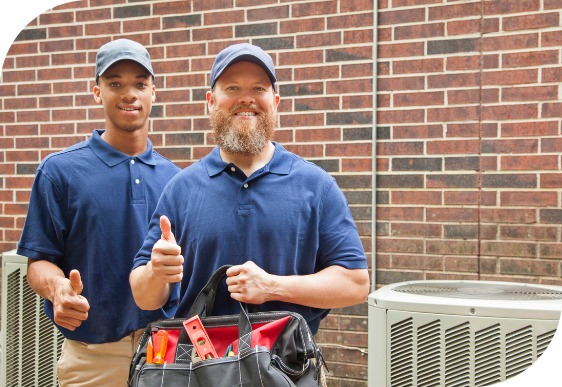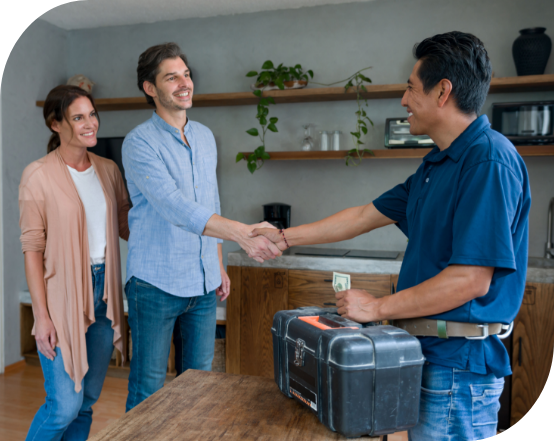 On-Call 24/7, The Electricians at Gervais are Always Ready to Assist You
Broken breaker switches and power outages can occur without warning. That's why we have dedicated electricians available 24/7, always ready to respond to your urgent electrical situations.
We specialize in fast troubleshooting and resolving electrical issues, ensuring that the power and functionality of your electrical systems are quickly restored.
If you have a safety concern or require an emergency electrician, our Newton area internal staff is available on-site and remotely after hours, ready to assist you promptly and professionally. We are here to address your worries swiftly and efficiently.
You can rely on our expert residential and commercial electrical contractors in Newton for immediate, reliable, and quality work, ready to handle any electrical emergency you may have!
Our Electricians Are Committed to Excellence
Our team of highly skilled electricians in Newton, boasting over 100 years of combined experience, is dedicated to delivering top-quality workmanship and ensuring your safety. Customer satisfaction is at the core of everything we do.
For all of our fully accredited, licensed, and insured electrical contractors, we prioritize ongoing training to keep them up-to-date with the latest industry knowledge and best practices. This commitment to continuous learning allows us to provide you with the most efficient and effective solutions for your electrical needs.
Transparent communication and competitive pricing are also integral to our approach. We believe in open and honest communication every step of the way, ensuring you have a clear understanding of the work being done and the associated costs.
Finally, we stand behind the quality of our work and solutions, offering the longest warranties in the area. With a 5-year standard labor warranty and a 10-year warranty on parts, you can have the peace of mind you deserve.
Contact Our Top-Notch Electrical Contractors Today!
The importance of professional electrical work in your home or business cannot be overstated. Even seemingly minor issues can have significant consequences if not handled properly. That's why you can rely on Gervais Mechanical to provide expert, trusted, and reliable electrical solutions in the Newton area.
Our team of professional electricians is available 24 hours a day to address your electrical needs. Whether you require a simple installation or the management of complex electrical systems, our dedicated electrical contractors prioritize safety and customer satisfaction for all of our customers.
Don't hesitate! Reach out to Gervais Mechanical, your trusted residential and commercial electrical contractors, to fulfill your electrical service needs. Your safety and satisfaction are our utmost priority!
Gervais Mechanical provides service in these Massachusetts communities: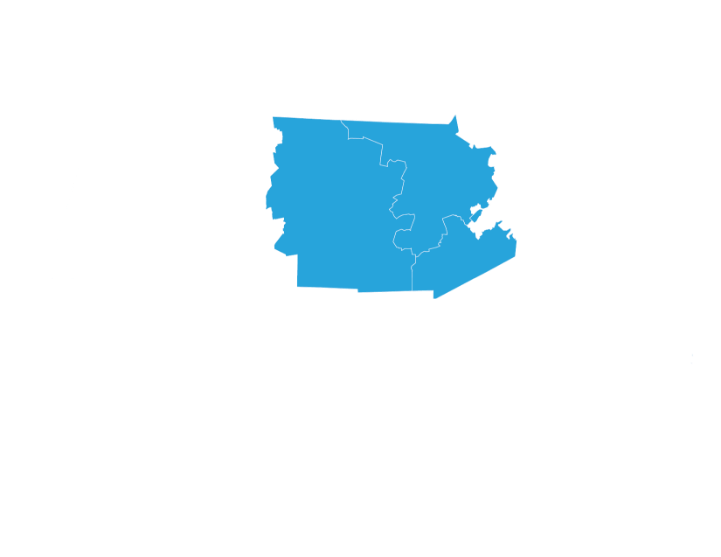 When air filters are designed, they're assigned a MERV rating. MERV stands for Maximum Efficiency Reporting Value. It's a valuable…