Heat pump repair: What you need to know
Identifying when your heat pump requires a repair can be crucial for year-round comfort in Marlborough. Common signs include decreased comfort levels, unusual noises, and sudden spikes in energy bills. Regular heat pump service can often prevent these issues. Yet, if you experience inconsistent heating, it might hint at the need for a comprehensive heat pump repair.
Moreover, if your system freezes or struggles with Marlborough's changing weather, it's time to consider professional help. Always prioritize timely heat pump maintenance to avoid these red flags and ensure optimal functionality!
Heat pump issues can manifest in various ways, disrupting Marlborough residents' comfort. Some prevalent signs include:
Inconsistent temperatures: If rooms have varying temperatures, it might indicate a need for heat pump service.
Odd noises: Clanking or grinding sounds aren't typical and should be addressed.
Increased energy bills: A sudden spike can suggest inefficient heat pump operation.
Continuous running: If the heat pump doesn't rest, there's a problem.
Frequent cycling: Constantly turning on and off is a red flag.
Regular heat pump maintenance can mitigate these issues, ensuring a cozy environment year-round.
Regular heat pump maintenance is the linchpin for efficient heating and cooling. Firstly, it ensures optimal energy efficiency, translating to controlled utility bills. Secondly, maintenance catches minor issues before they escalate into costly heat pump repairs. Furthermore, it prolongs the equipment's lifespan, giving Marlborough residents more years of consistent comfort.
Regular heat pump service also maintains the device's performance, guaranteeing a stable indoor climate irrespective of external weather changes. With Marlborough's dynamic weather, regular maintenance is non-negotiable for those aiming for uninterrupted comfort!
Heat pump malfunctions can arise from various culprits. Chief among them is a lack of regular heat pump maintenance, leading to wear and tear. Restricted airflow, often from dirty filters or blocked vents, can hinder efficient operation. Electrical issues, such as faulty wiring or malfunctioning thermostats, can disrupt the system.
Additionally, refrigerant leaks or imbalances affect the heat pump's capacity to transfer heat. Also external factors, like debris buildup or extreme Marlborough weather conditions, can strain the system. Whatever the cause, timely heat pump repair is crucial to restore optimal performance.
When heat pumps in Marlborough run into issues, their energy consumption often spikes. Proper heat pump repair addresses these inefficiencies, ensuring smoother and more economical operation. Clogged filters, misaligned components, or refrigerant leaks can all hamper a heat pump's functionality.
By rectifying these through efficient heat pump service, the system regains its optimal performance, which translates to tangible savings on energy bills. Ultimately, staying on top of heat pump maintenance and repairs means a greener footprint and a fuller wallet!
Call The Experts: Gervais Mechanical In Marlborough, MA For Residential & Commercial HVAC Services
All Residential Services in Marlborough, MA
All Commercial Services in Marlborough, MA
24 hour emergency services, 7 days a week
18 years in business, 100+ years of experience
Professional, trained staff for all your needs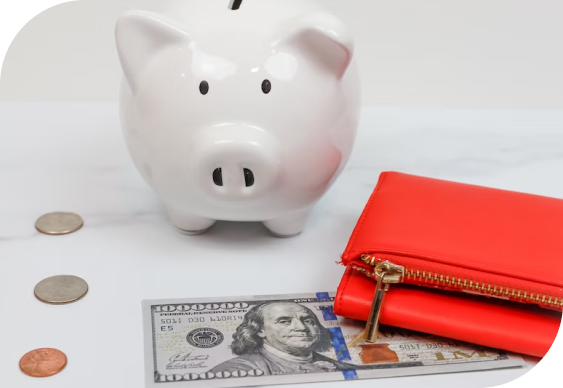 Experts in heat pump maintenance and repair
A well-functioning heat pump is at the core of a Marlborough home's year-round comfort. As seasons shift, it's pivotal these units run seamlessly, ensuring a cozy winter and a cool summer. Luckily, Gervais Mechanical is committed to providing you with unmatched heat pump repair services.
When you choose us, you're also embracing a legacy of heat pump maintenance excellence to ensure your unit is always in top shape. Call us and experience our expertly mastered heat pump services, so your home remains comfortable all year long.
Your trusted heat pump repair service provider
Gervais Mechanical is the trusted destination for Marlborough homeowners seeking top-tier heat pump repair solutions. Our focus goes beyond fixing problems; we're also experts in heat pump maintenance to save you from costly repairs.
Our expertise is rooted in two decades in the industry and over 100 years of combined experience by our dedicated professionals. From minor hiccups to more intricate heat pump service needs, Gervais ensures your heating and cooling system operates at its prime, consistently delivering optimal performance.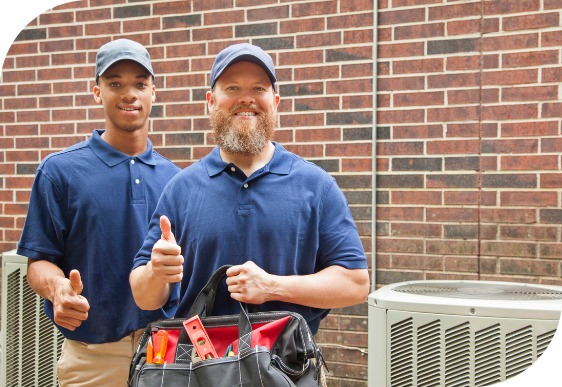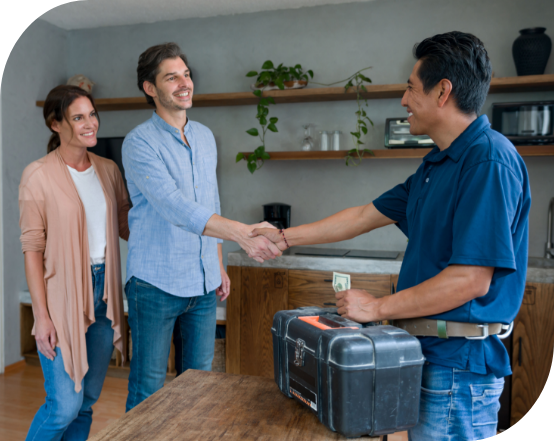 Efficient heat pump troubleshooting and repair
We're committed to promptly addressing any heat pump issues that arise. It's not just about speed, though. Our approach centers on efficient diagnosis, ensuring the effectiveness of every heat pump repair.
Our reliable troubleshooting methods minimize downtime and swiftly restore your heating and cooling comfort. With Gervais, it's not just a service; it's a promise of performance and expertise!
Comprehensive heat pump solutions for Marlborough residents
For Marlborough residents, Gervais Mechanical is synonymous with excellence in heat pump solutions. Here, you'll find a wide spectrum of solutions tailored to every need. Our heat pump service is rooted in regular upkeep, guaranteeing both efficient and reliable performance year-round.
Want a long-lasting system? Choose our proactive heat pump maintenance plan, designed to extend your unit's vitality and lifespan. And when urgency strikes, our emergency heat pump repair service ensures swift, responsive action for those unexpected breakdowns.
Why choose Gervais for your heat pump needs?
In Marlborough's vast sea of heat pump service providers, Gervais Mechanical sets the gold standard. Here's why homeowners choose us:
Expertise at its best: Harnessing the collective skills of seasoned professionals, Gervais has an unmatched knack for diagnosing and executing impeccable heat pump repair solutions.
Always on time: With our commitment to swift responses, you will never experience the hassle of long downtimes again.
Holistic approach: From minor glitches to major malfunctions, our comprehensive solutions address every heat pump service need, ensuring optimal performance every time.
Unwavering trust: Hear it from our customers! Our legacy is rich with testimonials and reviews that vouch for our excellence and dedication.
Ready to experience the Gervais difference in Marlborough, MA? Call us to experience master heat pump services today!
Gervais Mechanical provides service in these Massachusetts communities: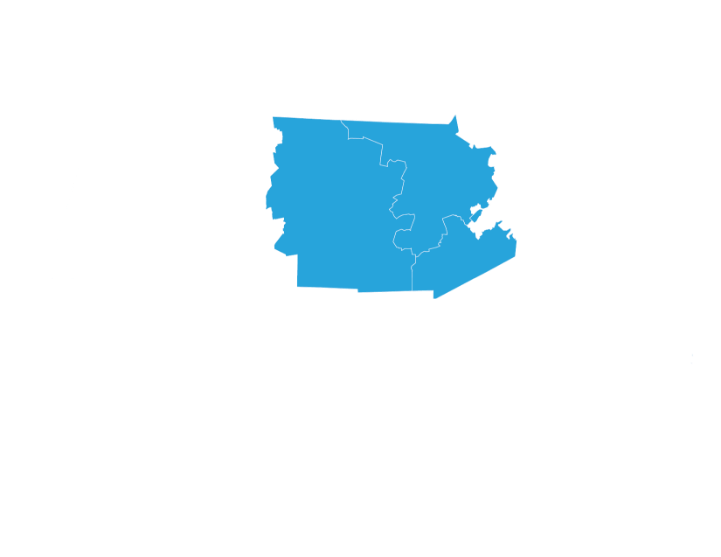 The winter season is often accompanied by dry air, which may cause skin irritation, sore throats, and damage to wooden…