About our furnace installation service
Understandably, a major home service might seem daunting. But with Gervais, disruption is kept at bay. We meticulously plan our Marlborough furnace installation process, ensuring it aligns with your daily routine. Our technicians are trained to operate efficiently, ensuring a swift installation without cutting corners. We value your time and strive to make the process as smooth as possible for you.
The cost of furnace installation can vary based on several factors. The type and brand of the furnace, its energy efficiency rating, and the complexity of the installation (like ductwork adjustments) can influence the final price. For your convenience, Gervais offers transparent pricing with no hidden fees. To further assist Marlborough residents, we provide financing options, ensuring you get the best furnace without straining your wallet.
The lifespan of a furnace can range from 15-20 years, depending largely on its make, model, and maintenance routine. It's essential to adhere to regular service checks and maintenance. When Gervais handles your furnace installation in Marlborough, we also guide you on the optimal care practices to ensure you get the longest and most efficient performance from your heating system.
Absolutely! Energy efficiency is a prime focus in today's heating solutions. Gervais offers a range of high-efficiency furnace models that not only reduce your energy consumption but also decrease monthly bills. These eco-friendly options provide a dual advantage - they're kinder to the environment and lighter on your pocket, making them a popular choice for Marlborough homeowners.
Yes, you can! Gervais understands that every Marlborough home has unique needs. We offer furnace installation options that run on various fuels – from natural gas and oil to electricity. Our expert contractors will guide you on the best fuel type, considering availability, cost, and your home's infrastructure.
Call the Experts: Gervais Mechanical in Marlborough, MA for Residential & Commercial Heating Services
All Residential Services in Marlborough, MA
All Commercial Services in Marlborough, MA
24 hour emergency services, 7 days a week
18 years in business, 100+ years of experience
Professional, trained staff for all your needs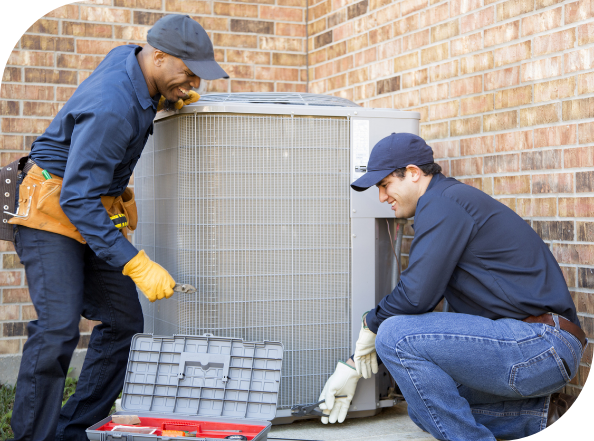 High-quality furnace installation in Marlborough
A reliable furnace is an essential source of warmth and comfort for Marlborough homes, particularly during the colder months. Effective heating is fundamental for a cozy living space, and compromising on furnace quality is not an option. Gervais Mechanical proudly upholds a legacy of excellence in furnace installation, ensuring your home's heating needs are met with the utmost professionalism.
Our reputation is grounded in the expert integration of advanced furnace technology into Marlborough homes. We have the knowledge and skill to empower every homeowner so they understand the importance of a high-quality furnace installation.
Your trusted furnace installation service provider
In Marlborough, Gervais is synonymous with superior furnace installation. With a steadfast dedication to excellence, we take it a step higher, ensuring every service meets the gold standard of efficiency. Our specialists, backed by years of experience, navigate the intricate landscape of furnace setup with unmatched skill.
But it's not just about placing a unit; it's about ensuring it's a good fit for your home. At Gervais, our mission is always optimal heating performance. When Marlborough thinks of furnace installation, they think Gervais - and for good reason!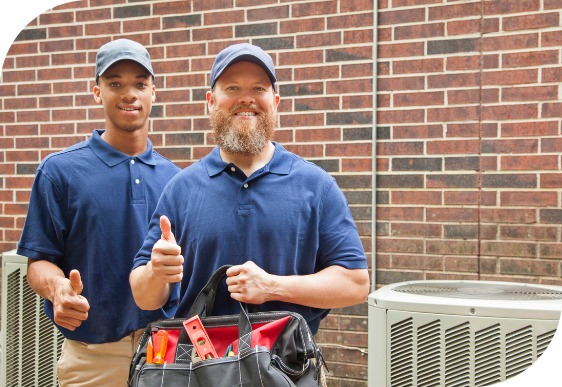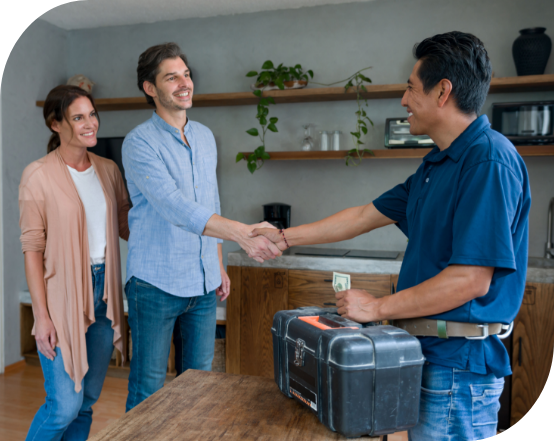 Save on your bills with efficient furnace upgrades
The time has come to embrace the future through energy-efficient furnace upgrades. If you're worried about reducing your environmental impact, and rising heating bills give you pause, consider the solution: a cutting-edge furnace.
Modern furnace technology is a fusion of art and science, designed to deliver unmatched heating efficiency while being kind to the planet and your wallet. With Gervais's methodical approach, we assure impeccable furnace installation, ensuring every Marlborough home steps confidently into a warmer tomorrow.
Comprehensive furnace services in Marlborough and surrounding areas
Looking for regular upkeep after your furnace installation? We guarantee optimal performance, providing efficient and dependable heating. Prioritize your home's heart; our furnace maintenance offers proactive care, extending your heating system's lifespan.
Caught off guard by a sudden cold spell? No worries! Gervais offers emergency furnace installation, because frigid Marlborough nights spare no time.
Why choose Gervais for your furnace solutions needs?
When the Massachusetts winter winds hit Marlborough, ensure you're backed by the best: Gervais Mechanical.
We've got the best certified professionals in furnace installation - it's a legacy we've proudly built. Our one-stop shop offers comprehensive solutions for diverse heating requirements.
But don't just take our word for it. Glowing testimonials and five-star reviews from snug Marlborough homes reflect our dedication to 100% customer satisfaction.
Ready to experience the Gervais difference in furnace installation? Reach out today and let us help you keep your home cozy, even in the coldest of winters!
Gervais Mechanical provides service in these Massachusetts communities: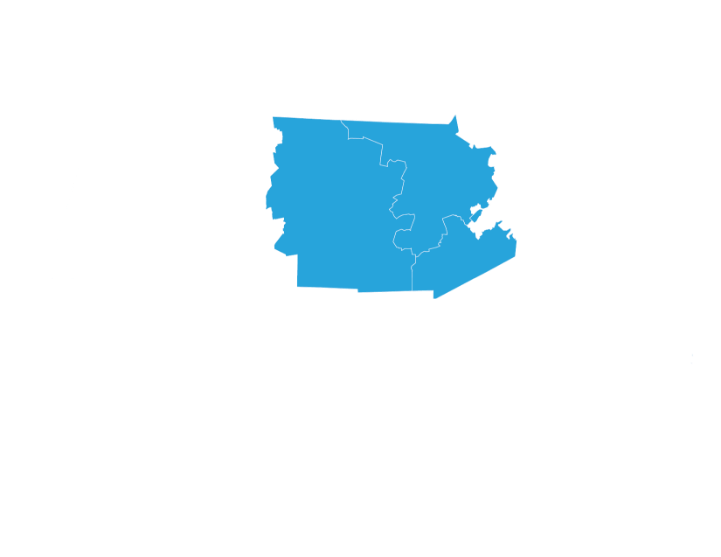 Now is the time to perform furnace and boiler maintenance We may still be in the thick of summer…