Electrical Services: Your Questions Answered
All of our electrical contractors in Marlborough carry comprehensive licensing and insurance. Whether focusing on commercial or residential projects, each of our team members is backed by top industry certifications, underscoring their in-depth knowledge and skills in electrical services.
Gervais Mechanical adheres to stringent tests and qualifiers, ensuring that our technicians bring the highest standards of safety, compliance, and craftsmanship to your electrical repairs and installations.
Gervais Mechanical is your reliable provider of emergency electrical services in Marlborough, MA. With a strong emphasis on safety and efficiency, we provide quick solutions while maintaining high-quality standards. Day or night, we're standing by ready to swiftly respond to your urgent electrical needs.
At Gervais, we bring an unmatched level of knowledge and skill to tackle comprehensive commercial electrical work, no matter the project size or complexity. We effectively manage all facets, from planning to execution, ensuring the project is completed efficiently and safely.
Be it an office, a warehouse, or an industrial facility, our commercial electrician services are trusted by businesses across Marlborough.
As dedicated electrical contractors, we rigorously follow safety standards and ensure complete code compliance. We're locally owned, which means we're well-versed in local requirements. In addition, our team members are held to the highest standards in quality work and excellent customer service.
Further solidifying our commitment to quality and peace of mind, we offer a 5-year standard labor warranty and a 10-year warranty on parts. With Gervais, you can always count on the work done right, guaranteed!
Sometimes it can be hard to tell if an issue in your home is caused by a problem with your electrical system, or something else, like a malfunctioning appliance or a power outage. That's why it's important to be aware of the signs that you may have an issue with your electrical system.
Common signs include:
Flickering or dimming lights: This can be due to loose connections, outdated wiring, or problems with the electrical service.
Electrical shocks: Receiving an electric shock when touching an appliance or outlet indicates a grounding or wiring problem that needs immediate attention.
Hot outlets or switches: If outlets or switches feel hot to the touch, it can indicate an underlying electrical problem, such as overloaded circuits or faulty wiring.
Buzzing or humming sounds: Unusual sounds coming from electrical outlets, switches, or appliances can indicate loose connections or electrical problems.
Old or outdated wiring: Homes with outdated electrical systems, such as knob-and-tube wiring or aluminum wiring, may pose safety risks and require upgrades.
If you experience any of these electrical issues, call one of our electrical contractors for an inspection.
Call the Experts: Gervais Mechanical in Marlborough for Electrical Services
Other Electrical Services We Offer
24 hour emergency services, 7 days a week
18 years in business, 100+ years of experience
Professional, trained staff for all your needs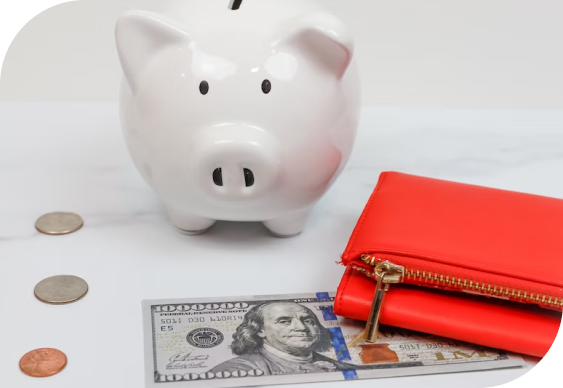 Your Trusted Electrical Contractors in Marlborough, MA
Gervais Mechanical has been Marlborough's trusted electrical contractor for almost two decades, providing top-tier electrical services with an emphasis on safety, efficiency, and quality. From residential to commercial spaces, our licensed electricians adeptly handle a wide range of electrical systems.
Whether it's electrical repairs, from breaker boxes to light fixtures, or comprehensive electrical upgrades, our team has the expertise and commitment to deliver exceptional results. We know that electrical emergencies don't work a 9-5 schedule, so we offer a 24-hour emergency service for all urgent situations. Plus, with our flexible financing options, our services are within everyone's reach.
Local Homeowners Trust the Residential Electricians at Gervais
When it comes to residential electricians in Marlborough, Gervais has a team you can trust. Our offerings encompass a wide range of electrical needs - from general home repair to state-of-the-art EV charging station installation, from upgrading lighting fixtures to ensuring your comfort with ample electric power via sub-panel upgrades.
Furthermore, our generator supply and installation services ensure your peace of mind. Trust Gervais Mechanical for quality electrical solutions, providing a safe home for your and your family.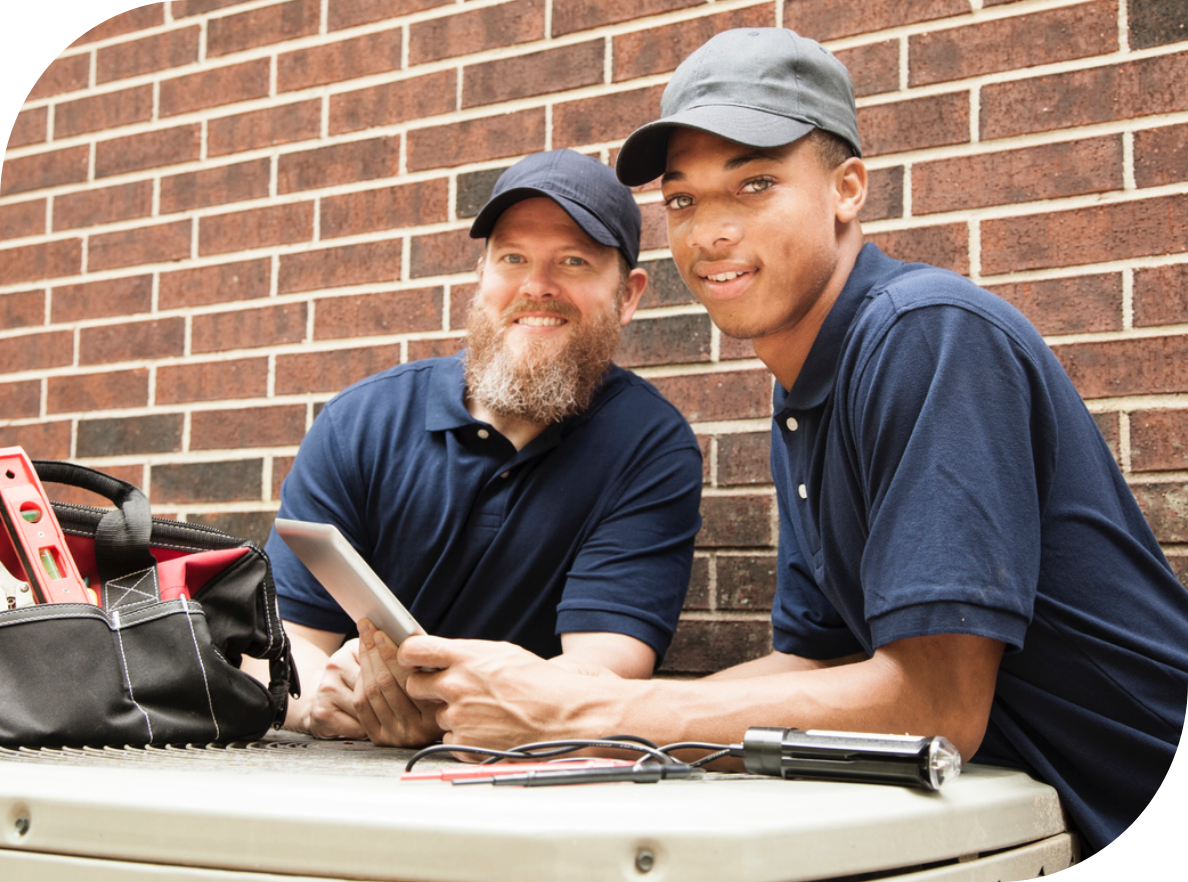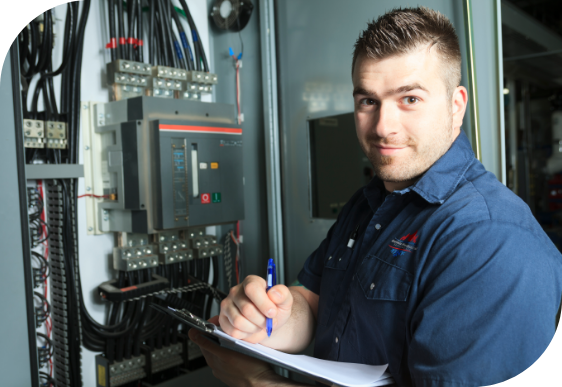 Professional Commercial Electricians in Marlborough
Our team of skilled commercial electricians understands the intricacies and power requirements of commercial setups. Unlike residential services, commercial settings often demand greater power and more complex installations. We offer solutions for:
Overloaded circuits
Faulty or outdated wiring
Insufficient electrical capacity or circuit overloads
Poor grounding and electrical bonding
Lighting issues
Emergency and exit lighting
Local to the Marlborough area, we also have long-standing relationships with local code enforcement officers and will ensure that your property complies with all necessary regulations.
When it comes to commercial electrical services, Gervais Mechanical brings unparalleled expertise, ensuring high-functioning, safe, and efficient electrical systems for all.
Enhance Energy Efficiency with Our Electrical Services
At Gervais Mechanical, our commitment is not just to high-quality electrical services but also to sustainability and energy efficiency. We proudly offer residents and businesses energy-efficient electrical installations that not only reduce the carbon footprint but also lower energy costs significantly.
Through our LED lighting upgrades, smart home automation, and comprehensive energy management systems, the savings are substantial, making your space not only eco-friendly but budget-friendly too. Embrace a greener future with Gervais Mechanical!
Ensuring Electrical Safety
Safety and compliance aren't optional in electrical work - they're the foundation. That's why at Gervais Mechanical, we champion safe and compliant electrical services. We only use quality materials, and all of our electricians are highly trained, fully licensed, and insured.
Whether you need commercial or residential electrical repairs, trust that we prioritize your safety and satisfaction. All of our work is backed by a 5-year warranty on labor, a 10-year warranty on parts, and a 100% satisfaction guarantee - some of the best warranties in the area!
So, Marlborough, ready to experience the best electrical services with guaranteed satisfaction? Let Gervais Mechanical brighten your day!
Gervais Mechanical provides service in these Massachusetts communities: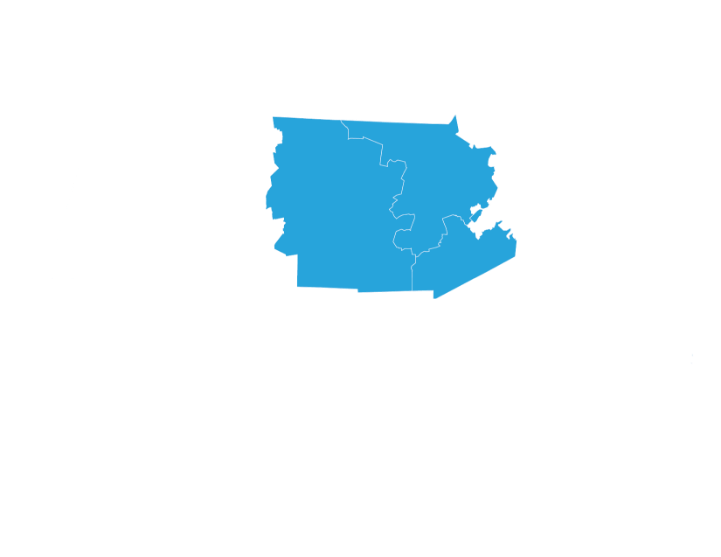 When air filters are designed, they're assigned a MERV rating. MERV stands for Maximum Efficiency Reporting Value. It's a valuable…