Marlborough's Favorite Home Mechanical Engineers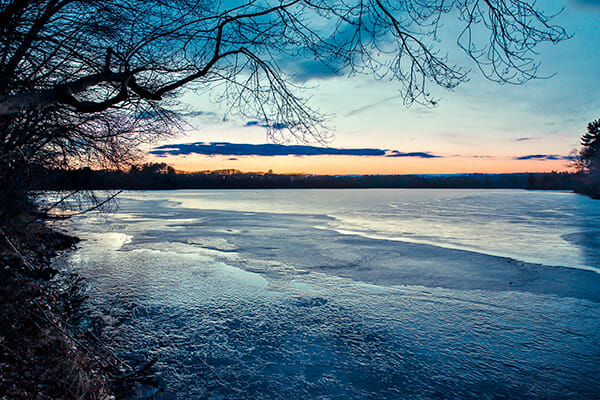 Heating, Cooling, And Electrical Services Available In Marlborough, MA:
Boiler Heating System Installation & Repair
Furnace Installation
Ductless Mini Split Heating Installation
AC System Installation & Repair Ductless Mini Split A/C Installation & Repair Rooftop HVAC Installation & Maintenance Experts
Complete Plumbing For Homes & Businesses Complete Plumbing System Replacement Water Heater Installation & Replacement
Residential Electrical Services Generators Panel Upgrades
Expert Service Backed By A Decade Of Experience.
Gervais proudly provides service to Middlesex County homeowners and the local business community. With a decade of experience, you can count on our knowledge and expertise to get the job done right!
Call Gervais for Plumbing, Heating, Air Conditioning, & Electrical Contractors in Marlborough, MA
24 hour emergency services, 7 days a week
18 years in business, 100+ years of experience
Professional, trained staff for all your needs