The most common signs that indicate your heat pump needs a repair include inconsistent heating or cooling, unusual noises, or a sudden increase in your energy bills. If you notice any of these, call Gervais Mechanical to schedule a heat pump repair service.
Regular maintenance is crucial for keeping your heat pump in top condition. We recommend scheduling heat pump maintenance at least once a year to ensure optimal performance, energy efficiency, and longevity.
We specialize in repairing a wide range of heat pump systems, including electric heat pumps and various heat pump system configurations. Whether it's for your home or business, our certified technicians have the expertise to keep your system running reliably and efficiently.
If your heat pump isn't heating or cooling as it should, check your thermostat settings and filters. If the issue persists, reach out to Gervais for a professional heat pump repair. We'll diagnose the problem and provide swift solutions.
Absolutely! Our technicians are not only certified but also highly experienced in electric heat pump repairs. You can trust us to handle your electric heat pump system with expertise and care.
We understand the importance of prompt heat pump services, especially when your comfort is at stake. Our goal is to respond quickly to service calls throughout the Hudson area. The exact turnaround time may vary depending on the nature of the repair, but we always strive for the perfect balance of speed and efficiency.
We stand by the quality of our work. Our heat pump repair services come with warranties and guarantees to give you peace of mind. For example, we provide a 5-year standard labor warranty and a 10-year warranty on parts. We ensure that the solutions we provide are reliable and long-lasting.
Call the Experts: Gervais Mechanical in Hudson for HVAC Services
All Commercial Services in Hudson, MA
24 hour emergency services, 7 days a week
18 years in business, 100+ years of experience
Professional, trained staff for all your needs
Hudson's trusted champions for heat pump repair
Gervais Mechanical is the company to call when it comes to heat pump repair. Whether it's hot or freezing here in Hudson, we know well that a malfunctioning heat pump can disrupt your comfort. That's why we're here as your reliable partner, ready to swiftly and effectively resolve any issues with expert heat pump services, for all system types, from electric heat pumps to modern, geothermal units.
With Gervais, you're choosing exceptional service quality and reliability. We have a team of skilled technicians who are specifically trained to diagnose and repair various heat pump problems. Whether your home's heat pump needs a quick fix or a more extensive repair, you can trust us to get the job done promptly and efficiently.
When you think of heat pump repair in Hudson, think of Gervais Mechanical. Contact us today to schedule your service, and experience the difference of working with Hudson's trusted name in heat pump services!
Keeping you comfortable with comprehensive heat pump services
In Hudson, MA, having a well-functioning heat pump system is paramount. The chilly winters and warm summers demand a reliable heating and cooling solution. That's where Gervais Mechanical steps in as your trusted partner in ensuring year-round comfort.
Our expertise in heat pump services is your assurance of a cozy home, no matter the season. You can trust our technicians to provide the best solutions for your heat pump system, ensuring it operates efficiently and effectively.
Our heat pump service technicians are here to make sure your home stays comfortable and energy-efficient, no matter what the weather throws your way. Contact us today to experience the difference of working with reliable, professional, and energy-efficient heat pump service experts.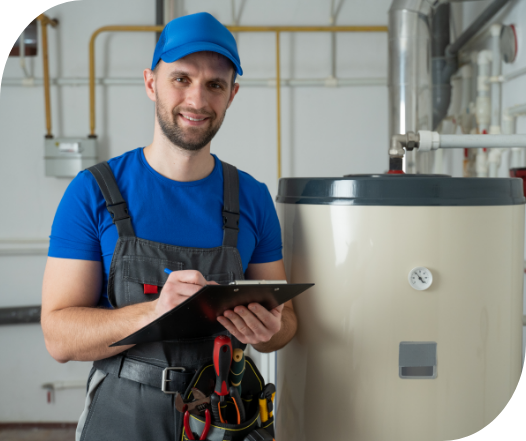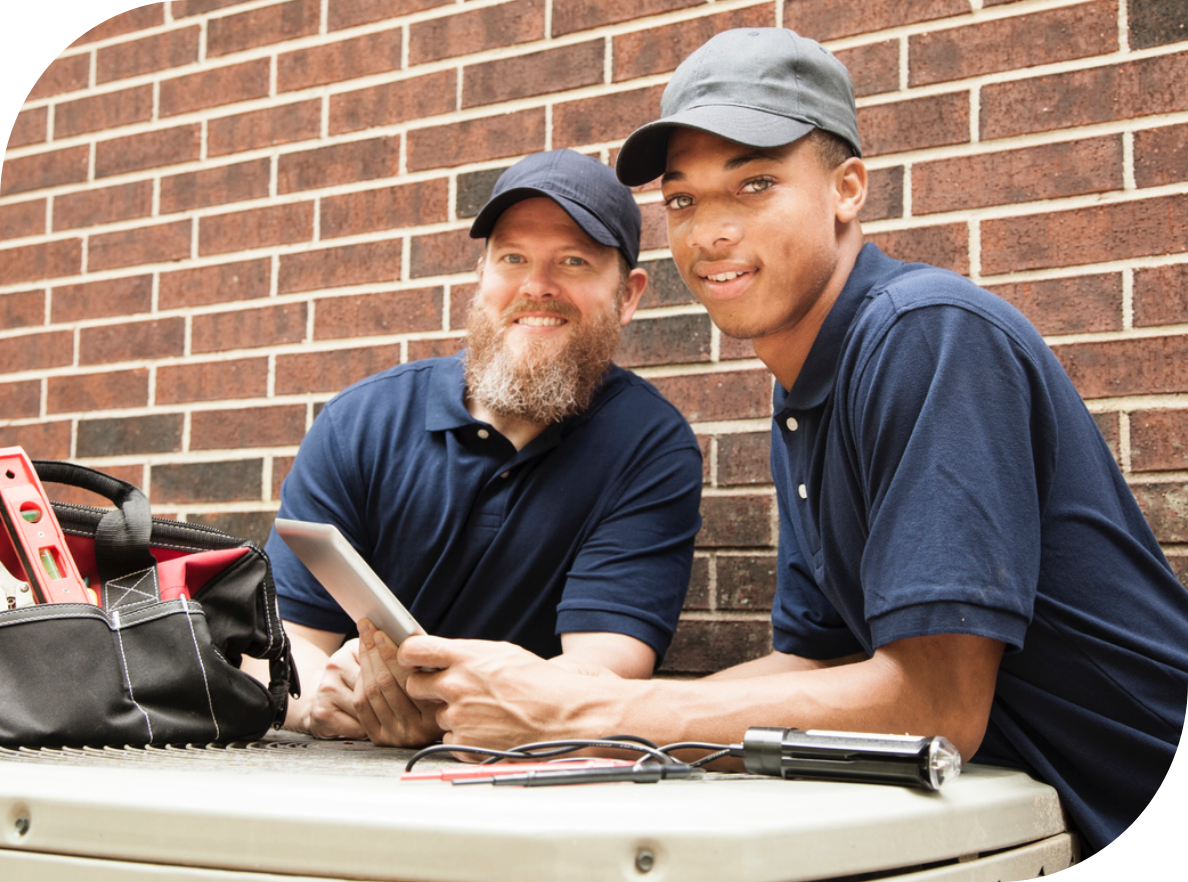 Swift solutions with emergency heat pump repair in Hudson
As your trusted partner for emergency heat pump repair service in Hudson, we know the importance of rapid solutions when a heat pump system encounters trouble.
Our commitment goes beyond reliable heat pump services; it's about restoring your peace of mind. We're here 24/7, ready to respond swiftly for all of your heat pump repair needs. No matter the hour, no matter the weather, count on us to be there when you need us the most. We don't compromise on quality, and we never leave you waiting when you need us urgently.
When your comfort is at stake, trust the name Hudson relies on – Gervais Mechanical. Contact us for swift solutions that are just a phone call away!
Our commercial heat pump repair services
At Gervais Mechanical, we understand that both homes and businesses in Hudson rely on efficient heating and cooling. That's why we offer specialized services in commercial heat pump repair to cater to the unique needs of businesses in our community.
Gervais's expertise extends beyond residential settings, making us the go-to choice for businesses looking for swift and reliable solutions. When it comes to your commercial systems, downtime isn't an option. Our team is well-versed in the complexities of commercial heat pump services, ensuring that your business's heat pump system is back up and running efficiently in no time.
Our commitment to energy-efficient solutions also means that we can help your business operate more sustainably, saving you money in the long run. Don't let a malfunctioning heat pump disrupt your operations; rely on us for expert commercial heat pump repair in Hudson and surrounding areas.
Preventive heat pump maintenance for your Hudson home
At Gervais Mechanical, we know that prevention is key to avoiding costly and inconvenient breakdowns. Our comprehensive heat pump maintenance services will keep your home's heat pump system running smoothly year-round.
Our team is dedicated to being your trusted partner in home comfort. We know that a well-maintained heat pump not only provides consistent heating and cooling but also operates efficiently, saving you money on energy bills. With our expertise in heat pump maintenance, we ensure that your system is in top shape, and ready to face both the sweltering summers and brutal winters here in Hudson, MA.
Don't wait for your system to act up before requesting heat pump services. Be proactive in ensuring the comfort of your home. Schedule heat pump maintenance with Gervais Mechanical today, and enjoy peace of mind knowing that your home is in good hands!
Gervais Mechanical provides service in these Massachusetts communities: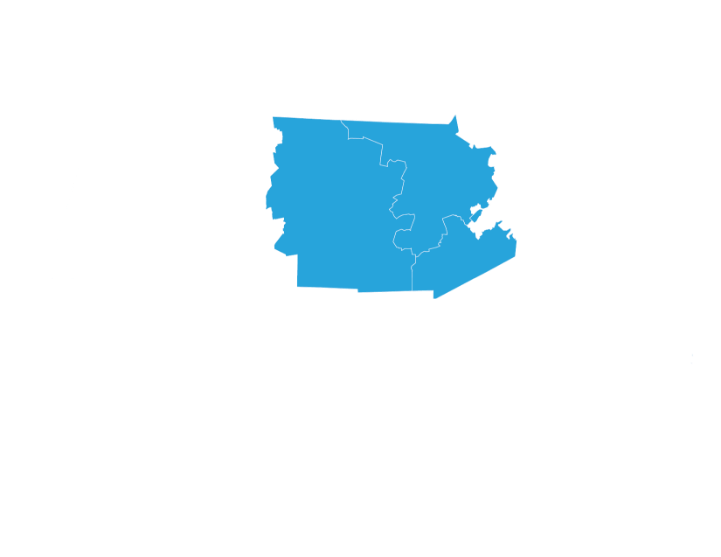 When air filters are designed, they're assigned a MERV rating. MERV stands for Maximum Efficiency Reporting Value. It's a valuable…
Introduction Your furnace plays a huge role in your home, and it is important to ensure it is always in…
The winter season is often accompanied by dry air, which may cause skin irritation, sore throats, and damage to wooden…