FAQs About Hudson New AC Installations
At Gervais Mechanical, we understand that cost is a significant concern for many homeowners when considering air conditioning installation in Hudson, MA. The price can vary depending on factors like the type of system, the property's size, and the installation's level of complexity.
However, we want to ensure our clients know we provide transparent and fair pricing, with financing options available to help alleviate concerns. Our expert technicians will take the time to fully diagnose your needs and provide a detailed breakdown of the costs involved. Plus, we offer a free estimate for our services, so you can make an informed decision before committing to anything.
Our team has the knowledge and experience to ensure that your new AC installation meets your needs and budget, and we offer the most extended warranties in the area, with a 5-year standard labor and a 10-year warranty on parts.
The duration of an air conditioning installation depends on various factors, such as the complexity of the job and the type of AC unit being installed. Typically, our team of experts can complete an installation within a day or two, with minimal interruption to your daily routine. For commercial HVAC systems or ductless mini splits, the installation process may take longer due to the larger scope of the project. Rest assured that our team will work efficiently and effectively to get your new AC system up and running as soon as possible.
If you have any concerns about the timeline of your installation, feel free to contact us, and we will provide you with a personalized estimate.
Installing an AC unit yourself is not recommended. HVAC systems in New England homes are complex and require specialized knowledge and tools to ensure proper installation and safe operation. Attempting to install an AC unit yourself can lead to costly mistakes, damage to your property, and even injury.
At Gervais Mechanical, our licensed and experienced technicians have the expertise and equipment to install your AC unit quickly and safely. Don't risk it - leave your new AC installation in Hudson to the professionals.
To save money on AC installation, there are a few things you can do. First, make sure you choose the right size and type of unit for your home or business. An oversized or undersized unit can lead to higher energy bills and potentially costly repairs down the line.
Additionally, consider installing a programmable thermostat to help regulate temperature and save on energy costs. You can also take advantage of any available rebates or incentives from your local utility company or the manufacturer.
Finally, be sure to schedule regular maintenance for your unit to keep it running efficiently and prevent any costly repairs.
By taking these steps, you can save money on air conditioning installation and keep your space cool and comfortable.
Call the Experts: Gervais Mechanical in Hudson for Cooling Services
All Residential Services in Hudson
All Commercial Services in Hudson
24 hour emergency services, 7 days a week
18 years in business, 100+ years of experience
Professional, trained staff for all your needs
Trusted AC Installation Services in Hudson, MA
At Gervais Mechanical, we understand the importance of having a reliable and efficient air conditioning system, especially during the hot summer months. Our team of experienced technicians has the expertise to handle all types of AC installations, whether it's for residential or commercial properties.
We offer a wide range of AC installation services, including new AC installation, AC unit replacement, and ductless mini-split installation. Our team is equipped with the latest tools and technology to ensure that the installation process is smooth and hassle-free.
Don't leave your new AC installation to chance - trust the experts at Gervais Mechanical for all your AC needs. Contact us today to schedule a free estimate and learn more about AC installation in Hudson, MA.
Your Experts for Residential AC Installation
When it comes to keeping your home comfortable, you need a reliable air conditioning system. At Gervais Mechanical, we provide top-notch residential air conditioning installation services to ensure you have the cooling you need during the hot summer months. Our team of skilled professionals has the knowledge and expertise to recommend the right system for your home and install it quickly and efficiently.
We offer a variety of brands and models to fit your budget and preferences, and we will work with you every step of the way to ensure you are satisfied with our services.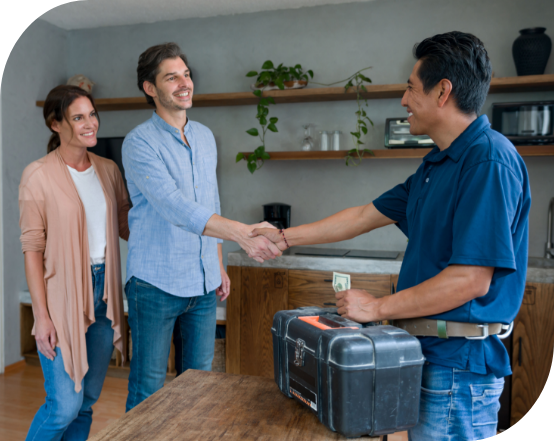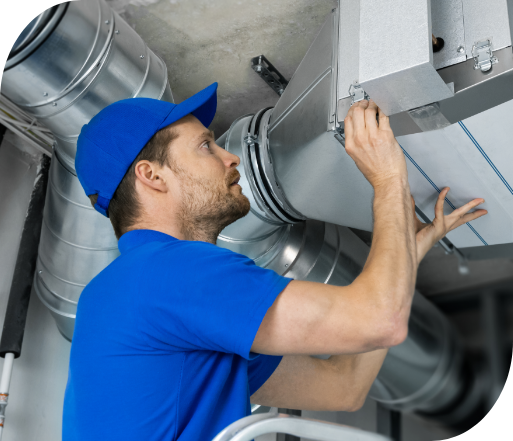 Efficient Commercial AC Installation Solutions
We also provide high-quality AC installation services for businesses of all sizes and types, from small offices to large commercial buildings and industrial facilities.
Our team at Gervais Mechanical has the skills and expertise to install, replace, or repair any commercial air conditioning system, ensuring maximum efficiency, reliability, and comfort for your employees and customers. We use only the best equipment, and we stand behind our work with a comprehensive warranty and ongoing maintenance services.
Whether you need a new AC system for your business, an upgrade to your existing one, or regular maintenance to keep it running smoothly, Gervais Mechanical is here to help. Contact us today to schedule a consultation and learn more.
Why Choose a Professional AC Installation Company?
When it comes to AC installation and replacement, it may be tempting to try and save money by doing it yourself or hiring an inexperienced technician. However, the benefits of hiring a professional cannot be overstated.
First and foremost, a professional AC installation company ensures that the job is done right the first time. This means you can avoid costly mistakes that could cause damage to your AC unit or even your home. In addition, a professional has the knowledge and experience to properly size and select the right equipment for your home or business.
Another benefit of professional AC installation and replacement is the peace of mind that comes with knowing that your AC unit is installed and working properly. You can rest assured that your system will be up and running when you need it most, and that it will provide reliable cooling for years to come.
Convenient Financing for AC Installation and Replacement
If you're considering an AC installation or replacement, we understand that cost is a major concern. That's why we offer various payment options and financing solutions to help make your investment more manageable. Our team is here to help you explore your options and find the best fit for your budget. Whenever you need a residential or commercial AC installation in Hudson and surrounding areas, we offer flexible payment plans with low-interest rates and competitive terms.
Our financing options are designed to help you get the air conditioning system you need without breaking the bank. With Gervais Mechanical, you can have peace of mind knowing you're getting the best value for your investment. Contact us today to learn more about our payment options and financing solutions.
Gervais Mechanical provides service in these Massachusetts communities: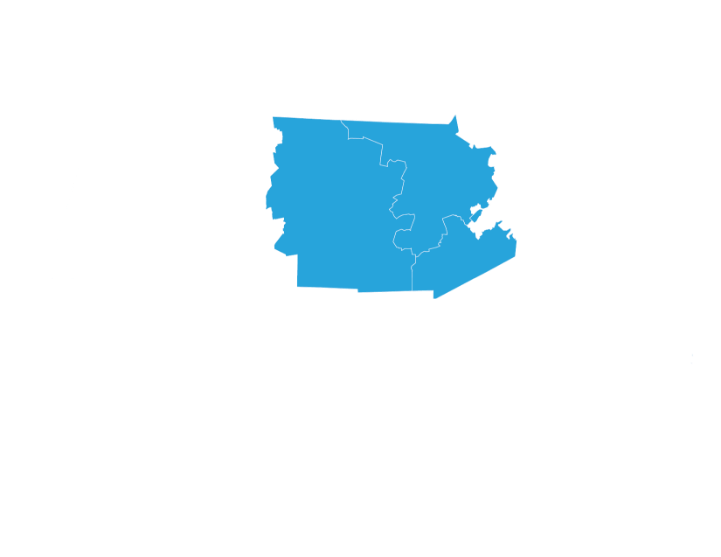 If you are opting to install a new AC system in your home, you must choose between a ducted air…
Many people with AC units in their homes need help with how they can save energy costs. One of the…
A good mattress can help you get a good night's sleep, but it's only as good as the temperature in…