Framingham heating installation & replacement: FAQ
We offer heating installation for a variety of heating systems tailored to both residential and commercial needs. Our expert technicians will guide you on the best fit, considering your unique preferences, the property's specifications, and our specific knowledge of the intricacies of the Framingham climate, particularly those blustery Massachusetts winters when your heater is needed most.
Our recommendation is to have a heating replacement every 15-20 years. However, factors like usage, maintenance, and the initial heating installation quality can influence this timeframe. Regular heater repair and maintenance can extend your system's life. Call us to schedule an in-home estimate in your Framingham home as well as to learn more about our 5-year labor and parts warranty.
Various rebates and incentives are often available for upgrading to more energy-efficient systems when doing your heating replacement. We'll gladly assist you in exploring available options for upgrading your Framingham home, always securing the best deals to maximize your savings.
Yes, with our 24/7 live answering service we can offer flexible scheduling for visits to any home or business in and around Framingham for heating installation and replacement services, including weekends and extended business hours.
Several factors can influence the cost of a heating replacement or repair for your Framingham home's heating system, the type of replacement heating system selected, the size and complexity of installation, and any additional features or modifications.
There can be a wide range of time. Depending upon the complexity of the heating installation service job, it can take anywhere from a few hours to a couple of days. At Gervais Mechanical, our Framingham heating installation team always aims for efficiency without compromising quality.
One thing to consider when preparing for your heating installation or heating replacement service, would be to start by clearing the area around the installation site. Other possible steps that may be required depending upon your home's unique requirements can be discussed when you call to schedule your heating installation service.
Yes, we offer various financing options to ease the investment in heating replacement or installation for our Framingham friends and neighbors. Reach out to discuss the options we have available to pay for your heating replacement service over time.
At Gervais Mechanical, all heating installation or heating replacement jobs in and around Framingham, MA, come with a standard 5-year labor and parts warranty. Exact specifics vary based on the chosen system but rest assured you're in safe hands with Gervais Mechanical!
Call the Experts: Gervais Mechanical in Framingham for Heating Services
All Commercial Services in Framingham
24 hour emergency services, 7 days a week
18 years in business, 100+ years of experience
Professional, trained staff for all your needs
Heating installation & replacement services process
Gervais Mechanical's team of pro heating installation technicians in Framingham stands as your go-to expert for heating installation and heating replacement. Our process starts with an initial consultation, where our goal is to understand your specific heating needs, both for residential and commercial properties.
Our expert heating replacement and installation technicians will conduct a thorough assessment of your space and heating requirements, tailoring solutions to your needs and addressing all your concerns with clear and concise information.
We lay out your options, complete with a transparent cost estimate, we'll then schedule a service for the heating installation or heating replacement process on a day and time that fits into your daily life, all the while minimizing inconvenience to life in your Framingham home.
After the heating installation, we run rigorous quality checks, ensuring your new heating system is up and running and making sure you're fully satisfied with our heating services.
With our Gervais Preferred Club Membership, we make sure your heating system is up and running and provide you with comfort and peace of mind.
Framingham residential & commercial heating services
When we talk about efficient heating systems we are talking about energy-saving, cost-cutting comfort. Whether it's your cozy home or bustling business, we tailor our services to fit your needs.
Residential Services we offer:
Wall hung high efficient gas
Gas boilers
Furnaces/air handlers
Mini-splits / ductless
Heat pumps
Electric heat
Radiant heat
Duct cleaning and sealing
Clean air solutions
Commercial Services we offer:
Roof top units
Boilers gas and oil
Heat pumps
Furnaces/air handlers
With our expert technicians, expect nothing but transparency, honesty, and clever solutions. We're all about that perfect balance of quality and efficiency!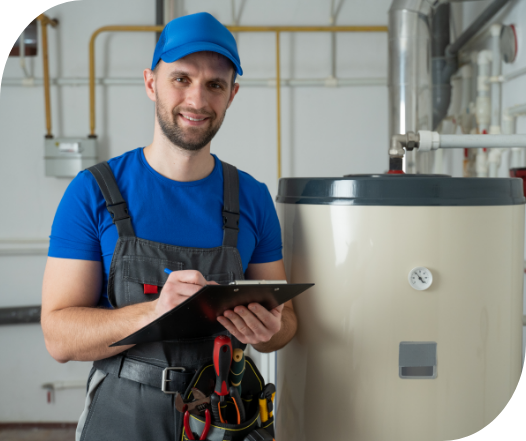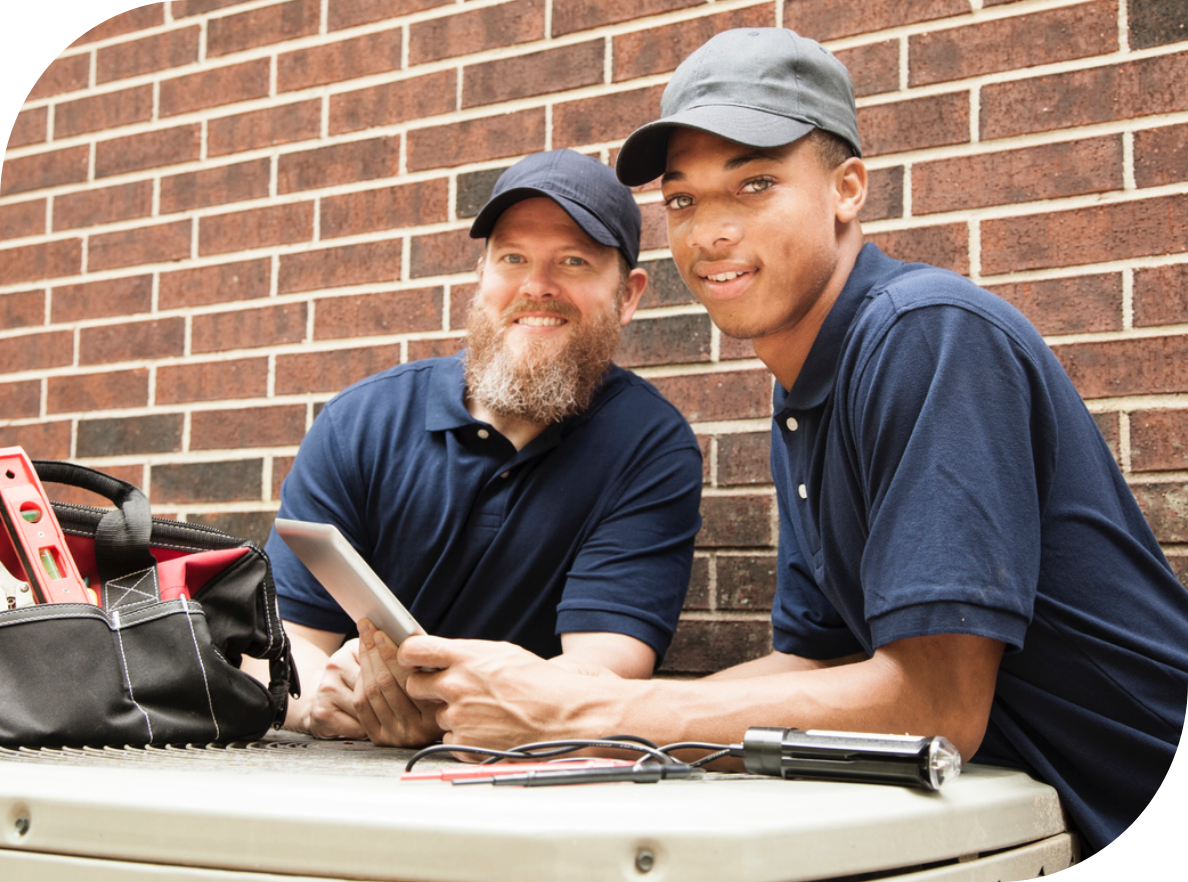 Why choose our heating services for your Framingham home?
Gervais Mechanical is Framingham's go-to for heating installation and heating replacement services. Our policy is always rooted in expertise, transparency, and commitment to our clients.
Our certified heating installation and replacement technicians are experienced, and skilled, and known for making the complex look easy. They are ready to address all your concerns, from pricing to specific questions about your heating system.
Whether it is a residential or commercial heating service you require, Gervais will always adhere to local standards for the Framingham community, making every heating installation and replacement easy and safe. Our success stories and satisfied customers in Framingham echo our commitment to quality and transparency.
Emergency services & heater repair in Framingham, MA
At Gervais Mechanical, we have your back with our 24/7 emergency services anywhere in the Framingham vicinity, answering live to our customer's needs round the clock, both on location and remotely.
Our expert technicians are on standby to help you out with those unappreciated electrical repairs and for all your heating installation and heating replacement needs.
Don't delay. Schedule service today!
Expert guidance on energy efficiency from trusted Framingham locals
Efficient systems last longer, are better for the environment, and result in lower electricity bills overall. That's why Gervais Mechanical always aims to provide recommendations tailored to enhance the comfort of your Framingham home with as little energy consumption and environmental impact as possible. When what's good for the planet is also what's good for the wallet, that's always a good thing.
From optimizing insulation and sealing to learning savvy heating practices and strategies to reduce long-term energy costs, our expert technicians will guide you through the different options of heating installation and heating replacement for your Framingham home, ensuring you find the perfect fit for your needs.
Schedule service today with our expert heating installation techs, and begin your journey to an energy-smart future.
Gervais Mechanical provides service in these Massachusetts communities: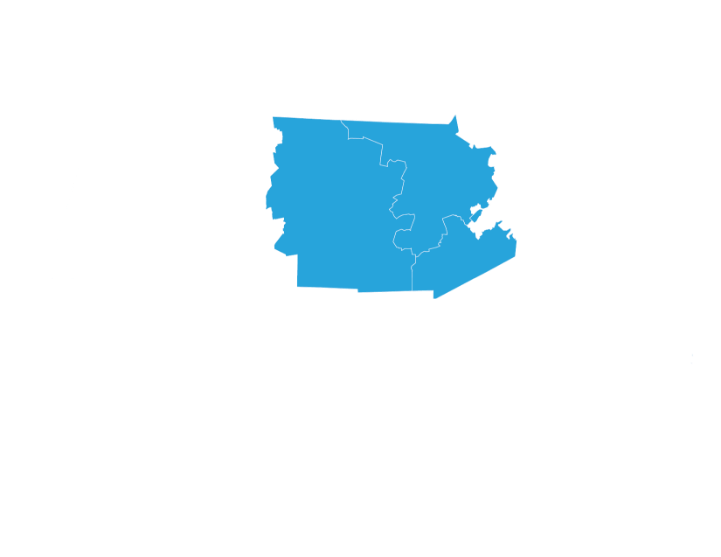 When air filters are designed, they're assigned a MERV rating. MERV stands for Maximum Efficiency Reporting Value. It's a valuable…
Introduction Your furnace plays a huge role in your home, and it is important to ensure it is always in…
The winter season is often accompanied by dry air, which may cause skin irritation, sore throats, and damage to wooden…