Boiler installation and replacement - FAQ
Generally, boilers can be grouped into oil boilers and gas boilers:
Gas boilers are popular, efficient, and offer quick heat. While they're generally cheaper to run, installation can be a tad pricier.
Oil boilers are reliable and potent. They might cost a bit more to run, but they're durable, especially in the chilly Framingham winters.
Gervais is here to help you pick the best fit for your residential or commercial boiler installation, and gas boiler or oil boiler replacement. We've got you covered with our solid 5-year labor guarantee and an unbeatable 10-year warranty on parts.
There are several signs that may indicate the need for a gas boiler or oil boiler replacement. These include odd noises coming from your boiler, frequent breakdowns, decreased efficiency resulting in rising energy bills, a boiler that is over 15 years old, and erratic behavior. If you notice any of these signs, call Gervais Mechanical for effective boiler replacement services.
The benefits list of getting a boiler upgrade is long, but here are just a few:
Energy Efficiency: Modern systems are designed to consume less energy.
Cost-Efficient: Consuming less energy saves you money.
Long-Lasting: Modern boilers tend to have a longer lifespan.
New boiler installations come with improved technology, ensuring higher efficiency and, in turn, reducing energy consumption noticeably, reflected in lower energy bills.
A new boiler installation in commercial spaces can lead to a substantial dip in energy usage. This ensures optimized fuel consumption, translating to significantly lower energy bills.
We cater to both residential and commercial boiler replacement needs. Whether it's a cozy home or a bustling business, we ensure the safest, and most energy-efficient solutions.
We at Gervais Mechanical pride ourselves on adhering to all the local codes and regulations, like the National Board Inspection Code standards, to ensure safe and compliant boiler installations and gas and oil boiler replacement.
Typically, a boiler installation might take anywhere between 1-3 days, depending on the complexity of the system. Rest assured, our skilled team always aims to minimize downtime.
We offer flexible financing options to make your boiler replacement in Framingham more affordable. Our solutions go from 0% interest loans (for qualified candidates) to long-term, low payment options. Reach out to our team to learn more about how we can accommodate your budget!
Sometimes the hands-on approach feels like the right way to go. However, when it's about the critical jobs of gas or oil boiler installation and gas or oil boiler replacement, we'd strongly advise against going it alone.
This is because professional boiler installation not only guarantees safety and compliance with regulations, but also long-term cost-effectiveness, energy efficiency, and added security through warranties and guarantees, making it the smarter choice.
Call the Experts: Gervais Mechanical in Framingham for Heating Services
Residential Services in Framingham
Commercial Services in Framingham
24 hour emergency services, 7 days a week
18 years in business, 100+ years of experience
Professional, trained staff for all your needs
Framingham's experts in boiler installation
When it comes to boiler installation and boiler replacement in Framingham, MA, we're the team with the home-ground advantage. Let's break down why we are the top choice:
Expertise: We've worked for decades, with boiler replacement and boiler installations. Framingham's weather is unique and we've become experts in both residential and commercial installations.
Trained team: Our crew is trained and ready for any challenge, be it a home or a bustling business.
Efficiency: We provide energy-efficient solutions that are kind to both your wallet and the environment.
Round-the-clock service: We've got your back with our 24-hour emergency service.
Warranties: We offer the longest warranties in Framingham a solid 5-year labor guarantee, and an unbeatable 10-year warranty on parts.
Straight-up approach: You ask, we deliver, plain and simple!
If you're considering a boiler installation or boiler replacement, give our team a call and we'll be happy to answer all your questions!
Differences between oil and gas boilers
Home and business owners alike gravitate towards reliable boiler systems to fend off the cold. Choosing between oil and gas boilers for your boiler installation in Framingham can be a tricky endeavor, though. Let's break it down:
Gas boilers, although they have a higher tag price, are a popular choice because they offer:
Energy efficiency
Cost-effectiveness
Quick heat
Lower running costs
Low maintenance
Oil boilers, on the other hand, have higher running cost and need more maintenance. But they are a great choice for Framingham winters because of:
Reliability and potency
Duraility
Higher BTU output, meaning they can heat bigger rooms.
Whichever route you decide to take for your boiler installation project, we ensure a smooth process. Also, Gervais Preferred Club Membership can bring in some sweet discounts, making your boiler replacement a bit lighter on the wallet.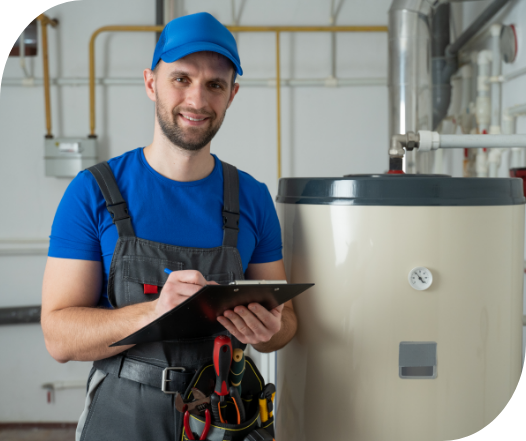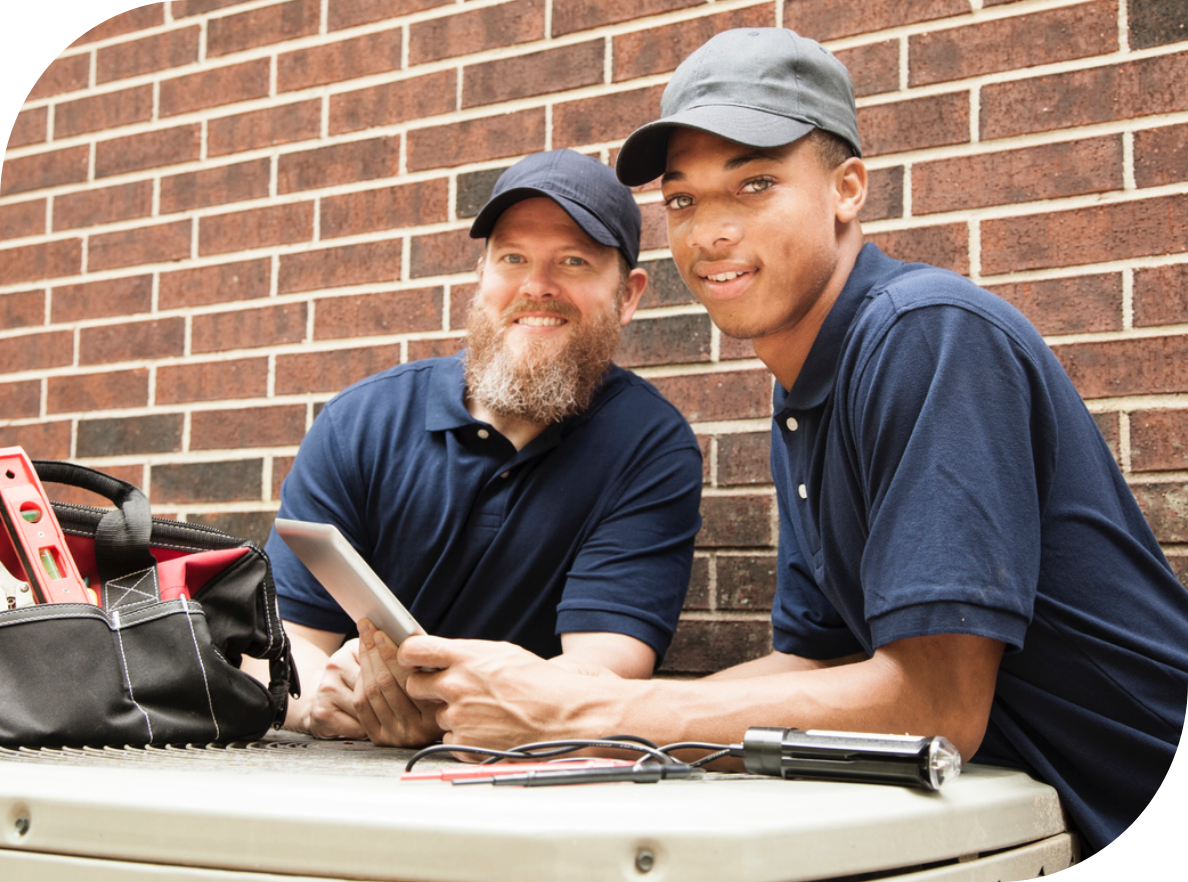 Our boiler installation process
Whether you go for a gas boiler or an oil boiler, here's how we help you through our boiler installation process:
Consultation: The journey starts with a casual chat to understand your needs, considering the Framingham climate and regional specifics.
Choosing a unit: We provide our expert local insight so you pick a boiler that fits your needs and saves you money.
Boiler installation: Our team gets your boiler up and running, all while adhering to the local specific codes.
In-depth regional knowledge: Having honed our skills here in theFramingham area, we ensure a boiler installation that meets all regional requirements.
Energy efficiency: Our modern boilers are champions of efficiency, promising you some sweet savings.
Whether you're considering a boiler replacement or a fresh boiler installation, know you're in the best hands with Gervais Mechanical!
Why choose us for boiler replacement in Framingham?
Ever felt that your old boiler is just not cutting it anymore? Maybe it's acting up, or not heating like it used to. These might be indicators to consider a gas boiler upgrade or an oil boiler replacement.
Framingham winters can be hard to handle with a malfunctioning boiler so, here's why you should consider a boiler replacement:
Safety: An old boiler can foster safety hazards including a risk of carbon monoxide leaks.
Energy efficiency: Modern boilers offer a stellar performance that's energy efficient and will save you some dollars.
Enhanced comfort: An old boiler might not distribute heat evenly. On the other hand, a new boiler ensures consistent heating.
Whether it's a residential or commercial boiler installation, we're here to help. Also, remember that with our Gervais Preferred Membership, you can enjoy exclusive benefits, including discounts and priority service for your boiler replacement projects.
Having an emergency? Call our 24/7 boiler installation or replacement services
When the unexpected happens and you find yourself in need of a boiler replacement, our experts at Gervais Mechanical in Framingham are on standby 24/7. Our emergency team is always on alert for urgent boiler installation.
Never underestimate the risks of an aging boiler. Carbon monoxide is no joke; if it's time, replace it and keep things safe. You can count on your boiler installation done right thanks to our trained crew, who will arrive on a loaded truck and ready to get your system up and running.
So, write down our emergency number, it's your direct line to immediate help during an emergency in Framingham. Remember, boiler installations and boiler replacements are better done in expert hands. Call Gervais! We'll be happy to help!
Gervais Mechanical provides service in these Massachusetts communities: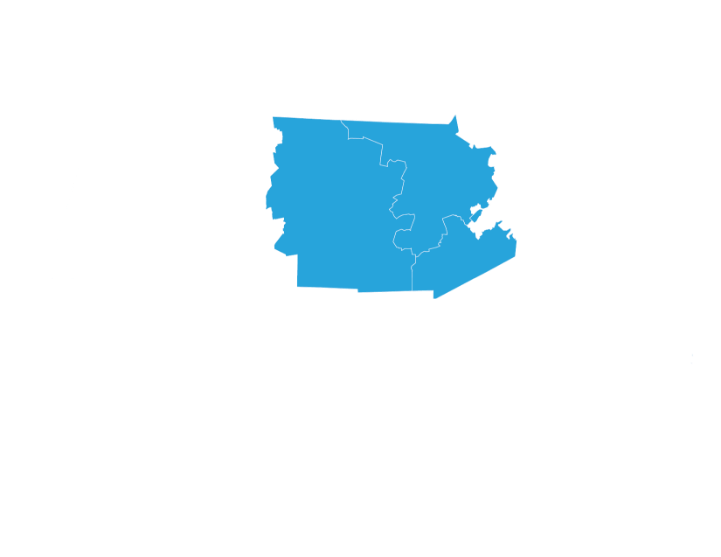 When air filters are designed, they're assigned a MERV rating. MERV stands for Maximum Efficiency Reporting Value. It's a valuable…
Introduction Your furnace plays a huge role in your home, and it is important to ensure it is always in…
The winter season is often accompanied by dry air, which may cause skin irritation, sore throats, and damage to wooden…